Mr. Vi Kien Thanh, Director of the Cinema Department, head of the organizing committee of the XXII Vietnam Film Festival, popularizes new features of this year's festival – Photo: MAI THUONG
Online press conference organized by the Ministry of Culture, Sports and Tourism in collaboration with the People's Committee of Thua Thien Hue province at two bridge points in Hanoi and Hue.
Of the 128 films of 42 units that will attend this year's Vietnam Film Festival, there are 26 feature films, 56 documentaries, 15 scientific films, and 31 animated films.
The feature film category has outstanding names that attract a lot of attention from the audience such as Rom, Godfather, Blue Eyes, Blood Moon Party, Golden Boy, Sister Thirteen – 3 days of life and death, Very old girl V, Kieu,…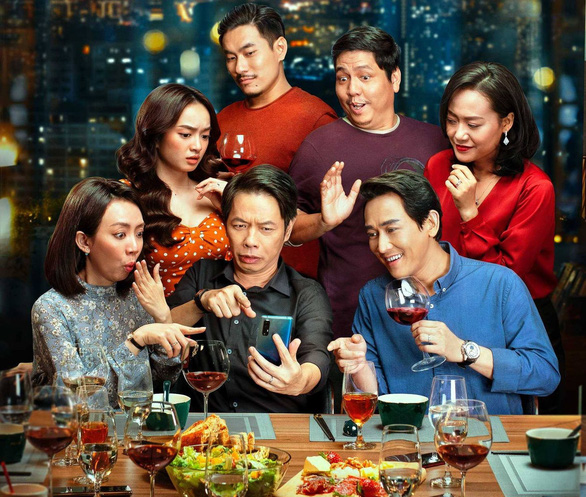 Blood Moon Party is the heavyweight film of this year's awards
The XXII Vietnam Film Festival is scheduled to take place from November 18 to 20 in Hue City. This is the first time the film festival has been organized in the form of combined online transmission.
Due to the impact of COVID-19, a number of events are combined to organize online and in-person on the basis of ensuring epidemic prevention, including: press conference combined with the opening of the Film Festival held directly in Hue City; Exhibition "TryThien Hue, the destination of filmmakers"; Film Festival announcement and award ceremony.
The contest films under the panoramic program will be broadcast on VTV, broadcast live on the digital platform VTVGo (for movies with a copyright agreement to be screened and broadcast) from November 1-26.
If the epidemic is safely controlled, all films participating in the Film Festival will be screened at cinemas in Hue city, combined with broadcasting, and disseminated on the digital platform of Vietnam Television.

NSThe new feature of this year's film festival is that in Hue City, the rule of one road, two destinations will be applied to control the schedule and support the epidemic inspection according to the regulations on disease prevention and control of the Ministry of Health for patients. all delegates and guests (limited numbers).
The 2021 Film Festival adds 2 new awards for the first time, including the "Excellent Cinematography Award" to recognize and affirm the technological development of Vietnamese cinema, and the "Director Award". excellent debut feature film" to encourage new talent.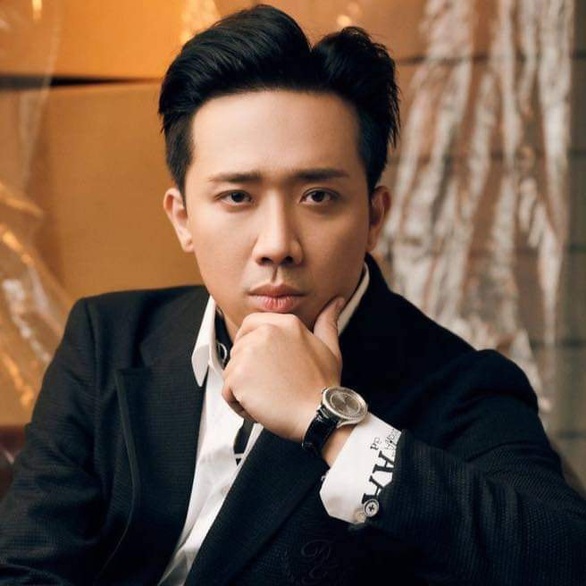 Answer questions related to artist Tran Thanh, director – movie main actor Godfather In the past time, there have been noises about documentary life that affected the attendance of this year's film festival, on behalf of the organizers, Director of Cinema Department Vi Kien Thanh said:
"The doubts about artist Tran Thanh have not been concluded by the investigative agency, so they are still eligible to attend the Vietnam Film Festival 2021. Unless there is an official decision from the investigating agency, the organizers will be new. review of this film".
.