On October 23, the first Nutrihome Center System for Nutrition – Advocacy Medicine for children and adults in Vietnam opened two new centers in Dong Da and Ha Dong districts (Hanoi City). , along with a series of other large centers preparing to go into operation nationwide, especially in the context of increasing concern about people's health issues.
Children are given nutritional check-ups and vaccinations at the new center
With an area of ​​1,000 m2 each center, Hanoi City has 100 more nutrition clinics, occupational medicine clinics, menu consultation room, nutrition screening room, high-class physiotherapy room. meeting the needs of the people of the Capital and surrounding areas. Each high-end utility center serves nutritional examination and treatment and advocacy for the people, capable of responding to thousands of exams, counseling and treatment every day.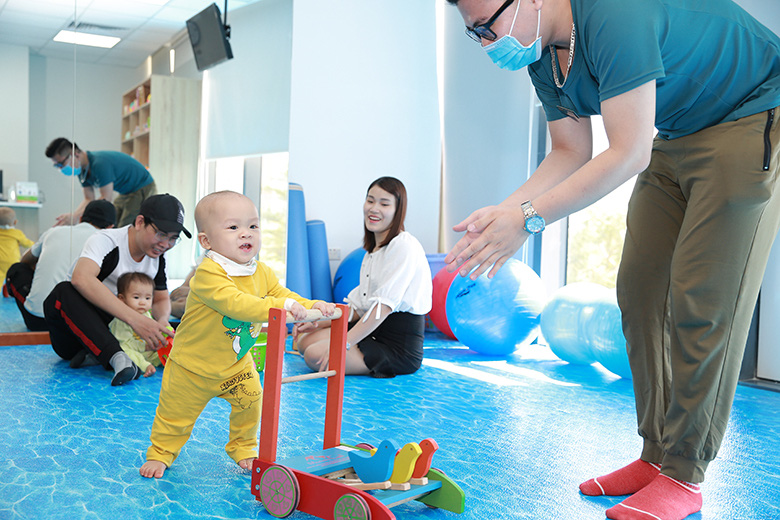 To be exercised, exercise and nutrition suitable to develop
With a closed, comprehensive process, using the world's leading updated regimens in nutrition and motor medicine, Nutrihome is expected to make an important contribution to the prevention and treatment of health problems. healthy, nutrition-related diseases, advocacy for the community; screening and treatment of abnormalities, malformations, musculoskeletal diseases; counseling, guidance on diet and scientific exercise according to needs or disease for all subjects; perform basic and specialized tests in the nutrition industry …, reduce pressure on the public health system across the country.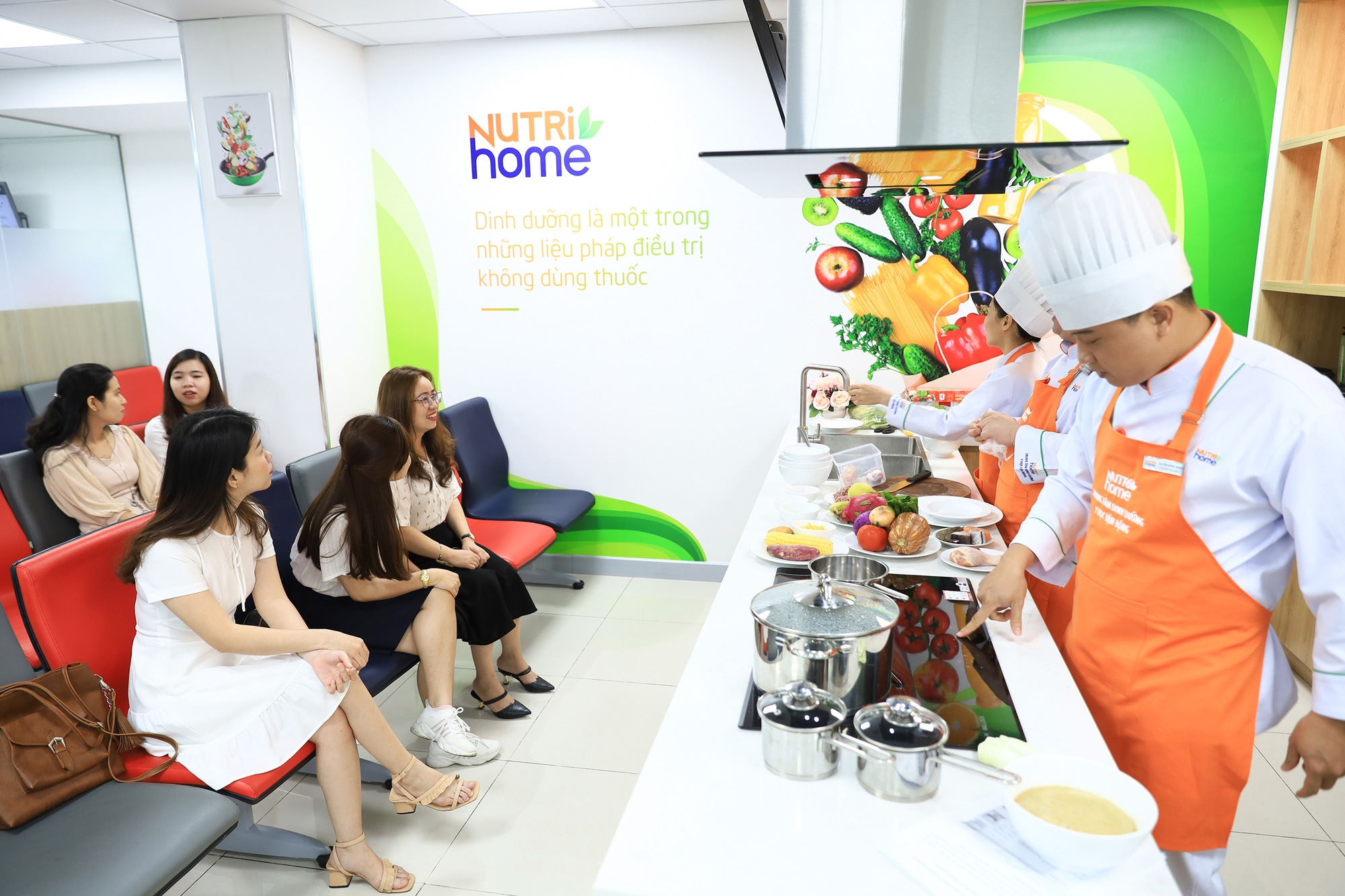 Diet and exercise science according to needs or disease tailored to individual subjects
Prof. Dr. Nguyen Tran Hien, Chairman of the Vietnam Association of Preventive Medicine, said that the need for comprehensive health care for the Vietnamese people is very urgent, amidst nutritional issues, epidemics and diseases. chronic non-communicable reasons are increasing and the nutrition and advocacy industry in Vietnam still has many limitations in infrastructure, equipment, examination, consultation and treatment services that have not been fully implemented. comprehensive and thorough. The creation of a professional center is a good sign for the community and people nationwide.
"Adequate vaccination along with good nutrition and exercise are three-legged braces that definitely protect the health of children, adults and the entire community", Mr. Hien emphasized.