Will Truong Giang replace Tran Thanh in 'Run and wait'? – Photo: FBNV
* Launched 'Like the moon in the night' in HCMC
Six film screenings and exchanges with guests will be held during the event Like the moon in the night, taking place in Ho Chi Minh City from April 11 to April 18.
The program is initiated and organized by the Center for the Development of Cinema Talent, TPD, in Hanoi in 2020, revolves around past, present and future Vietnamese cinema.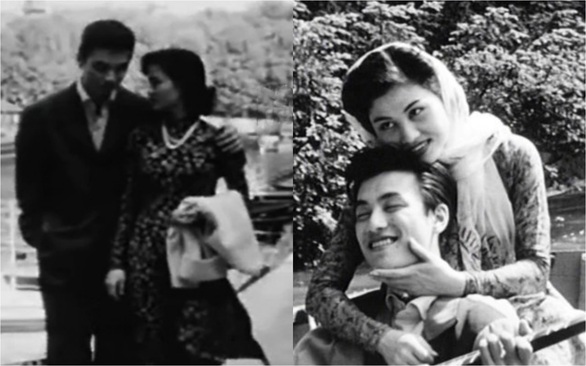 The film 'Two Worlds' produced in France in 1953 by director Pham Van Nhan will be shown on the evening of April 17 – Documentary photo
Vietnamese cinema is present through shows, talks, and displays from the short film debut of the director identified to the short film of a young author, independent documentary film, cartoon film through new lenses … .
The program is part of a series of In Progress events supported by the British Council. The shown movies are Eternal sadness (part 1-2), Ah! Oh, Another life, May, Faces and Two worlds.
* Rapper DMX dies at the age of 51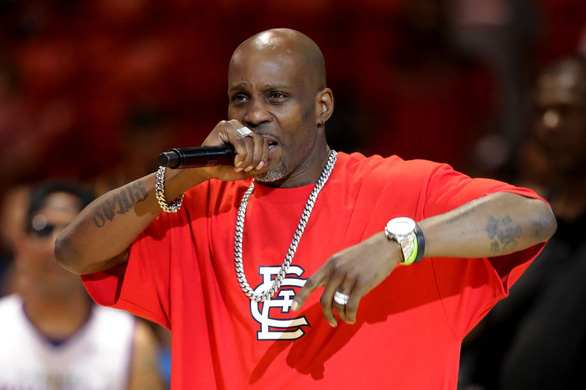 DMX was born in 1970 and is a famous American rapper and musician – Photo: Getty Images
Rapper DMX real name Earl Simmons, just passed away on 9-4 after a week of treatment in the hospital with a heart attack. Many sources believe that the reason is that he overdosed at home, but there is no official confirmation.
DMX used to go to rehab in 2017, 2019. The rapper had 15 children and in 2013, he filed for bankruptcy because he could not afford to support the children.
DMX has two of the most successful albums of his career And then there was x (1999) and The great depression (2001). In 2000 and 2001, DMX received the most popular rapper award at the American Music Award twice and received a total of three Grammy nominations.
Many artists such as Snoop Dogg, Justin Bieber, Missy Elliott, Gabrielle Union … have expressed their grief on their personal pages before the departure of a talent in the music industry.
* Will Truong Giang replace Tran Thanh in 'Run and wait'?
The information that Truong Giang will replace Tran Thanh, BB Tran and Truong The Vinh who do not participate in 'Run and wait' season 2 is attracting attention on social networks.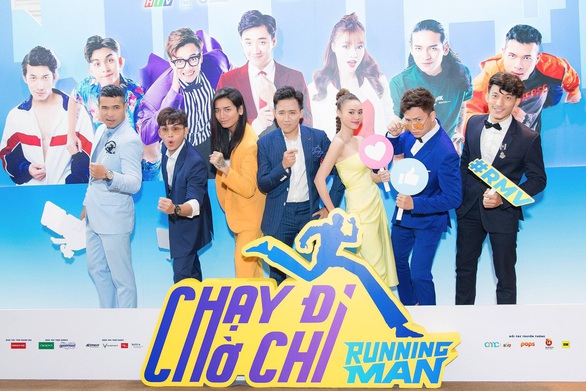 The first season of 'Running to wait for chi' with Tran Thanh, Ninh Duong Lan Ngoc, BB Tran, Truong The Vinh, Ngo Kien Huy, Jun Pham and Lien Binh Phat – Photo: FBNV
Many viewers said that the show would not be happy without the key member Tran Thanh, two additional members are Jack and Thuy Ngan will be difficult to catch up with and make the first season's impression.
Currently, official information about the participating artists has not been announced by the producer.
* SpaceSpeakers confirmed 6 members will return to Rap Viet season 2
SpaceSpeakers has confirmed that 6 members will return to Rap Viet season 2, including Touliver, Rhymastic, JustaTee, Binz, SlimV and Tin Le.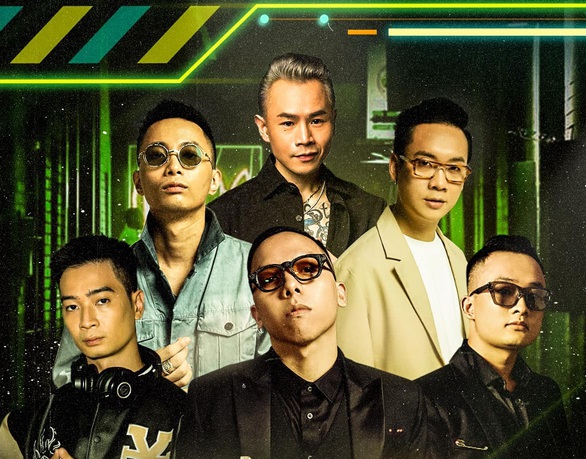 6 members of SpaceSpeakers – Photo: FBNV
This information has made many rap fans excited because SpaceSpeakers is an important factor in the success of season 1.
It is predicted that Rhymastic and JustaTee will continue to sit as judges, Binz is the coach and Touliver will hold the position of music director with SlimV, Tin Le.
.