Tran Thanh, Chi Pu and Dong Nhi – 3 famous artists on Vietnamese social networks – Photo: NVCC
Forbes Asia just announced the top 100 social networking stars in Asia – Pacific. Chi Pu, Tran Thanh and Dong Nhi of Vietnam were present. This list is not rated.
Tran Thanh was introduced as a Vietnamese MC, actor, and comedian. He has 29 million followers across platforms Facebook, Instagram, TikTok and YouTube.
Forbes Asia wrote: "Tran Thanh is the most famous TV host in Vietnam. Famous for impersonating other Vietnamese celebrities, he won the Outstanding Star Award at the Metub WebTV-Asia Awards in Ho Chi Minh City in 2019 ".
Chi Pu is introduced as an actor, model, producer, singer and television MC. She has 19 million followers on social networks.
"Real name Nguyen Thuy Chi, she is one of the most famous female stars in Vietnam. Model became actress and singer, MV. Brother eh, stay She has 92 million views on YouTube. She donated $ 50,000 to the government's anti-COVID-19 effort "- the magazine said.
Singer Dong Nhi has more than 11.5 million followers above Instagram, Facebook and TikTok. Forbes Asia wrote: "After failing the selection round for Vietnam Idol in 2007, Nhi, real name Mai Hong Ngoc, started posting music on social networks until her boyfriend, current husband Mr. Cao Thang, became manage and promote her to become a star ".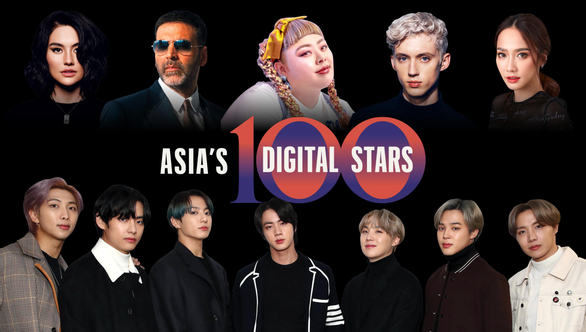 Forbes Asia's Top 100 Asia-Pacific social networking stars gather many famous artists
Korean stars include: BTS, Blackpink, EXO, TWICE, Lee Min Ho, Ji Chang Wook, Lee Dong Wook, IU, Bae Suzy … Chinese entertainment circles include Chan Tu Dan, Chau Kiet Luan, Duong Mich, Chau Dong Vu, Loc Ha …
The Thai stars Davika Hoorne, Mario Maurer, Aum Patchrapa, Urassaya Sperbund appeared alongside the world famous stars such as Hugh Jackman, Chris Hemsworth, Margot Robbie, Keith Urban …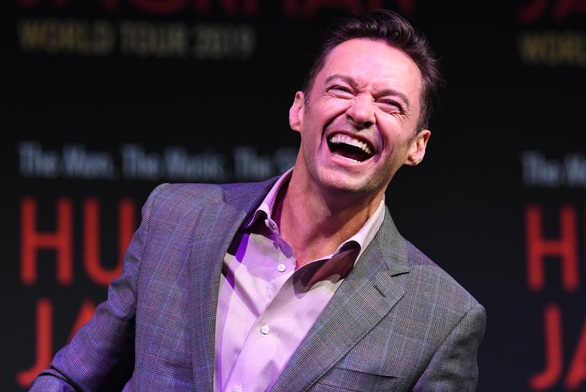 "Werewolf" Hugh Jackman (Australia) contributed with 23 million followers on social networks – Photo: GETTY IMAGES
Forbes Asia said: "The first 100 digital stars list featured 100 singers, groups, film and television stars from across the Asia-Pacific who have made the storm in the world. digital world NThese leaders attract millions of loyal followers, making them popular online as well as on stage and screen.
Forbes Asia hopes that these celebrities will maintain entertainment activities and interact with fans to inspire optimism during the COVID-19 era. Many stars have also used their influence to communicate, helping groups damaged by COVID-19.
.