Tom Cruise returns to Top gun Maverick after nearly 30 years
According to data from the film statistics company Exhibitor Relations, the action film Top Gun: Maverick helped Paramount and Skydance Media continue to earn $86 million, thereby entering the top 10 highest-grossing films in the second week of opening in North America.
Before that, in the first week of release, the sequel to Top Gun the original version has "pocketed" 151 million USD. In the international market, this film has so far grossed 257 million USD.
Top Gun: Maverick – Official Trailer (2020) – Source: Paramount Pictures
Viewers had to wait 36 ​​years to enjoy the sequel to Top Gun original version. However, critics assert that the wait was well worth it.
On May 18, the film was premiered at the Cannes International Film Festival (France) and received a warm welcome from the audience.
On the review aggregator site Rotten Tomatoes, the film is rated at 97%, receiving "rain of praise" from film critics, while on CinemaScore, this work is rated A+.
Top Gun: Maverick continues to have the presence of veteran actor Tom Cruise in the main role – pilot Pete "Maverick" Mitchell.
This is the highest-grossing film debut of Tom Cruise's 40-year career and his first project to surpass the $100 million mark in its opening weekend.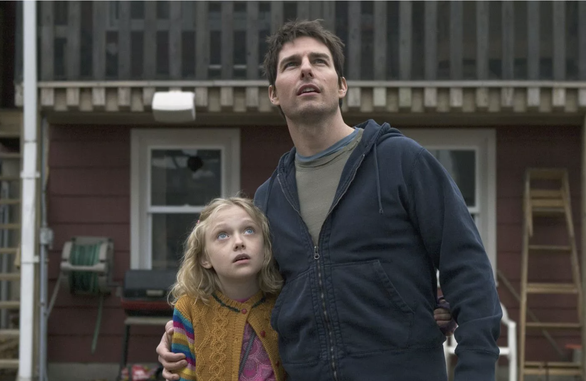 The previous Tom Cruise's highest opening weekend was War of the Worlds, which grossed $64 million in 2005.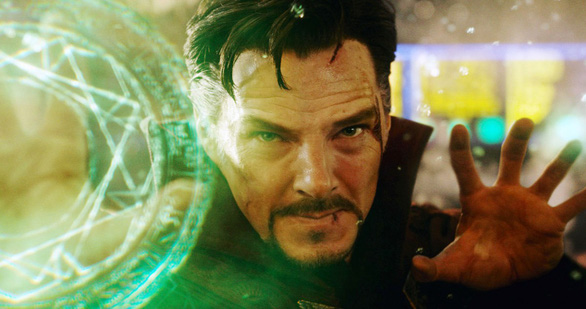 The second place on the chart of the highest grossing films in North America last weekend continued to belong to the movie Doctor Strange in the Multiverse of Madness (Doctor Strange: Multiverse Chaos) with a revenue of 9.3 million USD.
Up to now, this super product of this Marvel "cinema universe" has earned a total of more than 750 million USD after 5 weeks of global premiere.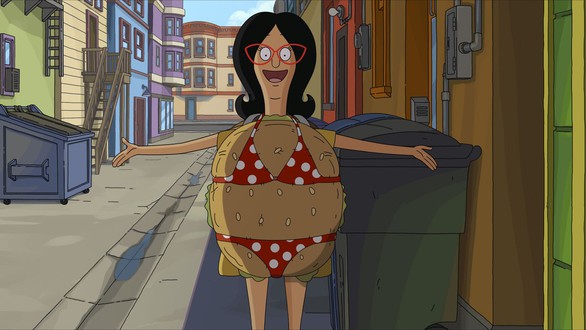 20th Century's Bob's Burgers Movie is still in third place with $4.5 million in revenue.
Meanwhile, the 4th and 5th positions in the list belong to the animated film, respectively The Bad Guys by Universal Studios, with sales of $3.3 million and Downton Abbey: A New Era by Focus Features with $3 million.
The remaining names in the ranking of the 10 best-selling films in North America include:
Everything Everywhere All at Once (2 million USD)
Sonic the Hedgehog 2 (1.7 million USD)
The Lost City (1.4 million USD)
Crimes of the Future (1.1 million USD)
Watcher (815,000 USD).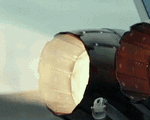 7 'callsigns' of super pilots in Top Gun Maverick
.