Designer Chung Thanh Phong first introduced the collection "CTP No.01" at "TikTok FashUP 2021"
After more than 2 months of launching, the campaign to find content creators about fashion and beauty TikTok FashUP 2021 with topics Fashion is you There were over 2,200 videos registered for the contest.
Through the contests, the jury selected the top 20 best contestants in 4 categories to compete in the final night: Modeling, fashion design, fashion coordination and beauty.
The final jury included Miss Minh Tu, makeup artist Nam Trung, "trendy girl" Khanh Linh, designer Chung Thanh Phong and Ms. Tran Nguyen Thien Huong (editor-in-chief of fashion magazine Harper's Bazaar. Vietnam).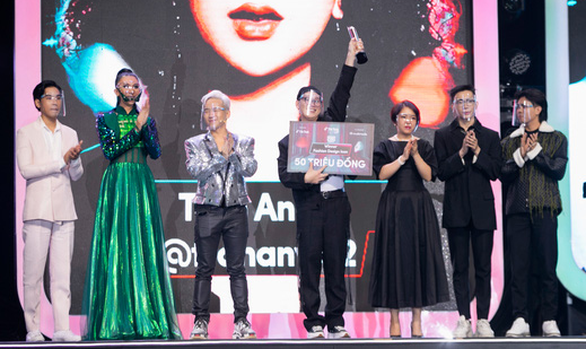 Quy Cao won the award in the fashion design category
Ms. Trang Le – founder of Multimedia JSC – said that over the past 4 months, entertainment programs have not been able to perform, TikTok FashUP 2021 is considered the first event where models participate in live recording without an audience in the "new normal" period, ensuring the principles of epidemic prevention.
Final result, contestant Trang Bui won the model category; Candidates Dao Cam Van (Van Miu), Quy Cao, and Le Chi respectively won prizes in the beauty, t, and beauty categoriesfashion design and pfashion bargain.
Trang Bui wins the model category
At the finale, the audience admired two new collections through the performances of contestants and professional models.
It's a collection CTP No.01 by designer Chung Thanh Phong with the participation of Miss Minh Tu, runner-up Hoang Thuy and the collection. All DISCLOSURE by designer Ivan Tran debuted for the first time this past October at Asean Republic Korean Fashion Week.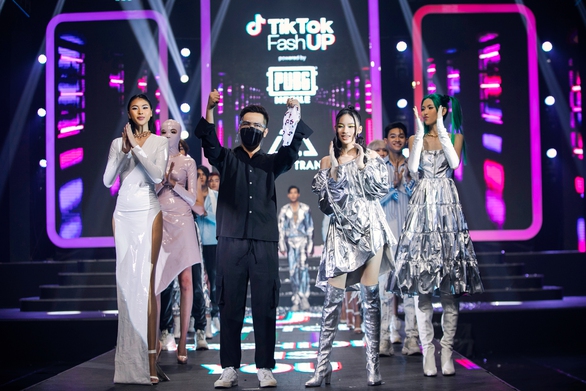 Designer Ivan Tran presents the collection "All B"
In addition, the audience also enjoyed the lively music performance of Isaac, Van Mai Huong, Cara Phuong…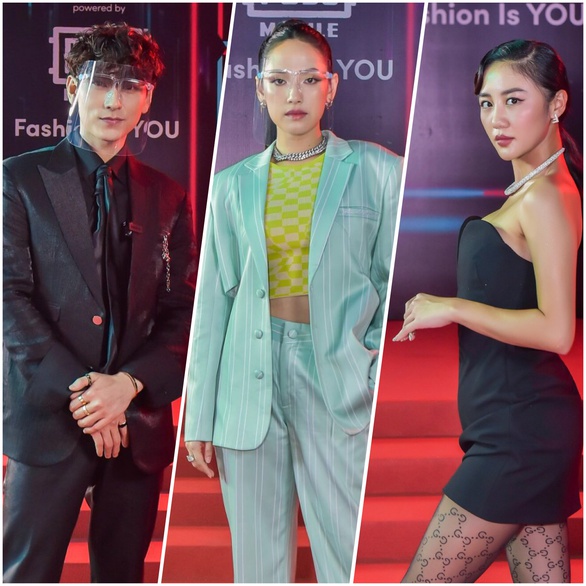 Isaac, Cara Phuong, Van Mai Huong (from left to right) perform in the finale
TikTok FashUP 2021 jointly organized by Multimedia JSC, TikTok, to find and honor content creators in the fields of fashion and beauty. Since then, the campaign has inspired confidence in their own beauty, spreading a positive message to the community.
.