"Is this year determined to continue the box office boom with the goal of twice as big as the previous year? Is it okay if I try it? How can I not go? heart, fear not succeed, right? "
Going up from a round zero: no support, no support … twenty years of rolling around and building a reputation in the comedy village, it's very difficult Thu Trang – Tien Luat has a place in the hearts of the audience like now in. However, they have never stopped trying …
From the dream of making a movie to life …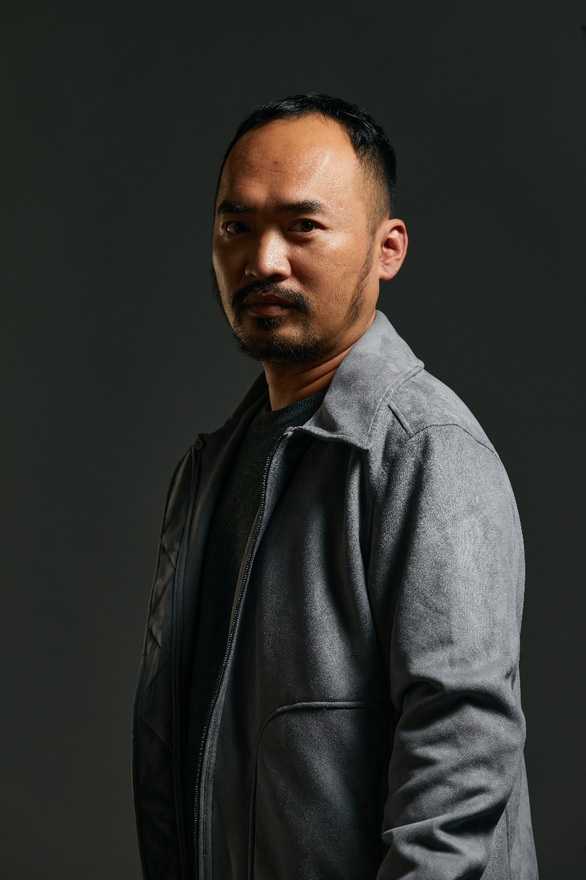 Tien Luat shared: "Both me and Trang have come up from hardship, especially Trang has seen family bankruptcy, we understand better than anyone and are very afraid of debt, bankruptcy because of failure"
Even so, when passion led the way, "Thirteen Sister" Thu Trang and "uncle" Tien Luat still dared to step out of the safe area.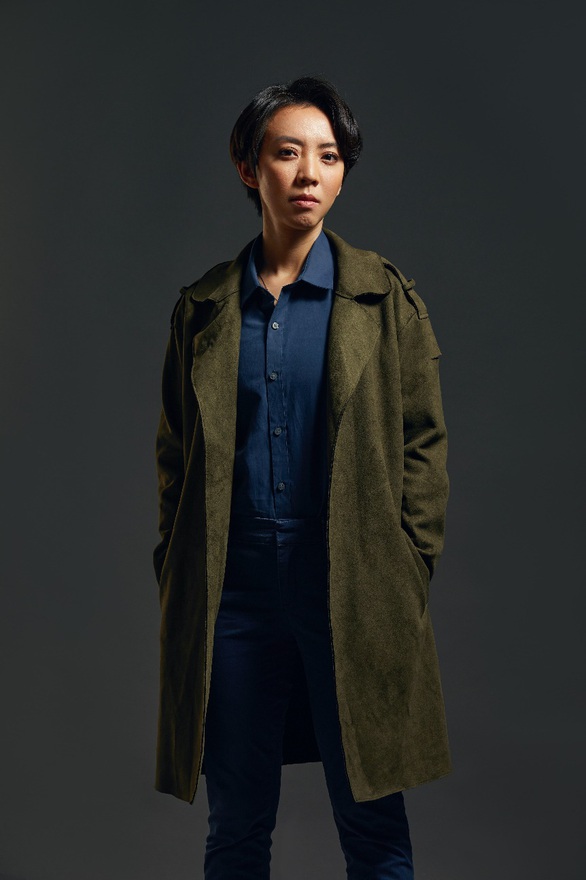 From the dream of making a comedy to a lifetime to the positive years of accumulation and the decision to make a dream come true, the first movie (including 2 parts) is a huge success, clearing the box office. make all the most veteran professional filmmakers abstain
In the midst of the whole world being immobilized, Thu Trang – Tien Luat pushed the boat into the sea
In the midst of a troubled world film market, they – the "rookie" who just joined the movie production world, released their first child to the amazement of the showbiz. Not only fighting but also defeating giants from the Hollywood superhero movie universe!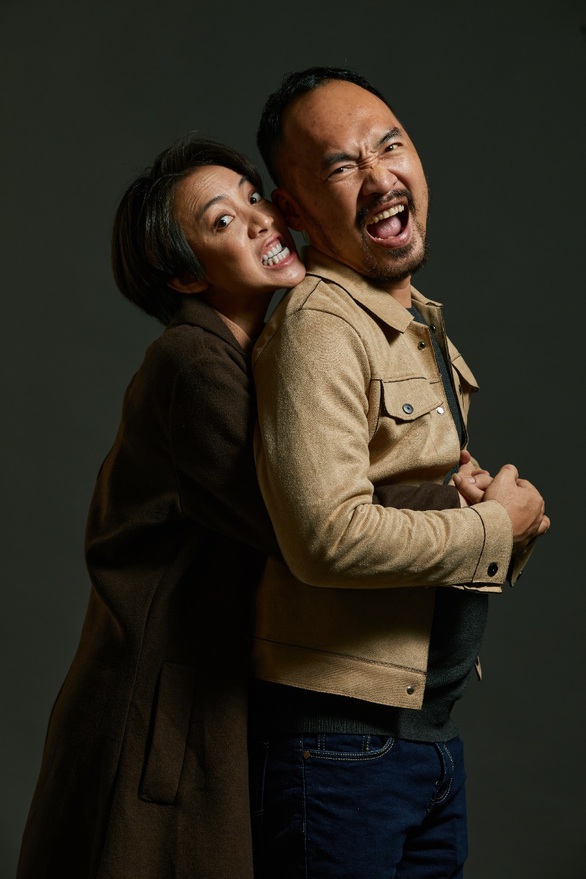 "If you do not do it, then you have to do it so far. We decided to seriously invest in" the first child ", actor Tien Luat added.
What makes Thu Trang – Tien Luat dare to jump into film production in the context of global instability, when the whole … society has to "clump" to preserve achievements? It can only be the bravery, dare to pioneer, dare to face, dare to reach out to break through.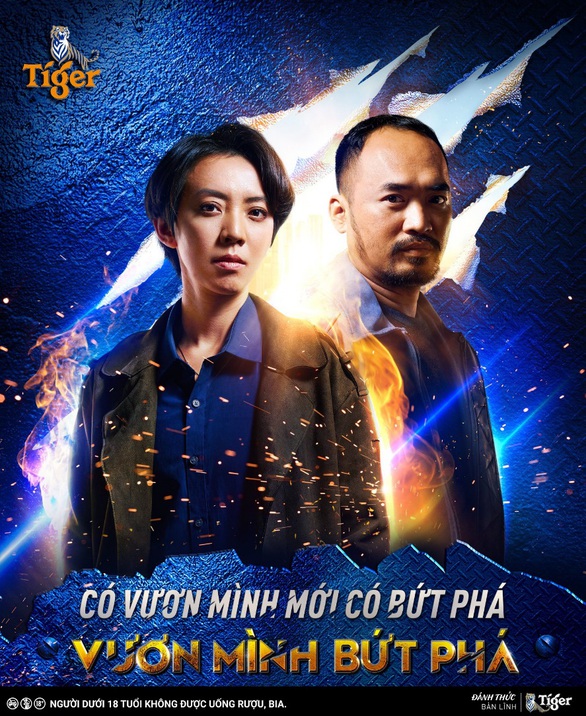 "The decision to invest in the production of our first movie is one of the most spectacular breakthroughs in our career. Overcoming our concerns, accepting all challenges, we have successfully reaching out to the big sea ", Thu Trang – Tien Luat revealed
If the year 2020 is called happily as "two no two no": nothing, nothing, then perhaps 2021 should be transformed into a version "unique and unique (202 yes): there is a will to have a way, There is no other way for everyone to act, to move forward!
Thu Trang – Tien Luat demonstrates the bravery of a tiger to successfully open a new field and that is also the message Tiger Beer wants to inspire his public.
Please share your bravery story, your breakthrough with readers, Tiger Beer and Thu Trang – Tien Luat.
.