"Is rap stage suitable for children?" is a controversial topic
According to the producer, King of Rap Kids recruits candidates under 15 years old. Thus, the player can be in the teen or young age, most likely not too young as the impression that the word "kid" (children) brings.
However, the show still faced a lot of controversy such as "rap music is suitable for children", "children can afford to make a meaningful rap", "what if children get used to it. with raps that are obscene, cursing, rap diss (criticism) like the underground "…
Rap music is not for children?
"Rap is not for children music. Children do not have enough knowledge and experience making rap music. Do not bring children into adult games, do not see rapping is a trend that sells cheap spirit of it "- Thao Tran audience commented and was agreed by many people.
On the rap and entertainment forums, every post debating the program has received a lot of dissenting opinions. Many spectators said the contest "should not be held".
The argument they give is based on the characteristics of rap: from the street, talking about the painful problems of society; rap lyrics are often drawn from the author's own life experience – what children lack, often compete in the form of battle rap, diss rap with offensive words, cursing or swirling rocks; Raps have to compose their own song, at least the lyrics and flow so if this is too much for children …
In the rap, there are lines of lyrics such as rap life (rap about life), rap love (rap about love), rap diss (rap criticizes each other) … Opponents say that children cannot rap love. or diss rap, so the program content will be very narrow.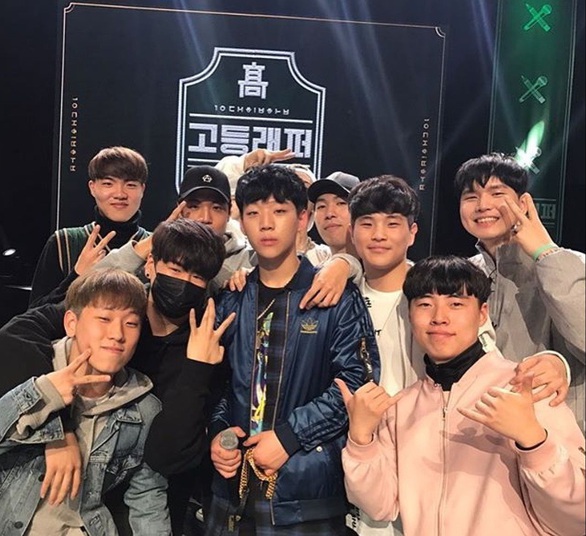 Korean High School Rapper Program 2017
In addition, the audience is also concerned that children must soon be exposed to the negative sides of rap: fiery diss matches, friction, fighting in the underground world …
Audience Nguyen Hong Anh thinks that producing the "teen" (teenage) version of King of Rap is more reasonable than the "kid" version. She cites the High School Rapper program (high school rapper) in Korea since 2017.
"Please trust children"
On the other side, supporters point out that the protester's concerns are unfounded. King of Rap, the competition for adults, also didn't have any obscene language, cursing when it was on VTV. It is therefore possible to control this issue in children's programming.
Many people cited Kenji (Phan Thanh Hien) – the youngest contestant of King of Rap this year – also 15 years old. Kenji started playing rap and hiphop at the age of 10, so it is impossible to say that children are incapable of pursuing rap.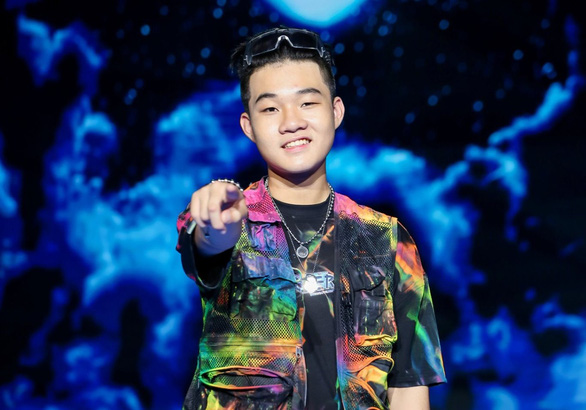 Kenji – 15 year old contestant of King of Rap
The audience of Quynh Tram said: "I think having a program is also good. Candidates may not be as crowded and diverse as adults, but the program can orient things suitable for age, not only for children. join, but also the children who follow the program. Because rap is not only about rap love, rap diss ".
MC Phi Linh, MC of the program King of Rap, commented in a forum: "Now children do not need adults to write words of support, and their flow is burning more than some adults. I support them. Because I trust children, English rap kids are still very good! And they also want a playground that they have the right to own.
Many viewers cited television programs with children participating as Super talented kid, Teenager says, What you want to say, I'm a teenager, Growing up challenge, Child startup startup … to prove that today's children have so many talents and talents and "maybe rap is one of them?".
Regarding the above controversy, the producer King of Rap Kids said that there will be a press release clarifying the issues surrounding the contest. They are still receiving comments from the audience for the show. The first to release images and scant information is to survey public opinion.
.