"Godfather" of Tran Thanh reached 400 billion in revenue, sold 5.3 million tickets after a month of screening – Photo: NVCC
As of the morning of April 5, Box Office Vietnam page showed the revenue Godfather reached 358 billion and Godzilla the great war Kong reached 110 billion.
On the afternoon of April 5, the revenue is generated by the publisher itself Godfather announced to reach 400 billion (sold 5.3 million tickets) – about 10% difference compared to Box Office Vietnam – nThese figures partly indicate that the cinema market is recovering from the COVID-19 outbreaks.
Tran Thanh's godfather makes people no longer dream of 200 billion. 200 billion is normal now. If a market craves big, we will do it
directed by Nguyen Quang Dung
"200 billion is normal now. '
when the Godfather trying to reach the milestone of 400 billion dong, there are some comments about 500, 1,000 billion dream of Vietnamese cinema. Is this an impossible dream?
The answer is probably not". In the past, the 200 billion figure was once a mythical milestone that many manufacturers and investors did not dare to aim for, but only after 4 years since the 171 billion VND breakthrough of I'm not 18 yet (in 2017), some movies have conquered the milestone of 400 billion VND.
Director Nguyen Quang Dung advised filmmakers to dream big in the conversation of hundreds of billion directors at Xinê House:
"If I only dream of making a hundred billion movies, I will stop up to a hundred billion. Maybe I may never achieve it, but dreams pull me forward. I'm not 18 yet born, the number surpassed the previous films, so people should urge them to pass.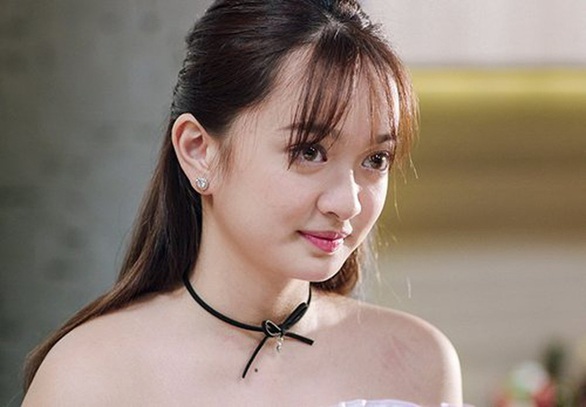 "I'm not yet 18" urges filmmakers to dream of conquering revenue of 200 billion, so far that milestone has been far behind
Recently, Godfather Tran Thanh's revenue reached more than 300 billion, making people no longer dreaming of 200 billion. 200 billion is normal now. The whole market has such a great desire that we will do it. Only one I'm not 18 yet has made us so hungry for 200 billion even though no one did at that time ".
However, it is necessary based on the capacity and size of the market to aspire to a … more grounded way.
Director Vo Thanh Hoa (Sister Thirteen: 3 days of life and death) said that in 2019, the total Vietnamese film market reached 3,600 billion VND, of which Vietnamese films only accounted for 600 billion, the rest were foreign films. Thus, Vietnamese films only account for less than 20% of market revenue. According to him, this ratio must be increased to 50-50% for Vietnamese cinema to be considered strong.
Vietnamese cinema is still weak. Vietnamese people watch 80% foreign movies. Vietnamese films lack both quantity and quality. Everyone wants to make a good movie, they have to practice first and then slowly will be good
Director Vo Thanh Hoa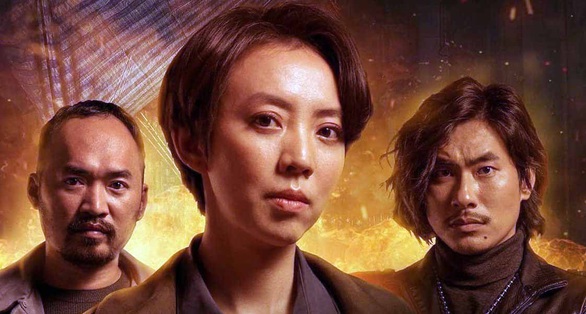 Statistics in 2019 show that Vietnamese films account for less than 20% of the 3,600 billion revenue of the whole market
Sales figures should be more accurate
Up to now, the top 10 best-selling Vietnamese films in Vietnam have yet to have an official list of standardized data, agreed by all theaters and publishers. There are films that have been partly verified thanks to third parties, with movies released by the publisher themselves many years ago.
The figures that are being used are mostly unilaterally announced by the film's publisher. On the way to reach the milestone of 1,000 billion VND (43.2 million USD at the current exchange rate) – a big milestone compared to other international markets, Vietnamese cinema will increasingly have to be more transparent. data.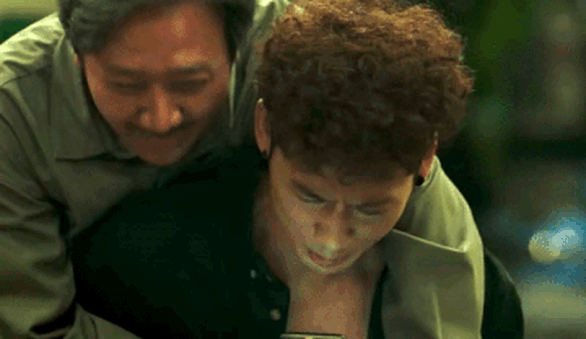 The Godfather's success sets a new milestone that many Vietnamese filmmakers aspire to conquer
On the afternoon of April 5, the publisher Godfather announced tickets sold 5.3 million tickets. This is a statistically similar to the Korean film market, reflecting the heat and influence.
Moreover, the statistical way of ticket numbers also helps the media compare the success of a Vietnamese film in Vietnam compared to a Korean film in Korea. If only the amount is counted, the reference system will not match due to different ticket prices from each country.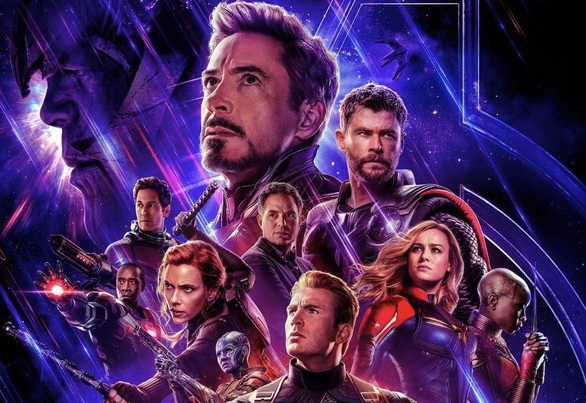 "Avengers: Endgame" used to be the most popular in Vietnam with VND 285 billion before being usurped by Vietnamese movies – Photo: DISNEY
The leader of a big Vietnamese film publisher has given his own statistics, which have not been widely publicized.
In which, the total revenue of the 10 best-selling films in Vietnam is currently approximately 1,784 billion VND, the highest-grossing film is about 400 billion VND (Godfather), the 10th largest film with revenue of 109 billion VND (Super stupid superstar or Sister Thirteen: 3 days of life and death).
Another important statistic is that every 2 years, the "best-selling movie in Vietnam" has a new owner. Show, Godfather is outstripping the second movie Crab pregnant wife (191.8 billion VND). Let's wait and see for the next 2 years, will there be any Vietnamese movies that break our record Godfather or not.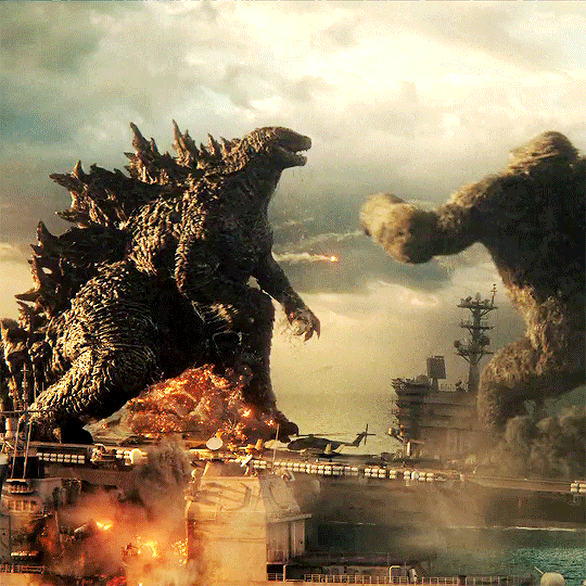 Godzilla great war Kong is winning big in both Vietnam and internationally – Photo: LEGENDARY
In the next 10 years, Vietnam will have trillion movies?
Based on the growth rate of Vietnamese film sales in the past few years, critic Le Hong Lam predicts that there will be Vietnamese films to conquer the trillion-dollar mark within the next 10 years. Specifically, now, every 2 years, there is a Vietnamese film with double the previous record.
According to director Charlie Nguyen, the best-selling films in Vietnam have things in common such as: reflecting the big dreams of Asians, with Asian qualities; have blood, flesh, and blood factors.
On the side of international films that have reached a hundred billion in the Vietnamese market, the common point is still blockbuster movies with spectacular techniques and similar familiar brands. Godzilla Great War Kong, Marvel blockbuster movies, Fast & Furious…
Drama, indie films, and award-winning movies with breakthroughs also sometimes create a fever, but the revenue is not up to a hundred billion.
.