The Ministry of Health on the morning of March 9, said that up to now, there have been 832,635 injected people nationwide vaccine Covid-19 by AstraZeneca. These are staff and medical staff who are directly treating Covid-19 patients, medical staff perform tasks such as sampling, testing, tracing, members of Covid-19 plus groups. Council, Steering Committee for epidemic prevention at all levels, police forces, the military.
Particularly on May 8, an additional 30,678 people were vaccinated with Covid-19 vaccine in 36 provinces and cities.
Covid-19 vaccination for medical staff at the National Hospital of Pediatrics – Photo: Xuan Tung
Regarding the death after vaccination-19 of AstraZeneca, a 35-year-old female medical staff, working at Tan Chau Regional General Hospital (An Giang), May 8, Ban For the Covid-19 Vaccination Safety Directive, the Ministry of Health had a meeting to reevaluate the cause of death after vaccination. According to Deputy Health Minister Tran Van Thuan, this case has an allergy to non-steroidal anti-inflammatory and pain relievers. Before the injection was carefully consulted, consulted, and screened.
Female medical staff showed symptoms of anaphylaxis after a few minutes. As soon as it happened, the patient was emergency medical staff and properly handled the protocol of the Ministry of Health. This is a very rare case in immunization history.
Immediately after receiving the information, the Administration of Examination and Treatment (Ministry of Health) sent experts on emergency resuscitation from Cho Ray Hospital to strengthen the provincial general hospital. However, because the progression was too severe, despite the best efforts, the patient did not survive.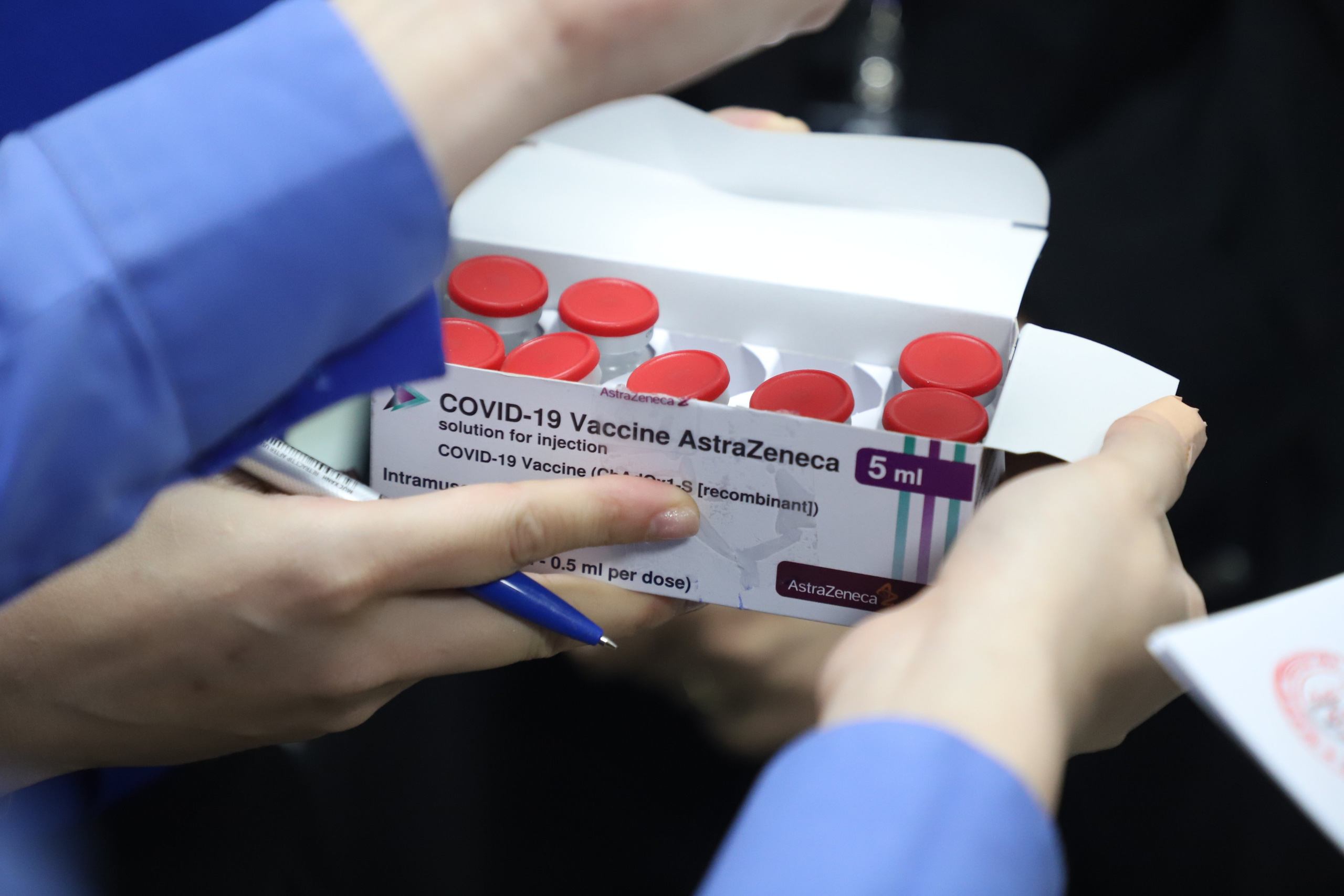 The Ministry of Health requested further training in vaccination against Covid-19
To avoid similar cases from happening, Deputy Minister Thuan said that after the meeting of the Ministry of Health, he has drawn 3 experiences to implement better immunization in the coming time.
Firstly, the more thorough training on immunization work, especially the handling of vaccination complications at the provincial, district and commune levels, must be continually repeated and updated.
Second, more carefully screen the injecting person, ask carefully for medical history.
Third, the Ministry of Health recommends cases of atopic allergy to Covid-19 vaccination at medical centers with hospital beds or in hospitals.
"We do not hope that this very rare case will affect the rate of vaccination we are doing very well at the moment. Let us put the interests of the nation first, if there is no vaccine. Applying and implementing the 5K principle, we cannot win against the raging Covid-19 pandemic "- said Deputy Minister of Health.