Angeline Jolie is brilliantly beautiful as super soldier Thena. The character has a slim body, tight armor, cold personality and fierce fighting style. She has the super power that she can create any weapon from cosmic energy – Photo: MARVEL
The fact that Marvel blockbusters like Eternals (The Immortal Race) gathering all actresses aged 40 and 50 is a meaningful thing in Hollywood today. Hollywood is inherently age-sensitive. Actresses after the age of 40 are considered old and difficult to find good roles, although recently the situation has improved.
Vogue magazine commented Eternals show the glory of middle-aged female superheroes. They are Angeline Jolie (46 years old), Salma Hayek (55 years old), Gemma Chan (39 years old) and Lauren Ridloff (43 years old).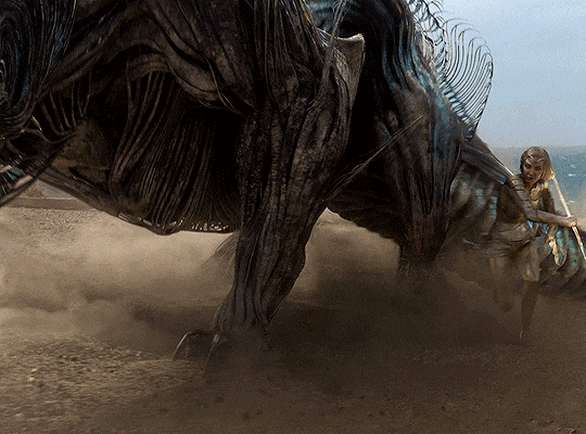 At 46 years old, Jolie is still fierce "just like Lara Croft just debuted yesterday". Star has many beautiful battle scenes in Eternals. She revealed that she practiced ballet to prepare herself physically and mentally for the role, making Thena both strong but also very graceful and feminine – Photo: MARVEL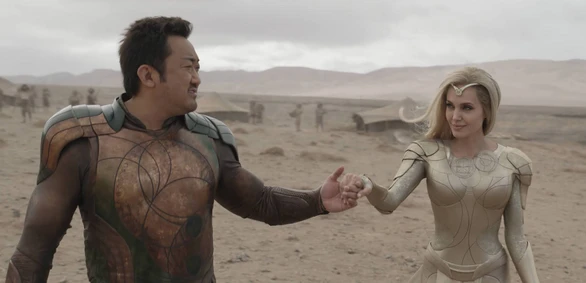 Thena is closely associated with the character Gilgamesh played by Korean actor Ma Dong Seok. Moments with Gilgamesh, Thena showed tenderness and love instead of a fierce and tough attitude like when she faced other characters or when fighting – Photo: MARVEL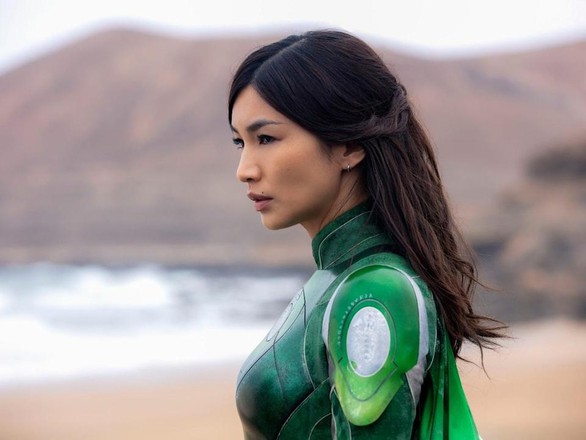 Gemma Chan's Sersi is the heroine of Eternals. She is a superhero with the ability to empathize, love, and connect closely with humans and the Earth. Sersi's affection for humanity created the turning point of the film. Director Chloe Zhao created a character that "brings a beautiful sense of tenderness, compassion and vulnerability" – Photo: MARVEL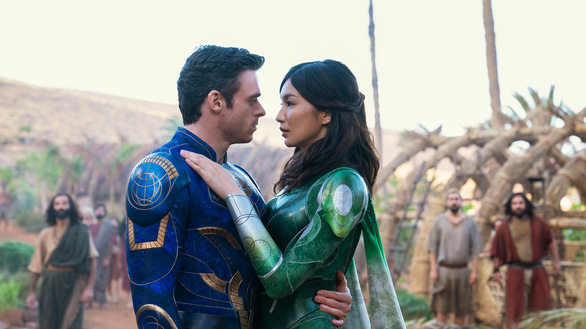 The love between Sersi and Ikaris, the strongest superhero of the Eternals group, is also the highlight of the character. Their relationship is deep, but their inclinations are opposite. Sersi is rich in compassion, while Ikaris is more interested in the mission of the Eternals – Photo: MARVEL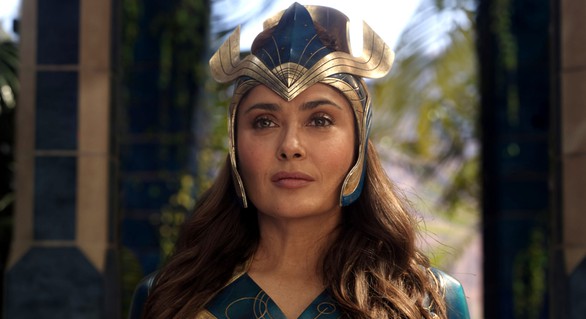 The female leader, Ajak of the Eternals is played by Salma Hayek. Ajak leads not by being tough and oppressive but always soft and sympathetic to each member of the group like a mother. She has the super power to heal wounds – Photo: MARVEL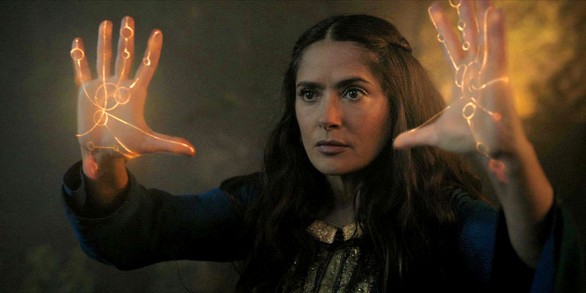 Ajak is the bridge between the Eternals and the elite race of Celestials. In the comics, the character is a male, when on the film is changed to a woman – Photo: MARVEL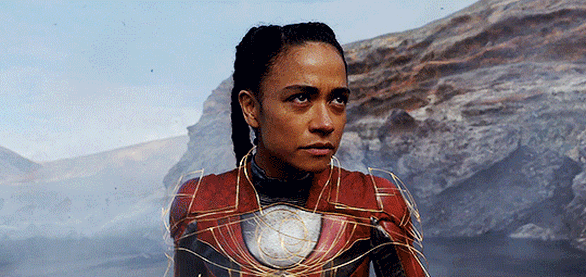 Lauren Ridloff as Makkari, the first deaf superhero of the Marvel universe. The character has the ability to move at superhuman speed, able to run around the world in just a few minutes. The film has many beautiful scenes when showing Makkari's ability – Photo: MARVEL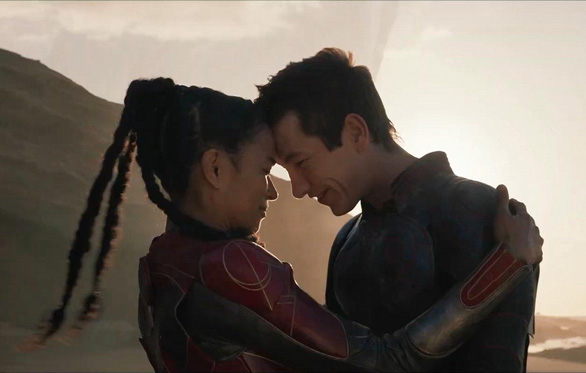 The love affair between Makkari and Druig, another Eternals member, amused fans. The scenes together of the two are gentle, cute, not torn between tragedy like Sersi – Ikaris but a new and potential love – Photo: MARVEL
.