Song Luan plays the role of Ut Du in "The apple tree blooms" – Photo: DPC
Not only possessing a handsome appearance, Song Luan gradually proved his ability when turning to movies through many roles from dramas to movies.
In the drama Apple tree blooms, Song Luan left a good impression in the hearts of fans when he took on the role of a complicated mind and psychology. That is the role of Ut Du who has to go through many family events and get hurt, making him always more withdrawn and thorny.
"Up to this point, the role of Ut Du in Apple tree blooms is considered the most special role ever in the film career, giving Song Luan many valuable experiences and lessons", Song Luan shared with the actor. Youth Online.
Used to be rejected as usual when auditioning
Previously, Song Luan tried many times but failed. The directors commented, "You can't be good at singing, but you can't act in movies". At that time, Song Luan did not know anything about movies, even holding the script in his hand but did not understand anything.
Song Luan said he was scolded by the director for the first time when he acted in a movie because he didn't finish filming a line from morning to noon.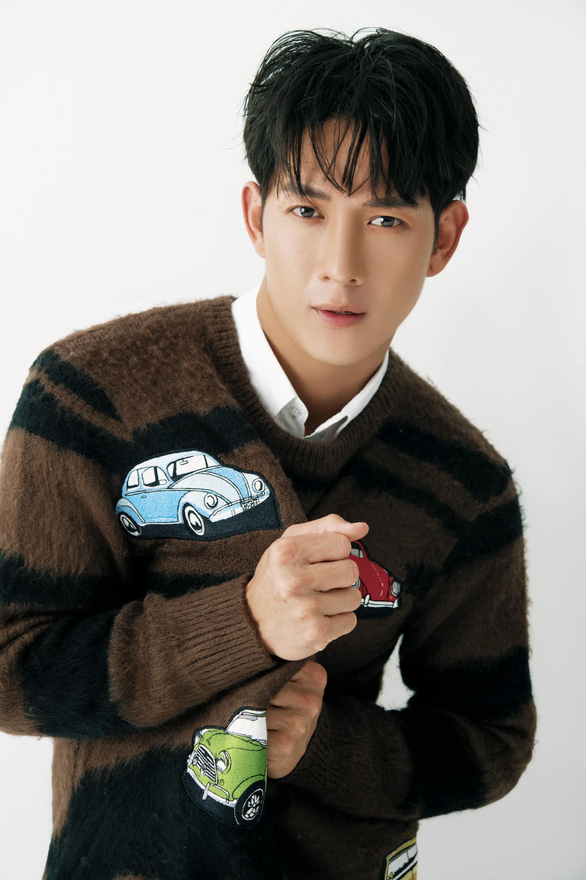 Song Luan possesses a bright appearance, attracting all eyes – Photo: SL
"Luan remembers clearly at that time when the director drew a smiley face on an electric pole, forcing Luan to talk with that smiley face. Since then, Luan has had the feeling that he no longer loves movies," said Song Luan.
However, perhaps the profession chooses people, Song Luan's management company creates opportunities for him to participate in many films. He gradually got used to the role of an actor.
After 10 years of pursuing art, Song Luan was fortunate to play many roles from a mute character in Face-up: Three disabled boys, the sassy teenager in Mother-in-law, the country farmer in Lady Inheritance to the funny soldier in Descendants of the Sun…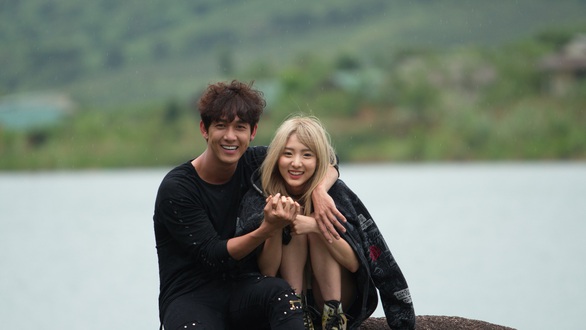 Song Luan in the movie 'Face the face: Three missing guys' – Photo: DPC
Song Luan thought: "Once he accepted the role, Luan devoted all his heart to that film. After each film, Luan takes time to rest, to have energy for new projects. Therefore, Luan does not accept films with close filming schedules. I don't have enough energy for new movies, creativity is limited."
During his time as a singer, in addition to singing, dancing, and playing the guitar, Song Luan learned many skills, which was an advantage for him to transform into the character.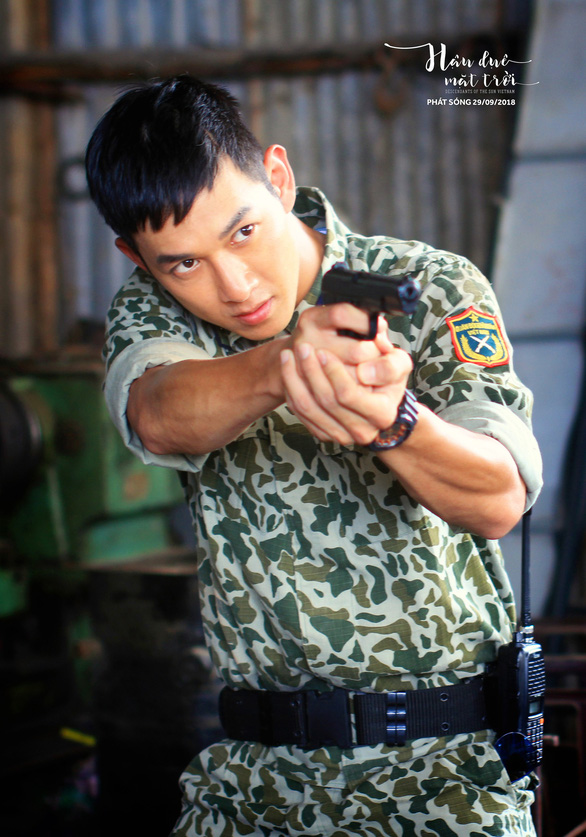 Song Luan in the movie "Descendants of the Sun" Vietnamese version – Photo: DPC:
Ut Du – breakthrough role
Song Luan recalled that the management company initially wanted Song Luan to take on the role of Ut Du, but the producer did not have enough faith to give him this role, fearing that he could not afford it. Only after auditioning for the film, because Song Luan was too immersed in the role, at this point, director Thach Thao told Song Luan not to refuse.
Song Luan revealed: "Before going to audition, Luan thought he would play the role of Nga because he liked him very much when he watched the Korean version. Luan wants to play a new, strange role, get rid of himself, get fat like the character Ivory.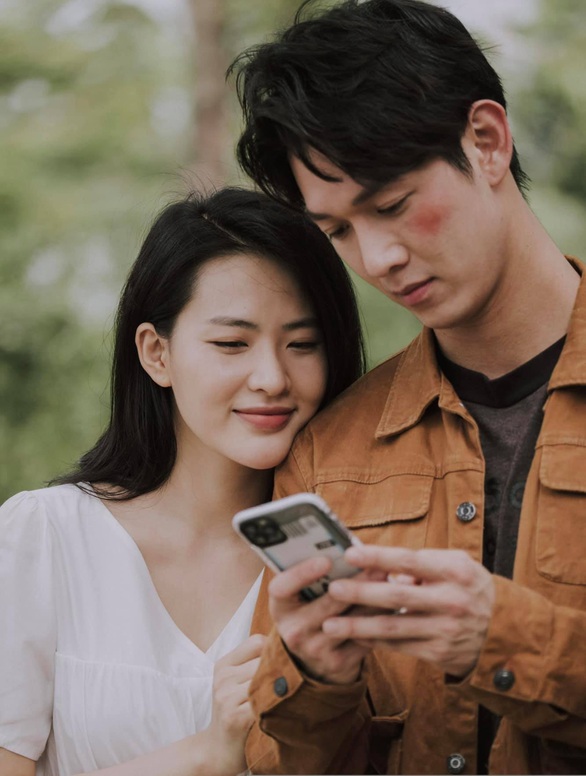 Song Luan and Minh Trang in 'Flowing apple tree' – Photo: Facebook Nguyen Song Luan
In Apple tree blooms, Song Luan has many performances with about 400 segments. As for his family, he is introverted. With his girlfriend, he was shy at first due to his family background, but gradually became more confident. Song Luan left a strong impression when he broke his father's funeral in episode 3.
"This is a difficult role for Luan, not to mention Luan has many action scenes. Only dangerous scenes that can affect the crew if there is an accident, Luan needs a stuntman. Luan is happy when people compliment him. Perhaps this is Luan's best role ever," said Song Luan.
Song Luan realized the right decision when choosing this role for this year, as well as his career. The film marks a breakthrough on the acting path.
Up to now, Song Luan has been pursuing art for 10 years, the audience knows him more as an actor than a singer. This year, Song Luan plans to give the audience an album of songs he composed himself and a musical film.
Song Luan played a heavy psychological role, ripping off his father's obituary at the funeral – Source: DPC
Apple tree blooms Vietnameseized from a famous Korean movie What's Wrong Poong Sang. The film tells about the family of 5 brothers including Ngoc, Nga, Chau, Bao and Du with the participation of Thai Hoa, Hong Anh, Truong The Vinh, Kha Ngan, Nha Phuong, Song Luan…
Living without the love of his parents, Mr. Hai Ngoc always stood up to protect the children no matter what happened. The series is 70 episodes long, broadcast at 8 pm from Monday to Wednesday every week on Vie Channel – HTV2, from April 5.
.