Quynh Anh is a model born in 1999, 1.71 m tall, once the runner-up of The Face 2018 – Photo: Facebook Quynh Anh
SupermodelMe finale – Asian supermodel The sixth season on the evening of December 13 is the competition of 3 girls Quynh Anh (Vietnam), Nikki (Philippines) and Hannah (Singapore).
As a result, Quynh Anh won the following 2 rounds of photography contest and catwalk. Nikki is the runner-up and Hannah is 3rd. WOMENContestants who were eliminated in previous episodes returned to support their companions, creating many memorable moments for the show.
Quynh Anh, model born in 1999 from Hanoi, must have had an unforgettable journey in Asian supermodel 2021.
Before winning, Quynh Anh made many viewers skeptical about her ability when unusual ups and downs: 2 times the first week and also the last 2 times.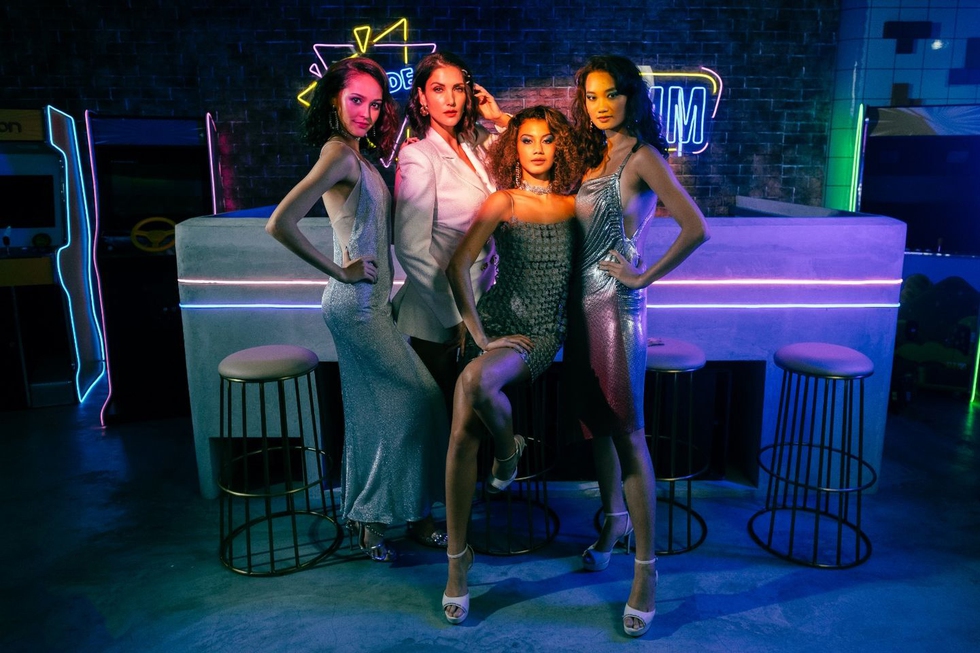 Top 3 and Cindy Bishop – Photo: SupermodelMe
Even thoughThe contestant entered the dangerous group the most times, but Quynh Anh's efforts were convincing Asian Supermodel judges like Catriona Gray, Yu Tsai, Hanli Hoefer. Another contestant commented on the representative from Vietnam: "Quynh Anh is very flexible, she is my formidable opponent".
In her latest share, Quynh Anh thanked those who interested in her journey at SupermodelMe:"This win is for everyone. As long as you have faith and bravery, you can do anything."
"Last time, I've watched and read all the comments, those who like it will encourage me to do my best, those who don't like it, say the words that hurt me too: the highest is just the runner-up, isn't it? no more.
At that time, I thought why do Vietnamese people rate their own models so low, even though they are only a few. The biggest lesson I have learned and want to share with everyone: "Don't compare yourself to anyone, compare yourself yesterday with today to see if you have become better or not" .
Looking back at Quynh Anh's journey at Asian Supermodel 2021: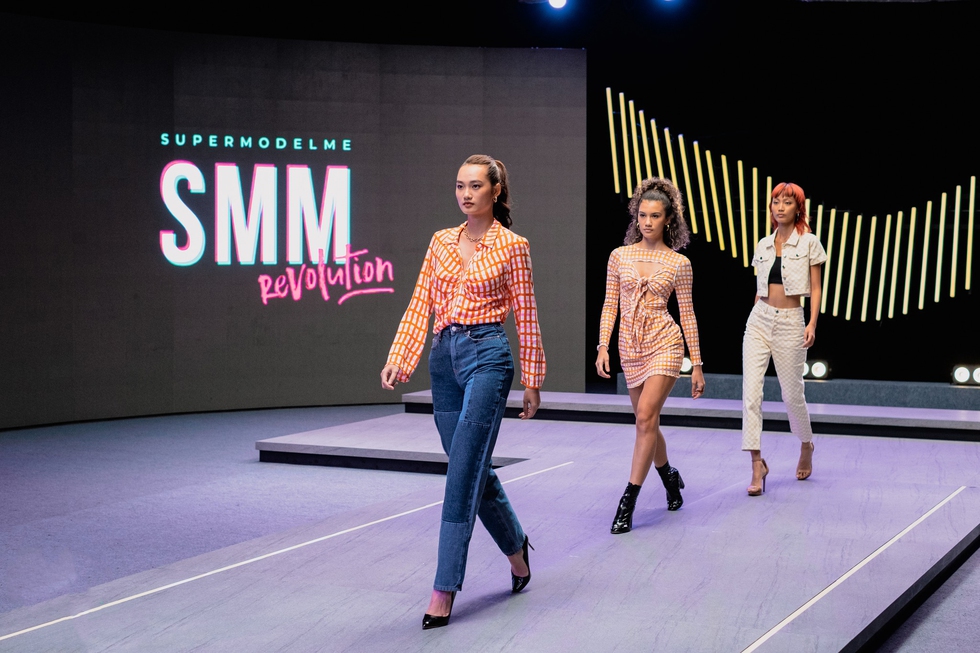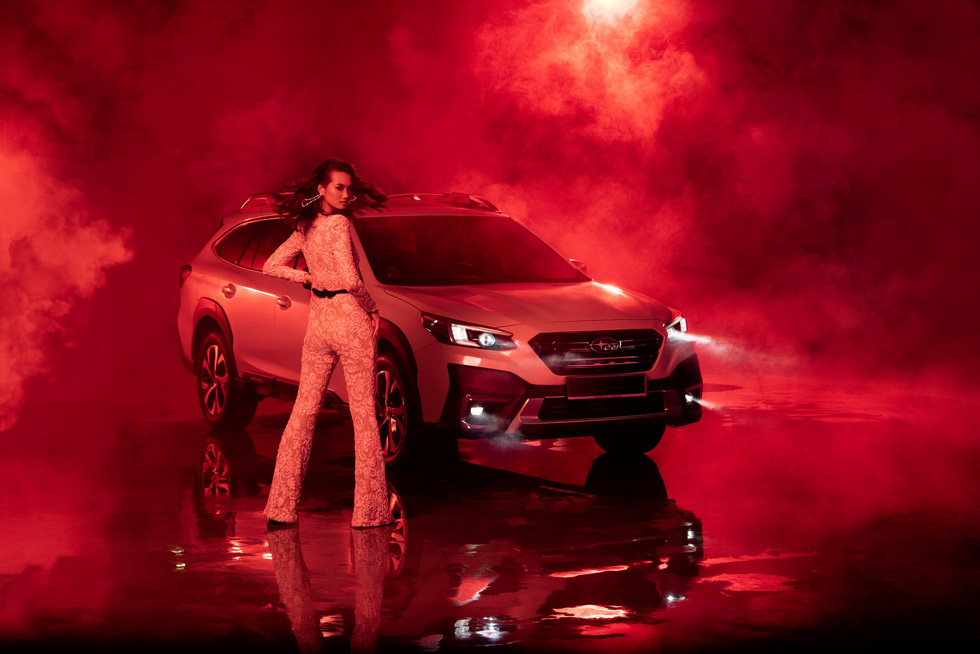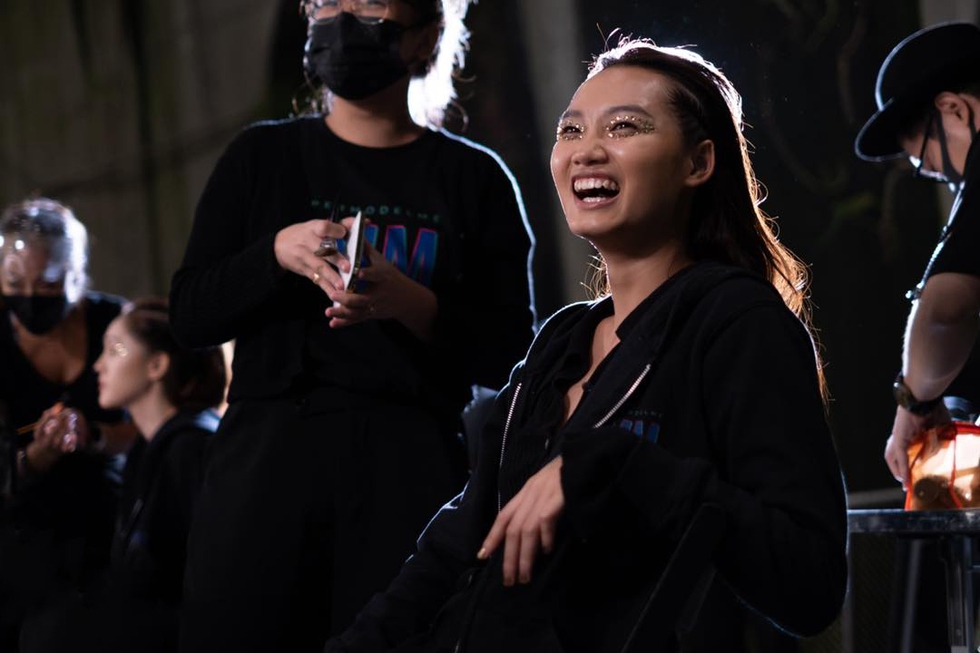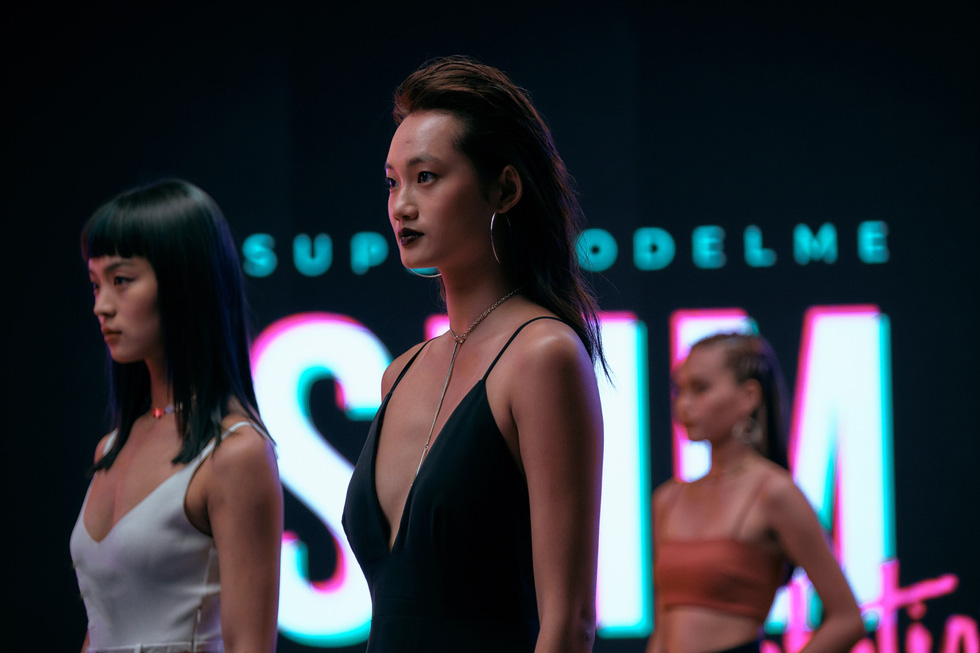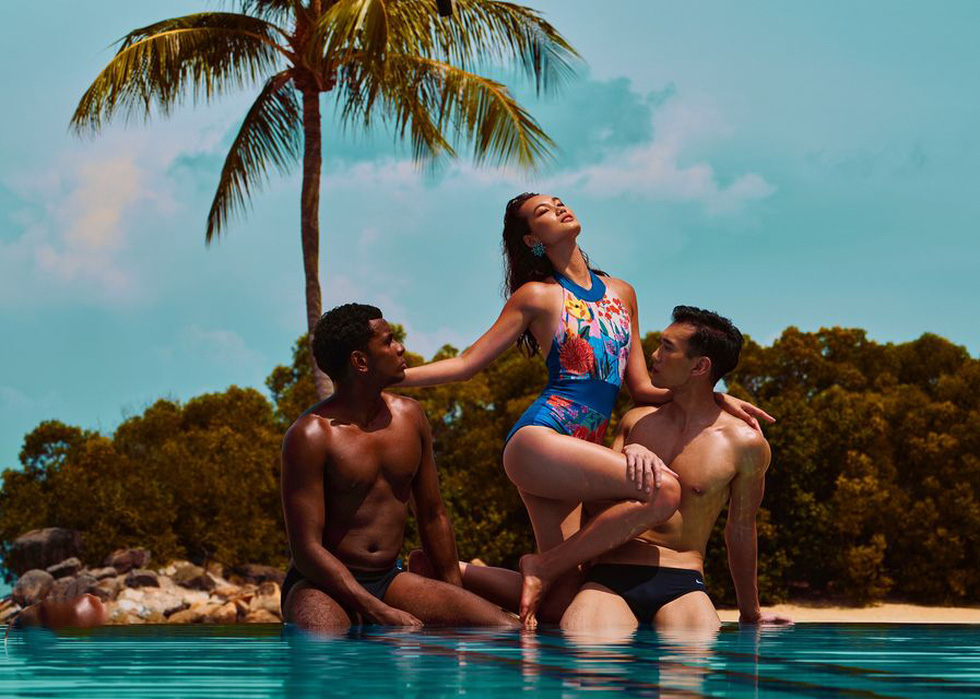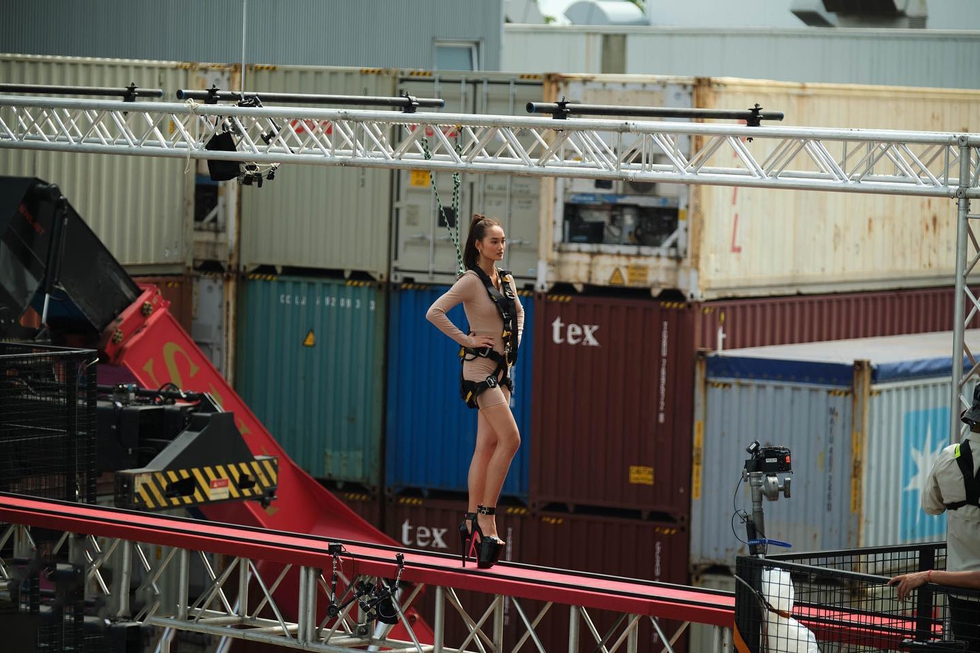 .