Suboi, Phuong Thanh (from left to right) – Photo: NVCC
* Phuong Thanh sings for doctors and nurses at the COVID-19 testing area
Recently, on her personal Facebook page, female singer Phuong Thanh shared a picture of her wearing protective clothing, holding a microphone, singing to a team of doctors and volunteers at the COVID-19 testing area. The audience was full of praise and pride for her act of showing her gratitude to the frontline forces of epidemic prevention.
Phuong Thanh wrote: "We still sing majestically full of positive energy in the isolation area… but the mask makes it a bit difficult for me to breathe… A little bit of energy for the doctors and volunteers to increase morale. Everyone take care of your health. After completing the task, I will go back to the livestream to sing for the whole family to listen to."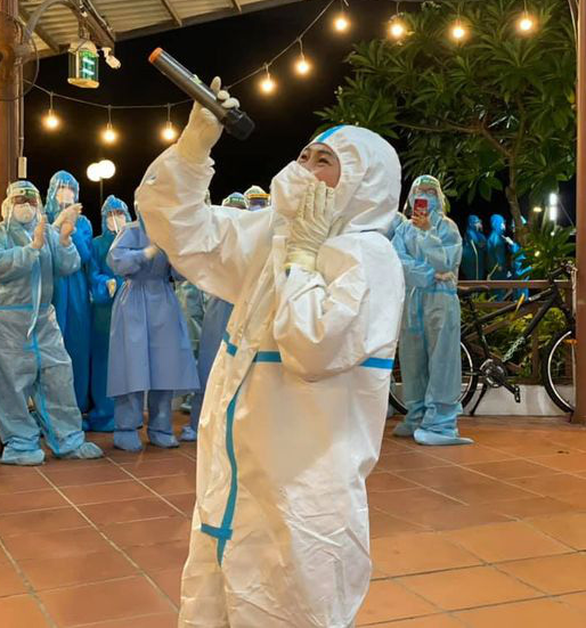 Phuong Thanh sings during a break in the sampling area – Photo: Facebook Phuong Thanh
Phuong Thanh joined the team of volunteers, assisting in guiding sampling for testing in the community.
The moment Phuong Thanh sings is a break between hours before continuing on duty.
Many fans commented feeling touched, "That's right Phuong Thanh!", and sent their words to stay healthy to the female singer and the team of volunteers.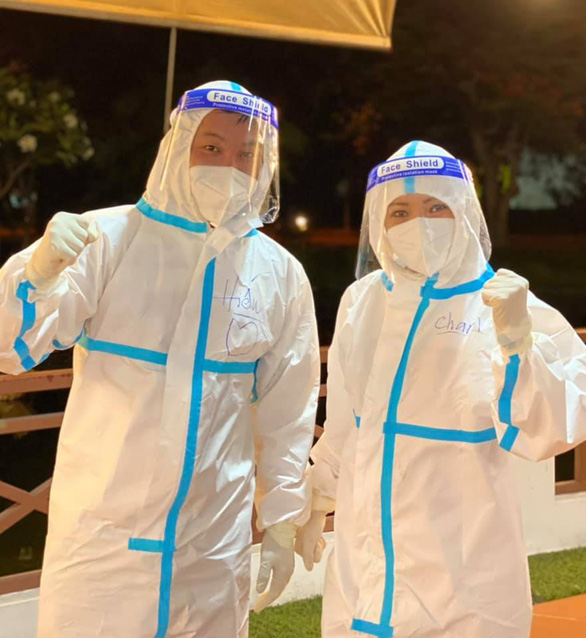 On her personal page, Phuong Thanh calls on everyone to register as a volunteer – Photo: Facebook Phuong Thanh
* Suboi reveals album Full with extreme shaping
"An album full of heart music that Suboi has never fully expressed before. While writing and participating in production Full It's a time when many things change, so I also pack all my emotions here," Suboi shared on her personal page to reveal the new album.
The female singer explains the album's name Full Vietnamese means "full", but written without accents in English is NONE.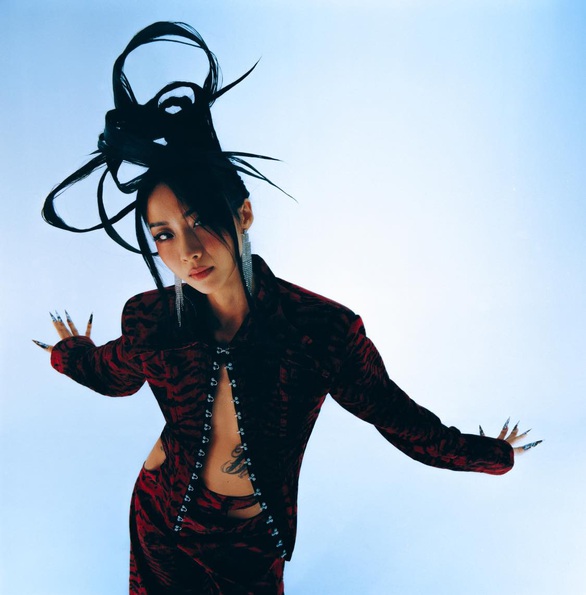 Suboi with a curious look in the new album – Photo: Facebook Suboi
With this pun and explanation, fans are curious and promises many surprises.
In addition, this rapper also "teases" with a very cool shape and sophisticatedly styled hair.
Expected, album Full will be released on July 15th.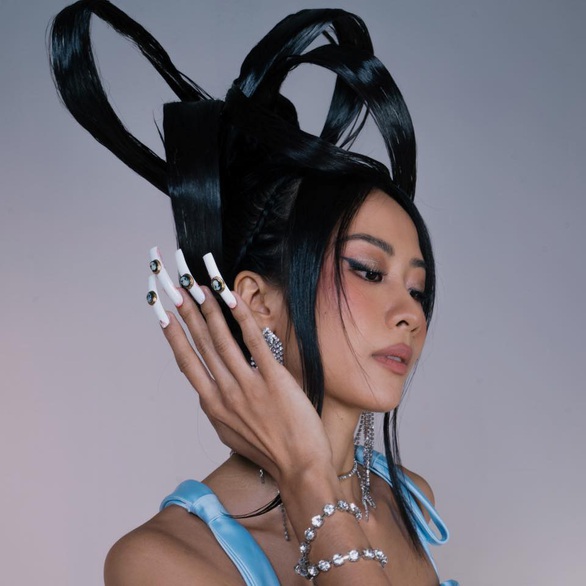 Fans look forward to July 15 to see how rapper Suboi changes – Photo: Facebook Suboi
* Hoang Thuy Linh "teases" new products

Hoang Thuy Linh has also suddenly "teased" a new product that is equally curious. She returns with a product that is abbreviated as #EDCPTK. However, the audience guessed that this acronym was I'm not Thuy Kieu.
Song I'm not Thuy Kieu It's a song from the album King, released by Hoang Thuy Linh in 2019.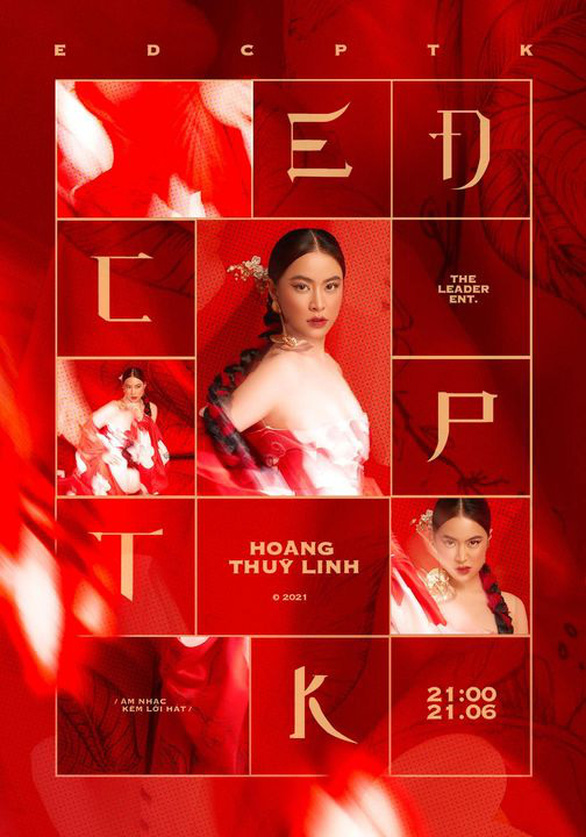 Poster "teasing" new products of Hoang Thuy Linh – Photo: Facebook Hoang Thuy Linh
In addition, Hoang Thuy Linh also revealed a poster on her personal page with red tones, bold contemporary folk. We are waiting for this product to be released at 9pm today, June 21, on YouTube by Hoang Thuy Linh.
* New characters in The taste of friendship curious
In recent episodes, The taste of friendship focuses on the couple Huy and Thy with a series of tragic details. BILLIONexcerpted the introduction of episode 45, broadcast on the evening of June 21, showing that Huy – Thy took over the air again, making those who love the Nam – Long couple more depressed.
However, in this excerpt appears a new character that makes many viewers curious. That's Thy, just returned from studying abroad.
Trailer for episode 45 of 'The taste of friendship' – Source: TVAd TV
He was sent by Mrs. Sa, Thy's mother: "My duty with my sister is considered done. Now it's my duty to make you smile." Some viewers commented: "Looking forward to the character of Thy brother".
Taking on the role of brother Thy is a handsome actor and model Sy Hung. He has a height of 1.84m, won the contest champion Vietnam Supermodel 2018 and join the dating program Who is that?
.