Ngoc Tuyet in Vietjet's flight attendant outfit
Nguyen Thi Ngoc Tuyet
Candidate Nguyen Thi Ngoc Tuyet was born in 1995, from Nam Dinh. Currently the flight attendant of Vietjet, Ngoc Tuyet is a contestant who receives a lot of attention because of her sweet face and a smile on her face.
In addition to the busy work of a flight attendant, Ngoc Tuyet also actively participates in volunteer activities. She has been present in Vietjet's charity activities for the community besides General Director Madame Nguyen Thi Phuong Thao.
In addition, Ngoc Tuyet also regularly participates in charity programs such as the program "5000 Rice for poor workers", making moon cakes for poor children by herself in Dalat, calling for support to schools. suitable for patients with difficult circumstances.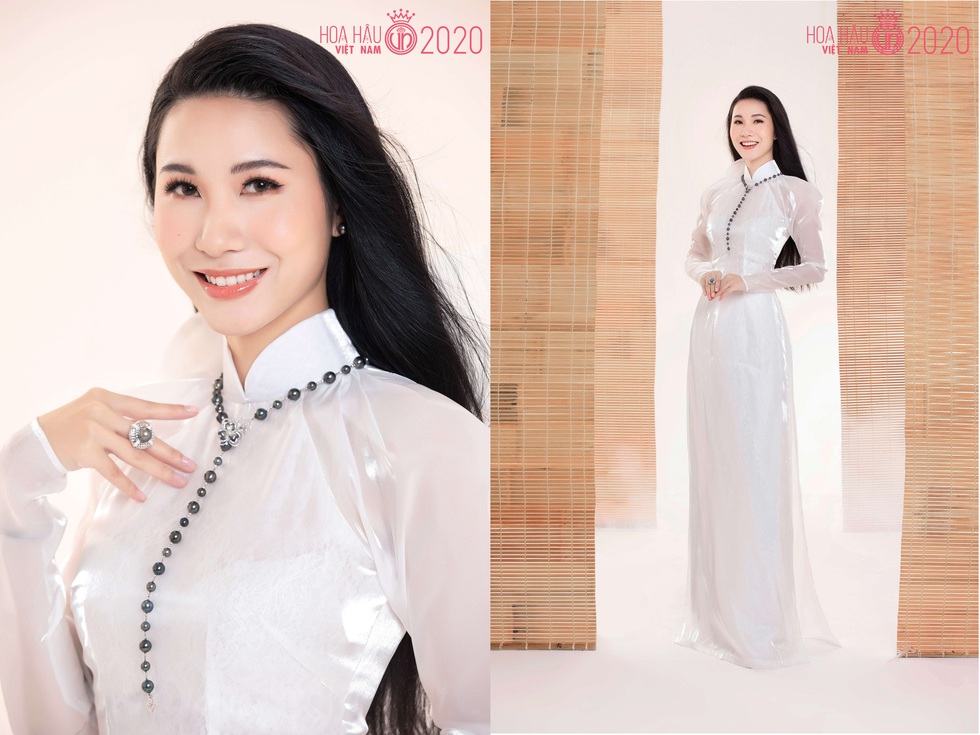 Ngoc Tuyet at the Miss Vietnam 2020 pageant
Ngoc Tuyet said that as one of the two Vietjet Airlines representatives who reached the semi-finals, she considered this an opportunity to improve herself and participate in activities that are beneficial to the community.
"I feel always inspired by the mission of" connecting the sky "of Vietjet, bringing humanity values ​​and goodness to society. Through this contest, I hope to be able to participate more. in charity activities, supporting people in difficult situations in life. "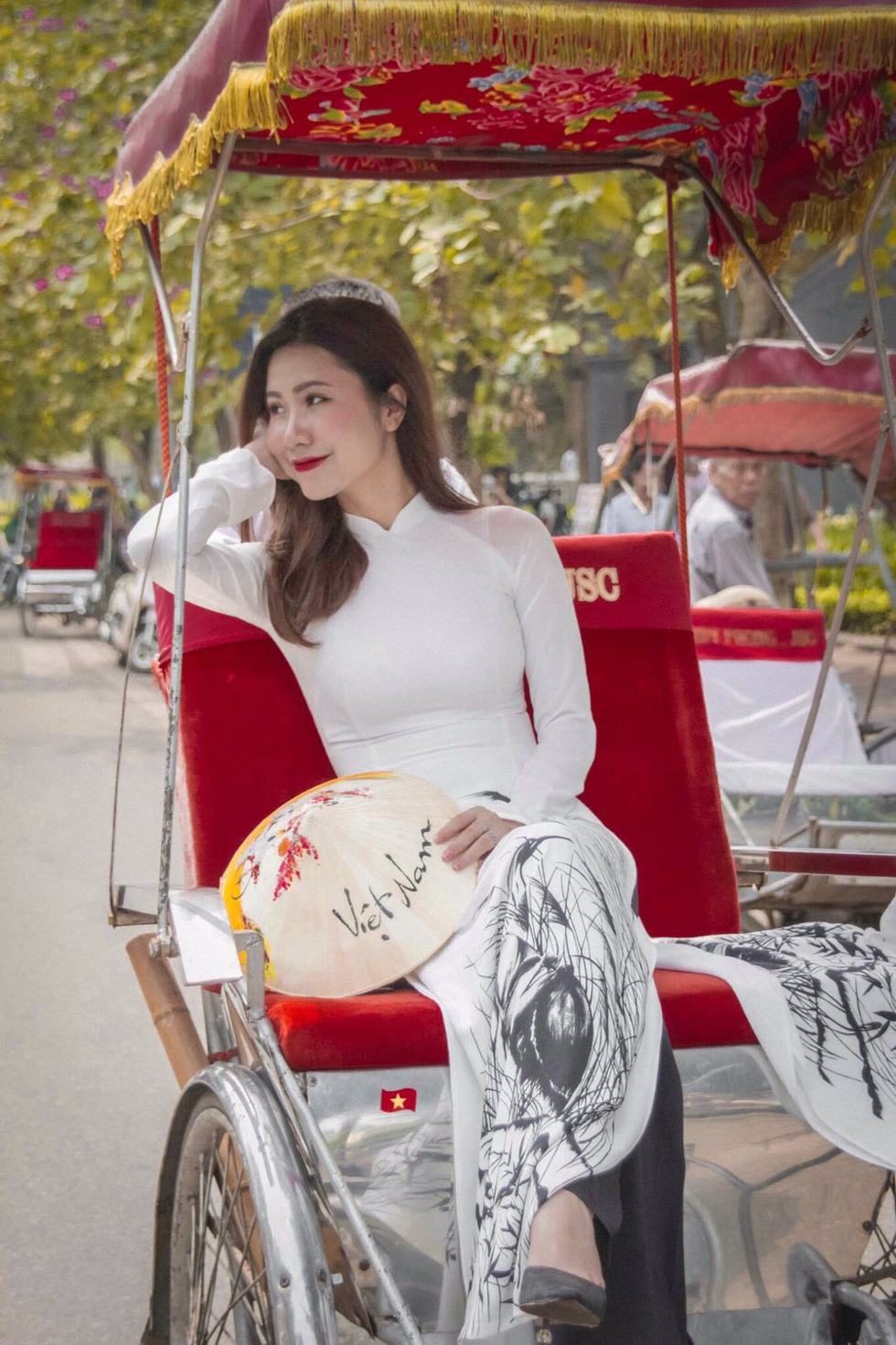 Ngoc Tuyet floats in ao dai
Dang Van Ly
Candidate Dang Van Ly was born in 1998, from Hai Duong. She started working as a flight attendant at Vietjet from May 2019.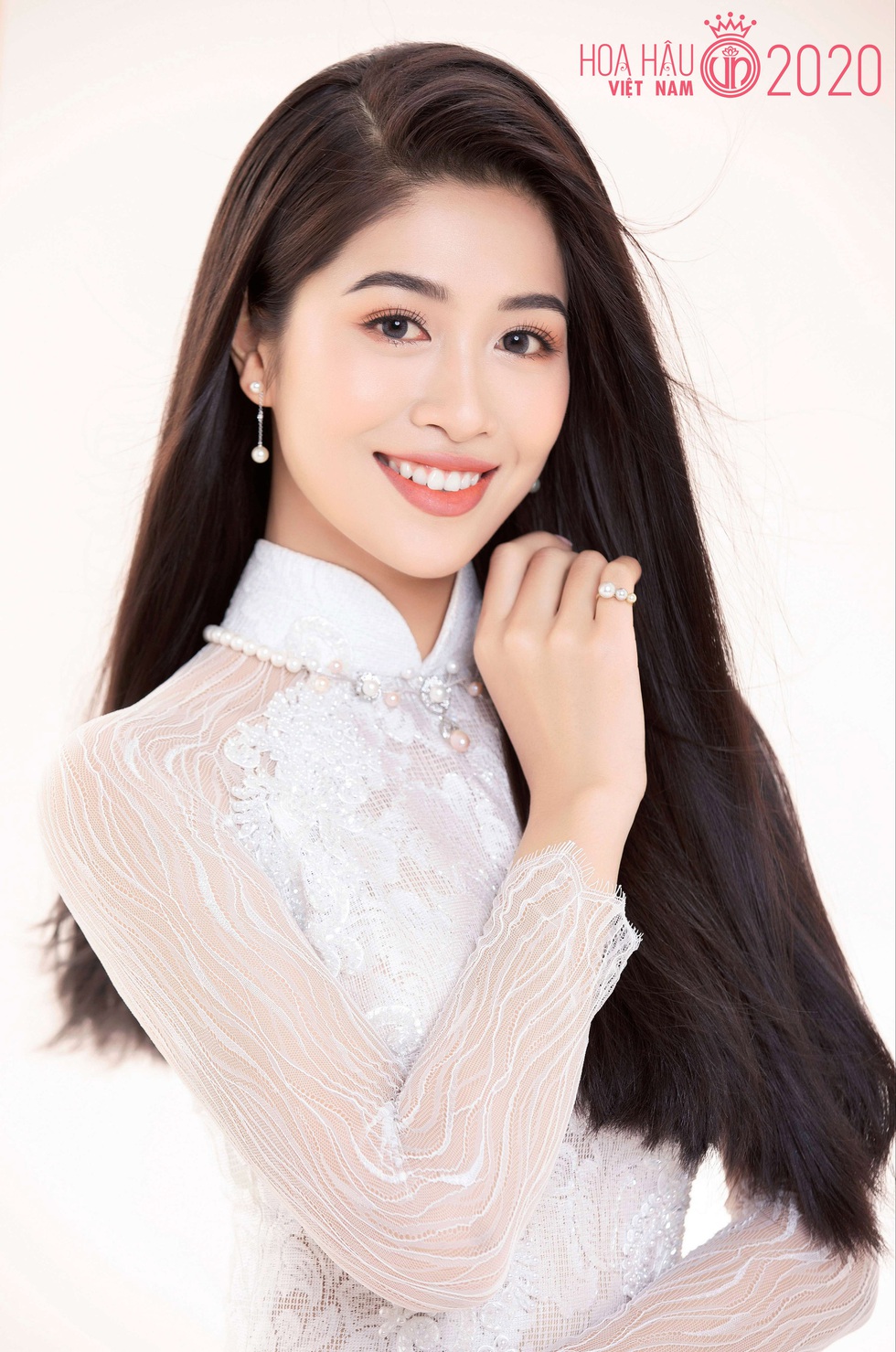 Contestant Dang Van Ly in the Miss Vietnam 2020 contest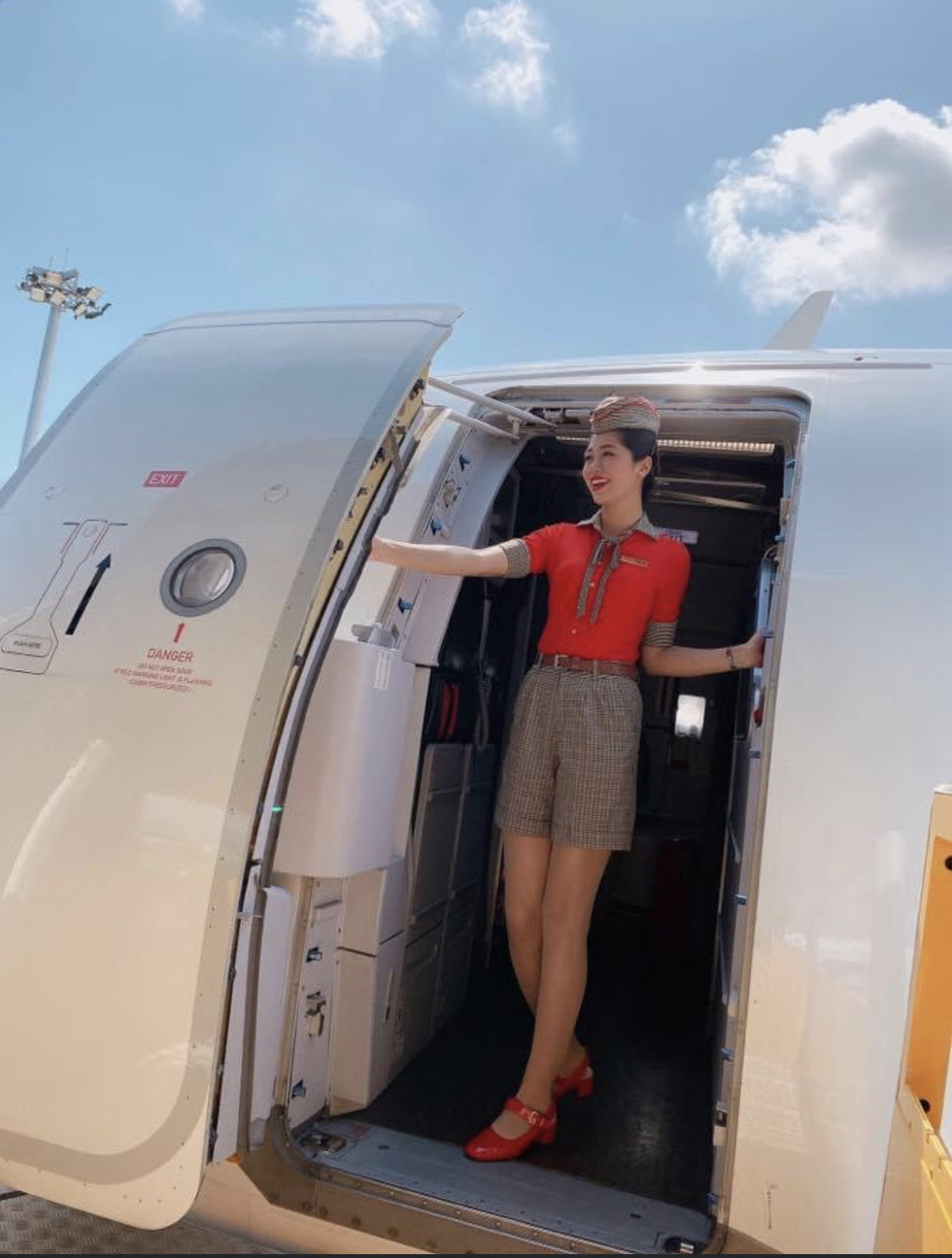 Dang Van Ly is a flight attendant at the airline Vietjet
Like Ngoc Tuyet, Van Ly is also an active volunteer of the organization "Hanoi Volunteer Team", regularly participating in charity activities, donating and giving gifts to individuals in need. Difficulty in remote areas.
Recently, Ly also volunteered for the Green Dream Journey project, helping to build roads, transport clean water for people in upland Yen Bai.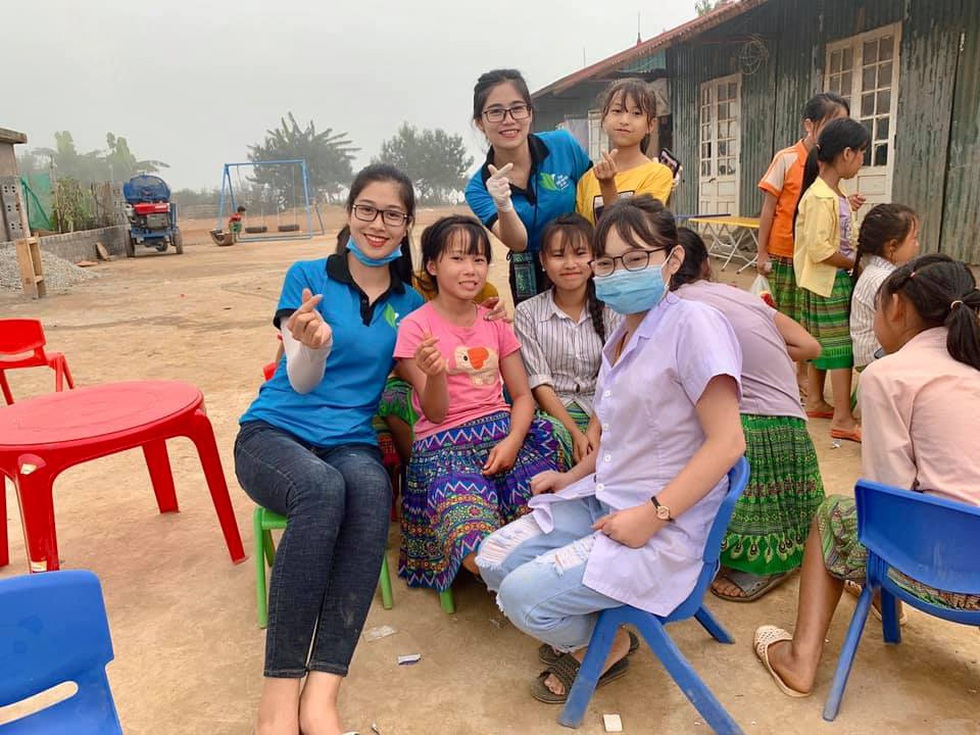 Van Ly (left) regularly participates in volunteer activities for the community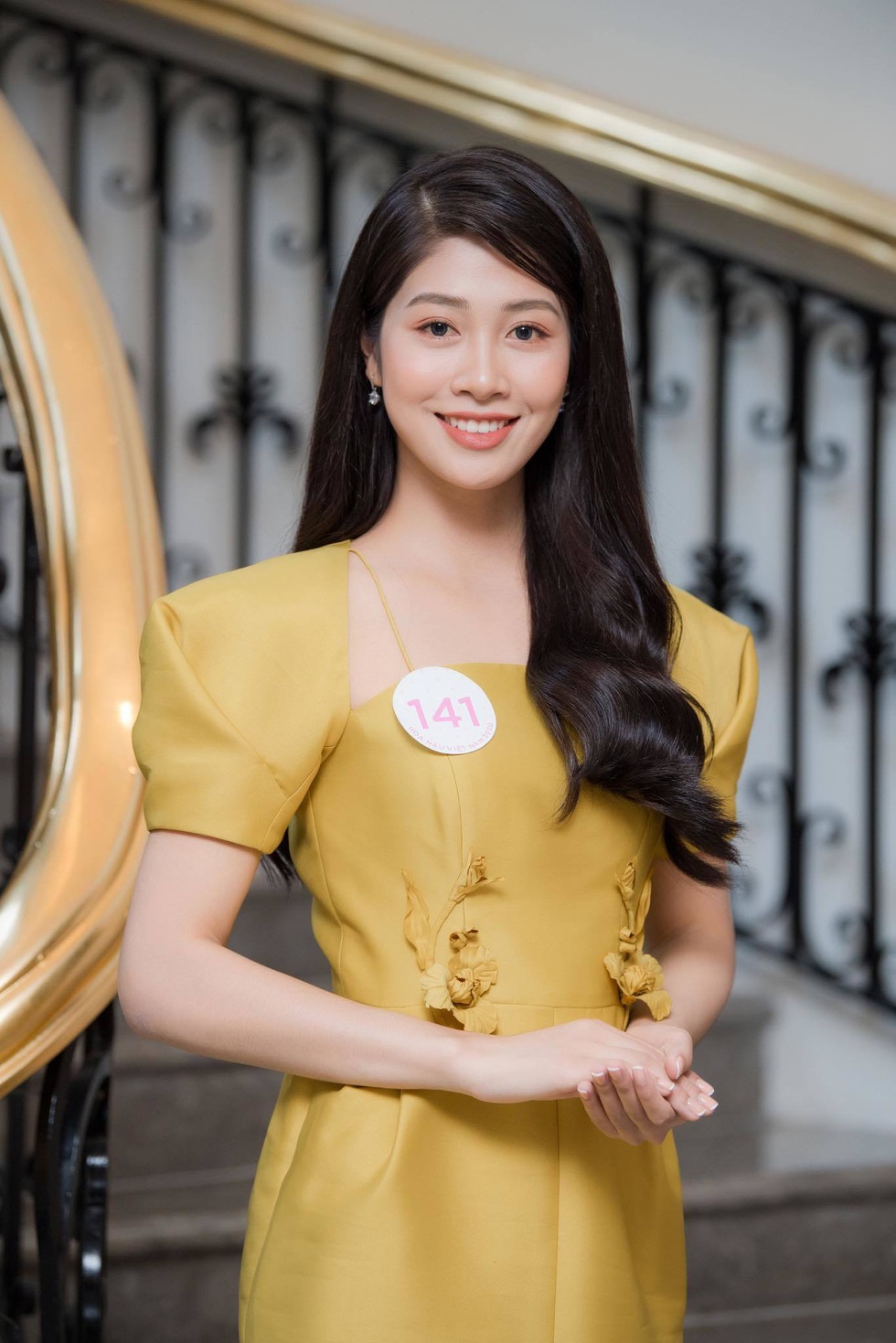 Candidate Dang Van Ly at the Miss Vietnam 2020 contest
Overcoming hundreds of excellent contestants to win the right to progress to the semifinals is a turning point that makes Van Ly more confident in herself.
The flight attendant said she will make more efforts to make memorable marks at this year's Miss Vietnam contest.
.