Nha Phuong cried at the Parallel movie press conference because she was late
This is an unprecedented action when a director publicly discloses an important scene in an unreleased film, revealing the turning point of the film. Nhat Trung said he accepted this damage because he wanted to clarify the matter.
'Nha Phuong has never had goodwill'
On the afternoon of April 19, Nhat Trung's media representative told Youth Online: "In the post on April 18, Nhat Trung said that the actress was the one who had an argument between the couple. Today (April 19), he released a clip of the quarrel scene to replace the claim. That is Nha Phuong ".
Director Nhat Trung's desire to publicize the incident is to once sit and talk frankly with Nha Phuong about cooperating to promote the film. 1990.
Director Nhat Trung said: "On Trung's Facebook, many producers and directors also agreed to comment. They must have real frustration to share this frankly. Still haven't seen the actor's willingness to change.
On April 17, when the movie announced the rescheduling, she responded by posting family photos on her personal page. We waited all day and we still can't see you rescheduling. Your company responds to the press that every post is decided by the company, so why does Diem My – the actor in the same company – still share information about the film?
This incident was the culmination. Too many times we have to be gentle with her, but at this point it is unacceptable. "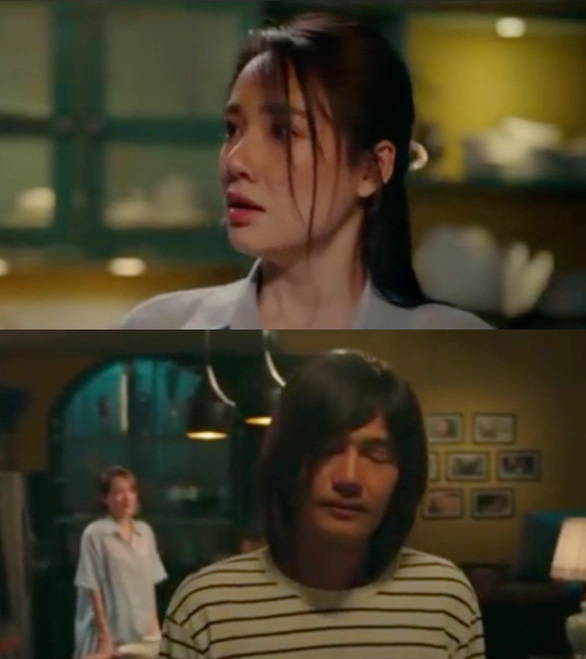 The quarrel scene between the character of Nha Phuong and Quang Tuan in the 1990 film, published by director Nhat Trung – Photo: ĐPCC
Regarding whether to take the matter to promote the film, Nhat Trung denied that the film has rescheduled its screening, the date of returning to theaters is unknown. The publicity of the conflict between the director and the actor did not make the film more beloved, on the contrary, it also caused a negative reaction.
At the same time, director Nhat Trung posted a clip of the film scene between Nha Phuong and Quang Tuan also revealed important content, causing damage to the film, but he still accepted.
Regarding director Nhat Trung's public accusation, Youth Online Contact Nha Phuong's management company. The actress did not give an answer.
Many artists are accused of star disease
Regarding the issue of star disease and the artist's working attitude, this is not the first controversy. Many Vietnamese artists have been publicly criticized by filmmakers and directors for their negligent, irresponsible or damaging practices.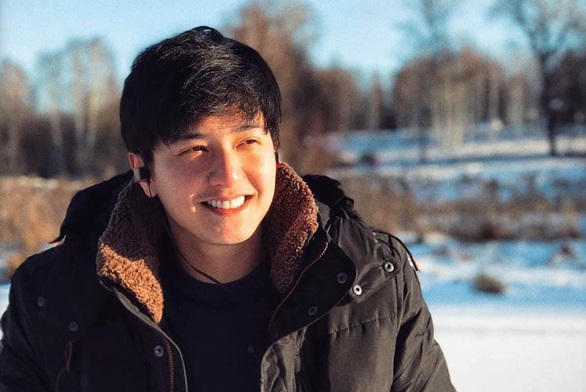 Actor Huynh Anh was repeatedly accused of not filming, unprofessional – Photo: NVCC
In 2018, actor Huynh Anh was irresponsibly accused by Viet Huong, who did not go to the filming location, causing more than 100 people to wait for 2 hours. The organizers made 78 phone calls, but he did not answer. As a result, the crew had to find a replacement and return until 12 midnight. Viet Huong just called it "the English actor", but Huynh Anh confessed himself.
However, Huynh Anh himself was also criticized by the film crew Legend of Quan Tien Like not going to dial, the group made hundreds of phone calls. Finally, he was cut off in the movie.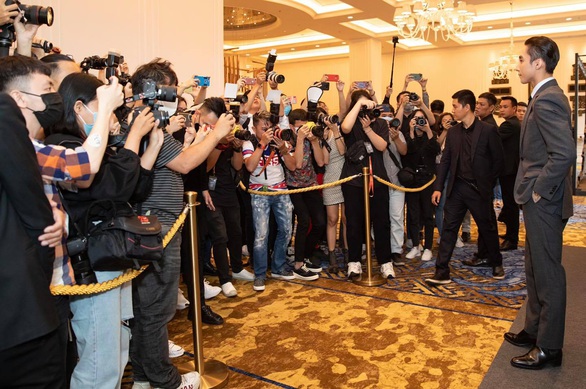 Son Tung M-TP often has its own rules when attending events – Photo: NVCC
In January, singer Son Tung M-TP was also criticized when holding a press conference, but stated that reporters and journalists were not allowed to take photos or film. This regulation makes some journalists dissatisfied because of the limitation of their ability to work. The incident happened at a time when the male singer was involved in his private life.
Son Tung M-TP also regularly appeared at events surrounded by bodyguards, kept distance from the media, so he was said to have a arrogant attitude.
In 2015, actor Truong Giang was publicly criticized by director Luu Huynh after he stopped cooperating in the film Sacrifice a Son. Reply Youth, the director said he cut off Changjiang's role because he was "irresponsible and undisciplined".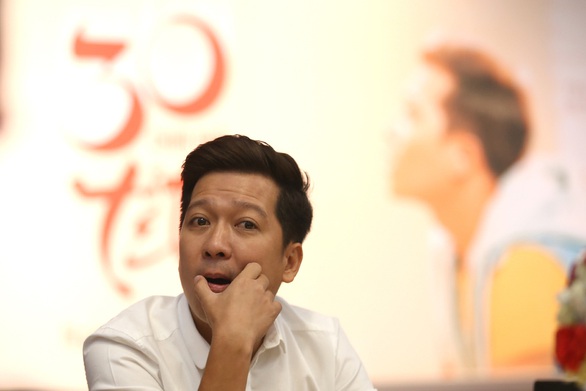 Truong Giang was in a mess with director Luu Huynh – Photo: GIA TIEN
In response, Truong Giang accused director Luu Huynh "not working professionally, not doing as agreed, cursing actors for nothing".
Nha Phuong herself was also involved in a controversy in January when she was 2 hours late at the film press conference Parallel, have to burst into tears and apologize. Because of her late arrival, showing a lack of respect for her crew, she was turned away by the media and did not ask questions in the press conference.
.