The romantic love between Lee Jung Hoon and Yeo Ha Jin
In episode 1, news announcer Lee Jung Hoon was introduced as someone with a super memory. When the program was being broadcast live, the large typewriter suddenly broke down, but he still read the news fluently, making many colleagues admire. Few people know that Lee Jung Hoon suffers from "hyperthymesia" – remembering everything.
Trailer movie Finding you in memory
And actress Yeo Ha Jin – a beautiful, fashionable girl who always exudes friendliness and optimism – is the girl who forgot an important memory in her life.
Two people with different flaws and personalities met in an interview and as if by fate, they became each other's love – a sweet, romantic love.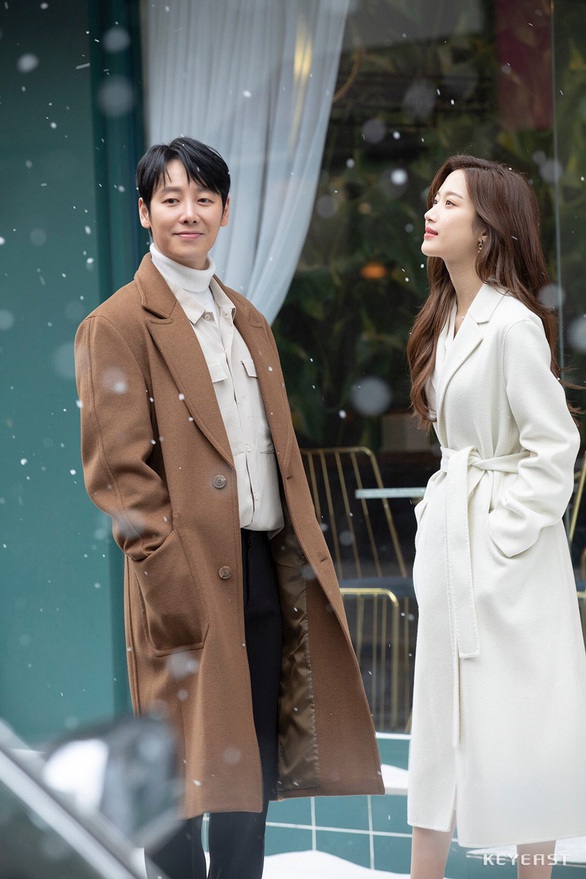 Find you in memory is airing at 1 pm every day on VTV1 from May 29.
One interesting thing is Moon Ga Young (as Yeo Ha Jin) is 13 years younger than the lead actor Kim Dong Wook (as Lee Jung Hoon), but in the movie, the couple doesn't look too different because her image and acting look mature and mature.
Moon Ga Young was born in 1996 in Germany, returned to Korea at the age of 10 and started acting at this age. With her unremitting efforts, she gradually proved her growing acting ability through films Multitalented Seducer, True Beauty, Welcome to Waikiki 2…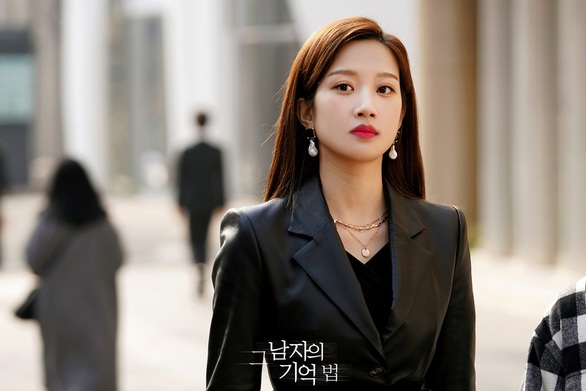 Moon Ga Young's beauty in Finding You in Memories
Find you in memory is Moon Ga Young's first main role in the melodrama genre (a psychological melodrama genre that often goes deep into the character's soul and personality).
She shared that she believes in "fate", like the story in the movie: "I believe fate is real, but I think I create it, not just expect it."
Being praised by the audience for her acting, Moon Ga Young was very excited, "The drama is the opportunity I have been waiting for a long time. Director and co-star Kim Dong Wook is such a reliable name that I think I just need to focus on doing my role well."
At the 2020 MBC Drama Awards, Moon Ga Young and Kim Dong Wook won the best actor couple award.
.