When a young girl is a mother of a child
Gen Z mothers often cause waves
The character Xia Bing (Ton Le) represents today's Gen Z girls, who are young, dynamic and appreciate the value of 'feminism'. She is smart, beautiful, has style and personality, works in a newsroom.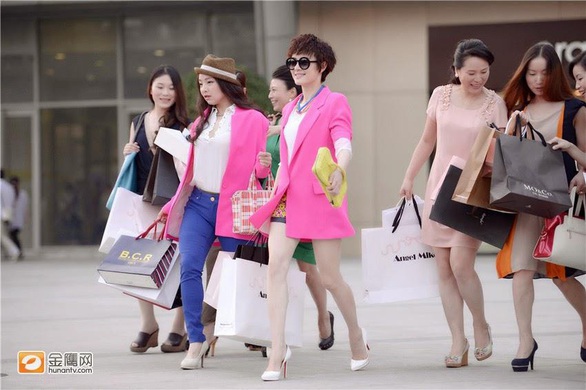 Queen of ratings Ton Le is young in the role of Ha Bang
'Play hard, work hard' is the life motto of modern young people. During the day, Xia Bing wears stylish clothes, and in the evening, gathers friends at bars. For Xia Bing, having a baby was never part of her plan.
When she became pregnant unexpectedly, she also bravely faced, choosing to become a single mother. Her boyfriend Nguyen Bao (Duong Dich) had to use a lot of sincerity to get her to agree to marry.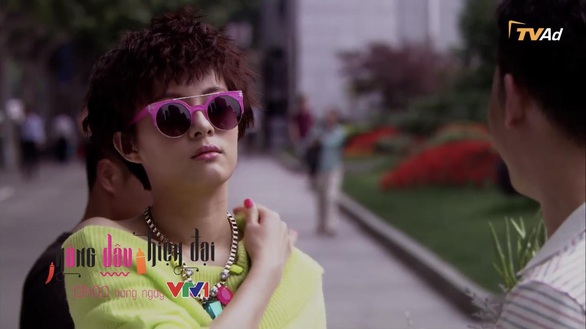 However, the modernity of Ha Bang made her a thorn in the eyes of her mother-in-law. She wore a T-shirt, shorts, and ruffled hair to meet her future mother-in-law, causing her to panic and strongly oppose her son's marriage.
During her pregnancy, Ha Bang was still determined to maintain her personality such as wearing a short skirt, wearing high heels and being a sexy pregnant woman, making the relationship between her and her husband's family increasingly tense.
Trailer of the movie Modern Bride
With a rebellious personality unlike an ordinary mother, Sun Le's Ha Bang has caused many turbulent and tragic situations in the film.
Motherhood – The battle of milk diapers has never been easy
After giving birth, Xia Bing still couldn't get used to the responsibilities of a mother. For a modern and liberal girl, being a stay-at-home mom with a baby becomes a torture. Not long after that, Nguyen Bao's company went bankrupt, his mother suffered from an old age disease, which made the conflict between the two even more piling up.
Nguyen Bao can no longer devote himself to Ha Bang like he was in love, sometimes he is so careless that makes Ha Bang feel down. Meanwhile, her ex-lover Bao Soai is still silently watching and protecting her. This puts Xia Bing's marriage on the verge of breaking up.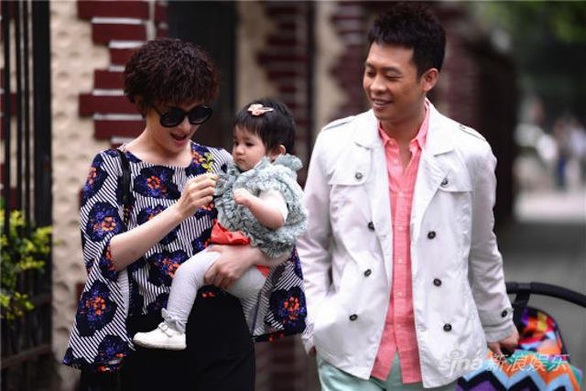 The responsibility of being a mother at a young age brought many difficulties to Xia Bing
Being a mother at any age is a challenge for a woman. Along with the young mother Ha Bang, the film also depicts the image of a middle-aged mother – Ly Moc Tu – Ha Bang's boss. When she was young, because of pursuing a career, she missed giving birth. When she reached her peak, she had to resort to scientific intervention to have children and keep her marriage.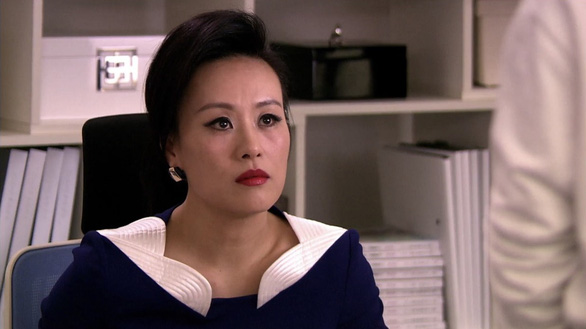 O Quan Mai as Ly Moc Tu, Ha Bang's boss
The process of pregnancy and childbirth made Ly Moc Tu a "milky" mother with a great body. The image of Ly Moc Tu represents another school of pregnant mothers, actively nourishing, not caring about their bulky appearance just for the sake of their children. Originally, she wanted to rely on her child to hold on to her husband, but she did not expect him to still have an affair with another woman.
The two mothers in the film form a clear contrast in both appearance and psychology. Both of them go through the process of pregnancy, childbirth, stay… but have completely opposite ways of dealing with them. The common similarity between them is that the process of raising children growing up day by day is also the time when the two women are more mature.
The film has many touching details mixed with humorous segments, drawing a colorful and emotional marriage world. The process of pregnancy and childbirth is portrayed as not easy for any woman, bringing many consequences to married life. But after all, children are still invaluable gifts to help "modern brides" become true wives and mothers.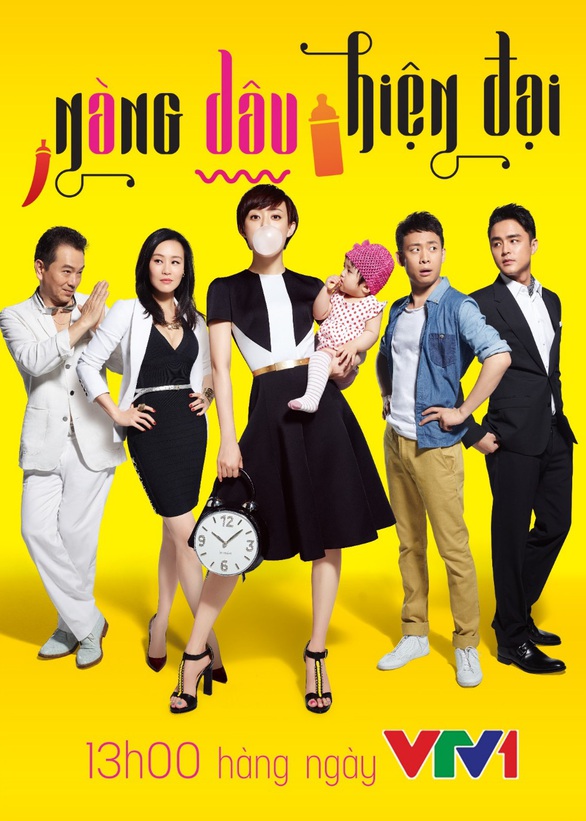 The next episodes of Modern bride broadcast at 13:00 every day on VTV1.
The role of Xia Bing showed the diverse acting ability of actress Ton Le – known for her gentle and gentle role and the first role after two years of absence from the small screen to perform. motherhood.
The role helped Ton Le win the prestigious Kim Ung award and the prestigious Bach Ngoc Lan award.
Watch attractive movies every day on VTV channels.
For more detailed information, please refer to:
Website: https://tvad.com.vn/thong-tin-phim
Fanpage: https://www.facebook.com/TVAd01
.