My Linh, Thuy Linh appeared in the introduction clip for Miss World 2021 – Video: BTC
The announcement clip about the contest Miss World This year is 4 minutes and 17 seconds long, giving the audience impressive moments of the queens for 70 years. Thereby, honoring the beauties to leave a mark in the hearts of the audience, as well as create a buzz in the contest each year.
What surprised the audience was the appearance of Miss My Linh and Thuy Linh in this clip.
Miss Do My Linh appeared in the competition Top Model before. And Miss Luong Thuy Linh appeared while implementing a charity project at home.
Moments of Miss Do My Linh – Video: BTC
At the finale Miss World 2017, Do My Linh is in the top 40, is one of the 20 winners of the challenge Confrontation and accept the award Miss compassion with the project Carrying electricity on the village.
Following in the footsteps of the war sisters Miss World, Miss Luong Thuy Linh reached the top 12, she also reached the top 10 compassionate projects with the project Build a dream road in Cao Bang province. In addition, Luong Thuy Linh also had an impressive performance in the competition Head to Head Challenge.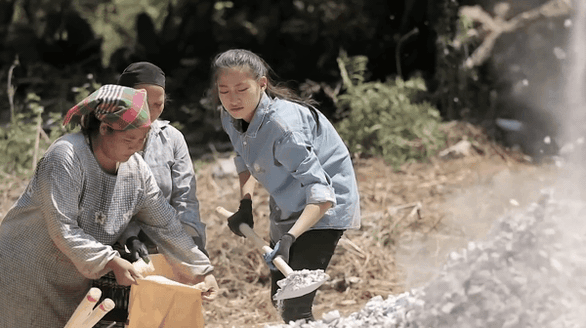 Moments of Miss Luong Thuy Linh – Video: BTC
Miss Do Ha will be the next representative of Vietnam to Puerto Rico. Miss World 2021. Last time, she actively participated in volunteer projects and community activities.
Last April, Do Ha began his compassionate journey by surveying difficult localities to find plans for project implementation.
Do Ha went to Nam Tra My (Quang Nam province), a locality most severely damaged by the floods. She and her team are working on a charity project here, partly helping people overcome difficulties and have a new better life.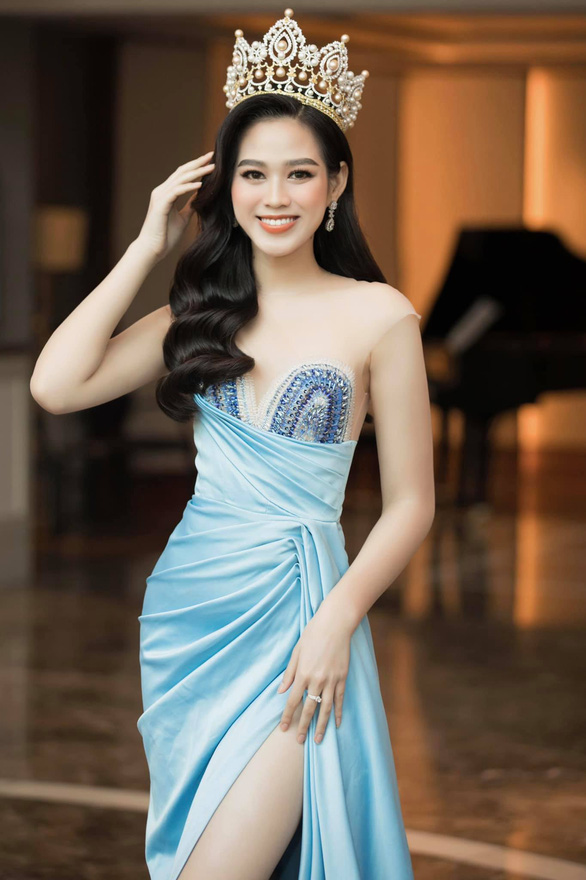 Previously, the beauty site Missosology posted the second prediction of the contest Miss World 2021. Do Ha is in the top 7 of this prediction table.
Also on the beauty site Missosology, in the first published list, Do Ha is expected to win 10th place in the contest. Miss World 2021.
Miss Do Ha is striving to hone her skills and perfect her skills, ready to fight in the international beauty arena. Miss World 2021.
.