Mr. Nguyen Dinh Bach, Chairman of the People's Committee of Phong Dien district, Thua Thien – Hue province, said that Phong Dien District Health Center temporarily blocked from 7 am on May 8, at the same time took samples to test PCR 14 staff and 16 patients related to case 3211 were declared infected with SARS-CoV-2 by the Ministry of Health on the evening of the same day.
Case 3211 is a 23-year-old female patient located in Hai Lang district, Quang Tri province; there is a history of returning from Da Nang to actively make medical reports. Currently, the patient is isolated and treated at the Hue Central Hospital 2 base located in Phong Dien district.
Case 3211 came to treatment at Hue Central Hospital
Patient came to the medical center of Phong Dien district at 13:00 on May 7. During the screening process, the health authority suspects and tests the patient to be positive for SARS-CoV-2.
Up to now, Thua Thien – Hue province has traced 35 subjects F1 and 504 F2 cases of this disease including in Phong Dien district and Hue city. In which, the Health Center of Phong Dien district has 5 cases of F1 and 31 cases of F2.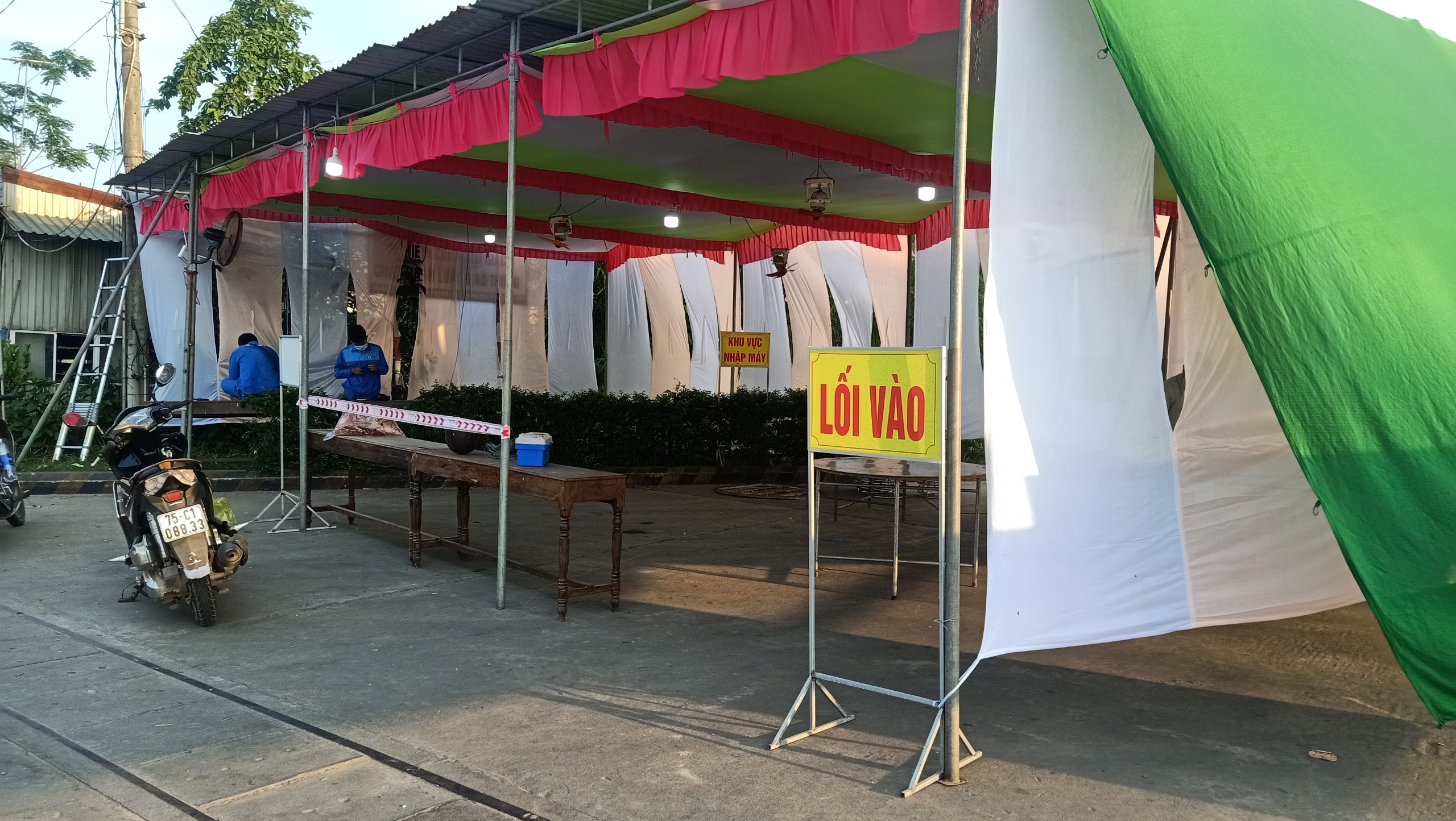 In Phong Dien district, there are 7 quarantine posts to control people and vehicles in and out
Mr. Nguyen Duc Loi, Director of the Medical Center of Phong Dien district, said in this blockade there are 37 medical doctors, doctors, medical staff along with 51 patients. The center has a plan to ensure treatment, provide essentials for patients as well as medical staff during the 21 days of blockade.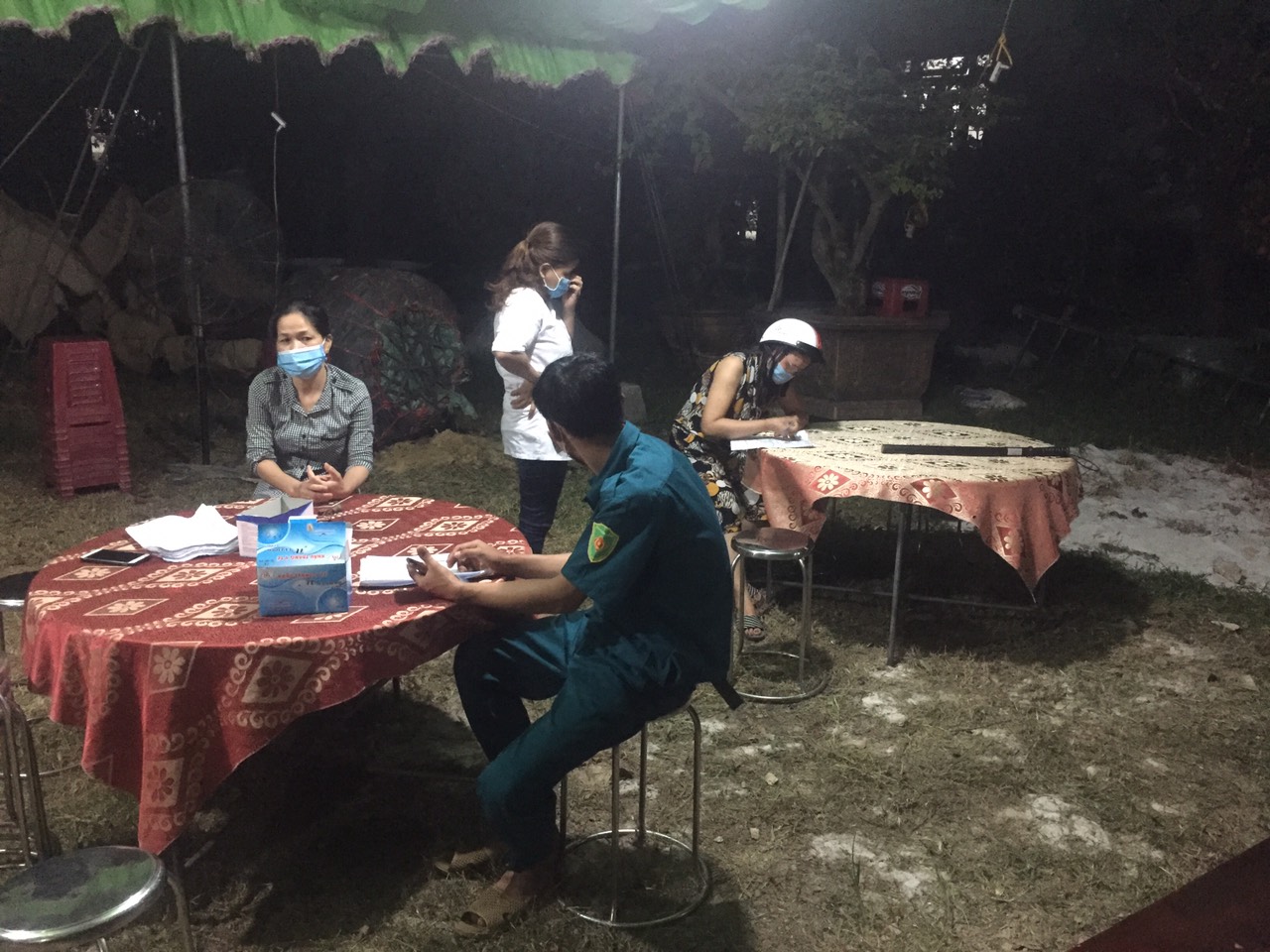 Stop epidemic in Phong Binh commune, Phong Dien district
In addition to implementing social separations for Phong Hoa, Phong Thu and Phong Dien towns, from 0 o'clock on 9-5, the Steering Committee of Covid-19 epidemic prevention in Phong Dien district also requested to stop meeting activities. , the events gathered more than 20 people in one room (for the conference to meet the voters, in accordance with the regulations of the Provincial Committee of the Communist Party, the Central Committee of the Provincial Fatherland Front); do not gather from 10 people or more outside the workplace, school or hospital; requires a minimum distance of 2m between people and people in public places; to completely stop religious ceremonies and activities focusing on 20 or more people at religious, belief and worship establishments; stop all cultural, sports and entertainment activities at public places; suspend the operation of non-essential service establishments, amusement parks, entertainment areas, karaoke, game shops, internet, gymnasiums, beauty establishments; stop receiving tourists to Phuoc Tich ancient village in Phong Hoa commune.