A week since the start of the 2022 World Cup, Duy Anh (30 years old) easily noticed that his colleagues in the room yawn more during working hours, due to staying up late to watch football the night before.
As a fan of the round ball, Quan (25 years old, Hanoi) cannot ignore the biggest football tournament on the planet every 4 years. With the desire to see Messi and his teammates once lift the championship trophy, the appearances of the Argentina team always make him look forward to the most.
Being used to staying up late to watch live broadcasts at annual tournaments such as the European Cup, Premier League, Quan is not afraid of having his schedule turned upside down in this World Cup season.
However, the feeling of lack of sleep, lack of alertness is still inevitable. If the 2018 World Cup, when he was still a third-year student, he could watch 2-3 games in a row and make up for it the next day thanks to the empty class schedule, now when he went to work, Quan had to consider which match to watch. , quit the game.
"This World Cup takes place at the end of the year, at the right time when companies and departments are busy, rushing to meet deadlines and KPIs. Therefore, it is impossible to follow all 64 matches," Quan said.
Office people go to work in the morning, watch football in the evening during World Cup days. Image: Duc Anh.
Quan's story is also the common story of those who have gone to work and still have a passion for football. In a month of "eating, sleeping with the ball", office workers have to find a way to balance personal interests and work responsibilities.
Do not dare to fall
There were busy days, going to work from 8 am to 8 pm, plus staying up at night watching football, Quan was in a lethargic state all morning, had to drink strong coffee to overcome sleepiness.
In addition, the ability to focus is also scattered because the chat group of friends often "explodes" new messages, discusses football, invites you to go to the shop together.
He chose to overcome it by actively working overtime to keep up with the schedule, ordering food from outside to save time on cooking or taking advantage of sleep before watching football.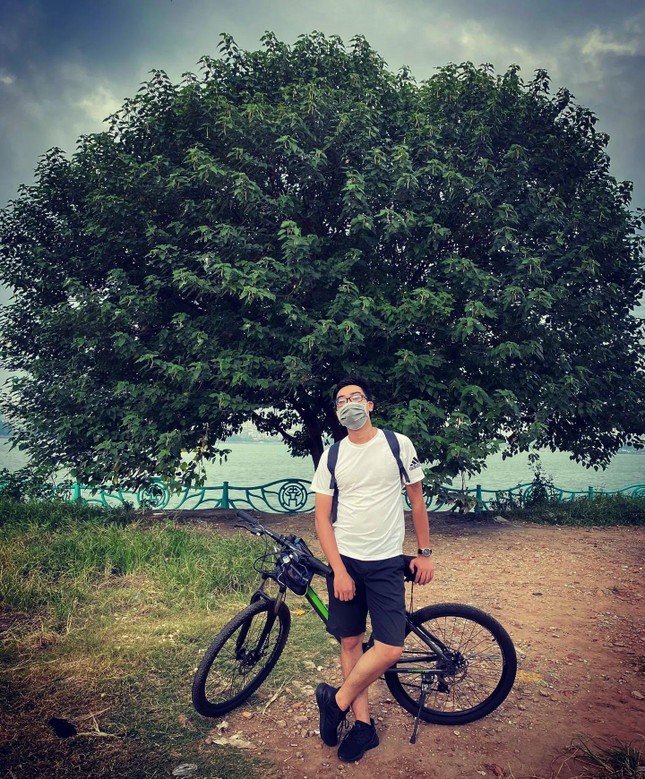 Quan shared that many colleagues and friends were all in the same situation of lack of sleep during the football season.
Instead of watching the entire 90-minute match, Quan switched to watching highlights (summaries of developments) or dramatic and memorable situations in the match. Drinking parties must also be limited, moving to the weekend.
"Of course the feeling and experience decrease, but because at the end of the year there are many things, so I don't dare to be too distracted, easily scolded by my superiors, even disciplined," he said.
Similarly, Quoc Dung (28 years old), an office worker in Hanoi, is excited and excited about the ongoing matches. Although not exactly a passionate football fan, he also devotes a lot of attention and time to watching.
At the 2022 World Cup, Dung especially cheered for the German and Danish teams because he used to live and study in these two countries.
"I work regular hours so keeping track of it all is a bit difficult. So, I choose to watch the matches with my favorite team or in the evening time frame that I can easily follow," he said.
With the matches in the group stage starting at 5pm, Dung wants to watch, but the working hours are quite strict, leaving early and going late will almost directly affect the salary. Therefore, he chooses to update news via online newspapers or online news sites.
Dung can still watch the second half of the matches taking place in this earliest time frame, but the matches at 2am will only be prioritized when the German "Tank" takes the field.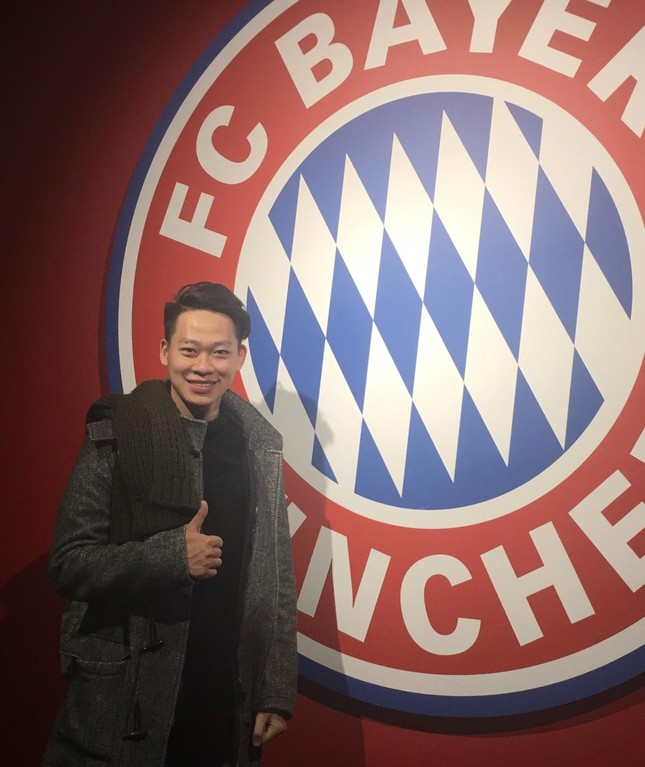 Quoc Dung once visited Allianz Arena – the home ground of the football club Bayern Munich during his time studying in Germany.
"I see football as a task to be completed, with good games. Therefore, 2 am will still try to watch, of course not much.
Since I have experience from previous seasons, I often take advantage of a little sleep and then wake up to watch.
I find that changing the biological clock a little bit will not affect the quality of work the next morning," he said.
At Dung's company these days, round-ball fans often invite each other to watch a good game in the allowed time frame.
The rest, they just pass on the updated information.
Dung himself prefers to watch football at home with his family rather than gather in sports bars or places with a vibrant World Cup atmosphere.
Tired of sleeping late
At the World Cups, Dinh Anh (28 years old), a marketing and event communications officer for a company in Hanoi, always supports the Dutch national team.
In addition to trying to fully watch the competitive "Orange whirlwind" match, he also cannot ignore the heat of the big matches (final, semi-final, quarter-final) and some matches of strong teams like Brazil. , Argentina, England, France, Germany, Belgium, Spain.
With Dinh Anh, the group stage matches are easiest to follow at 8pm. The matches take place at 5pm, he will arrange to watch a bit when he gets home or go with his colleagues to the beer shop to watch the exciting match.
Dinh Anh said that when he was a student, students used to stay up late or at midnight to watch football often. However, since going to work, he has to give up this habit, except for the final of C1 or World Cup, Euro.
"This World Cup season, I will try to watch the game at 23:00 if there is a Dutch team or a really good match. With a not-so-early opening time of 9am, I don't think it's affected too much. With 2h matches, I usually skip, unless it's the weekend, because staying up too late will be very tired the next morning," he said.
Most of Dinh Anh's office is male and all are passionate about football. They can't watch during working hours, plus they're busy, so they only occasionally talk and discuss with each other.
Dinh Anh believes that the fact that some companies install projectors and large-screen TVs for employees to watch the World Cup is a good way to help relieve stress outside of office hours and bring people together.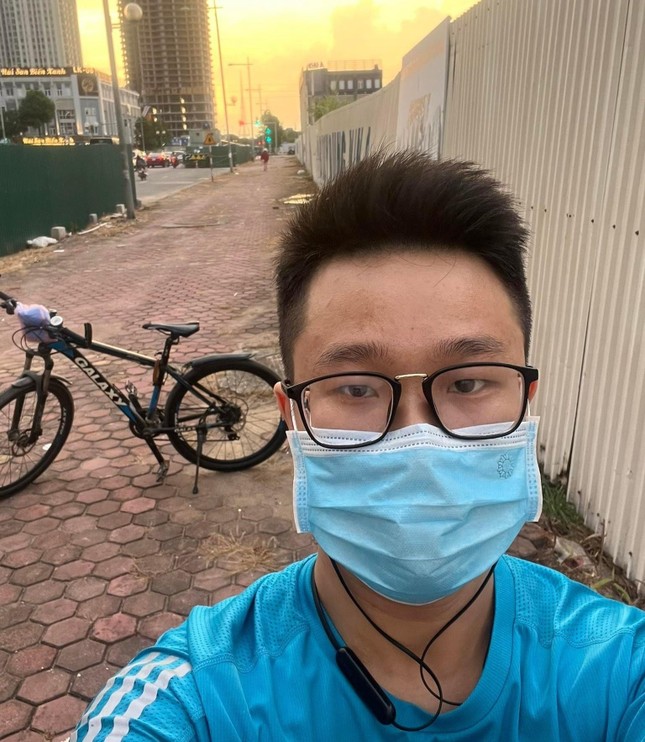 Dinh Anh gave up the habit of staying up late to watch football since going to work.
According to him, each workplace will have its own way of doing things based on its office culture.
This tournament, held in Qatar, is the 7th time that Duy Anh (30 years old) has watched the World Cup. He is a fan of Belgium's Kevin De Bruyne and expects "red devils" to reach the final.
Having been a fan of the king sport for more than 20 years, Duy Anh said his daily routine and schedule have not changed much since the tournament started, although most of the matches are shown late at night.
"Most of the time, I watch all the matches that take place at 23:00. As for the matches at 2 am, depending on if there is a favorite team or a match between strong opponents, I will try to stay awake," he shared.
For Duy Anh personally, sleep deprivation will inevitably appear, but he confidently balances between hobbies and tasks to be completed in the company.
"During the day is when my productivity and concentration are the highest. On normal days, I work with almost absolute efficiency. To satisfy my passion, I try to increase my speed and ability to concentrate. Focus more to complete the deadline early, in time to watch the early matches at 5pm or 8pm".
However, Duy Anh admitted that after contracting COVID-19, staying up at night became more difficult because of his markedly weakened health. He accepted to skip some matches.
"During the football season, friends gathering to drink is indispensable, but most of the brothers in the group have to go to work the next day, can't be as happy as before, but will have a stop because work is still more important. ".
Health experts recommend that each person needs 7-8 hours of sleep per day. If you do not get enough sleep, the body will fall into a state of sluggishness, imbalance, reduced resistance to disease and not enough alertness the next day.
Therefore, some measures to minimize this situation for people who stay up at night to watch football include:
Sleep
– Get enough sleep the day before so that the body is in the best health state, strong enough to resist the bad effects of the environment.
– Take advantage of sleeping 2-3 hours before the time of the ball rolling.
– Take a few minutes to take a nap to refresh your mind if your body is too tired.
Avoid betting activities
– Do not participate in betting activities that affect psychology, creating bad developments for chronic diseases.
– Patients with high blood pressure when staying up late watching football can also cause dangerous episodes of high blood pressure.
Do not load fast food, stimulants
– Avoid abuse of fast food that contains a lot of calories and cholesterol, which is not good for the body.
– Increase fruit consumption, you can eat a light dinner with porridge depending on your preferences.
– Avoid drinking beer, alcohol and replace with healthy juices or teas.
Don't forget to drink water
Drink water regularly to avoid dehydration.
– Pay attention to drink plenty of water during the next day's work.
---
Original link: https://zingnews.vn/xoy-xo-sang-di-lam-dem-thuc-xem-bong-mua-world-cup-post1378807.html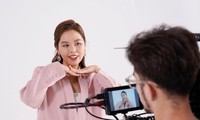 Content creators attract Gen Z: Virtual goods, real money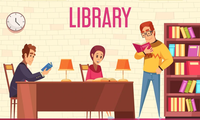 What do young people do all day at a coffee shop without getting bored?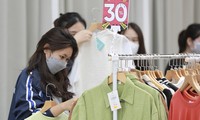 Young people refrain from shopping, not being excited, making the Black Friday sale season gloomy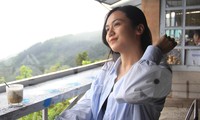 Young people pull together to Hai Van Pass to relax and 'hunt clouds' on the weekend
Theo Thien Nhi – Tra My/Zing
.