'A time of memory' is the music project that Luu Anh Loan invests the most in her singing career – Photo: NVCC
As a true singer, Luu Anh Loan does not welcome lip-syncing. Because being a singer, standing on stage, being able to sing to serve the audience is very happy, why don't I have to lip-sync.
Singer Luu Anh Loan
After a long cherished time, on the afternoon of April 15, singer Luu Anh Loan officially announced a music project named A time of memory.
The project with the participation of more than 40 famous artists is loved by a large number of audiences such as: Luu Chi Vy, Khuu Huy Vu, Hong Phuong, Huynh That, Hong Quyen, Huynh Hoang Tri, Luu Truc Ly, Hoang Ngoc Son , Diem Han, Kaohsiung Hung, Bang Chuong, Ngoc Han, Doan Minh …
Many comments said that inviting too many singers to this project will blur the image, Luu Anh Loan shared: "Before, when he first entered the profession, Luu Anh Loan was the first artist. Help a lot, ready to sing support in the first product So now, Luu Anh Loan wants to be a support, stand behind, support, facilitate, bridge to help young singers come closer to audience".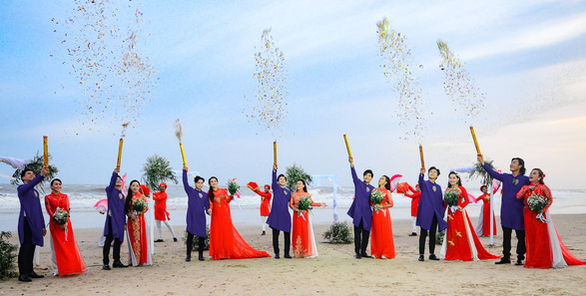 Many singers accompany Luu Anh Loan in the project 'A time of memories' – Photo: NVCC
In this project, in addition to the role of a singer, Luu Anh Loan is also in charge of music editing. She has selected, arranged, and strung more than 50 items with different colors and genres to create an interesting highlight. It is a medley of compositions about flowers, a collection of familiar wedding songs …
"There are many songs that were familiar from a time, each song is a color array. There are old songs. All will immerse the audience in different levels of emotions. The project is a new mark for audiences who love folk music, lyrical, bolero; is also a mark in Anh Loan's singing career ", shared with Luu Anh Loan Youth Online.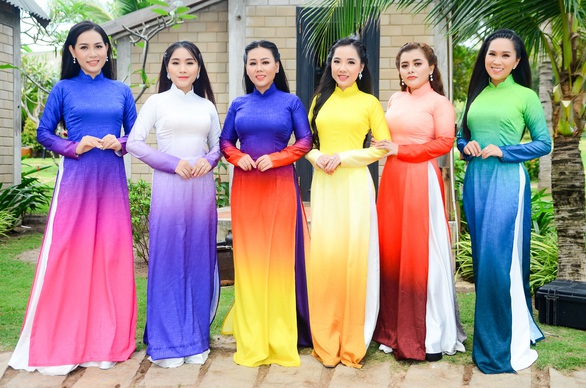 Luu Anh Loan (Tuesday, from left) always supports young singers with an artistic playground to reach the audience – Ành: NVCC
A time of memory, OK play on YouTube, recounting memories, reminding memories through melodies every time they resound, memories rush back. Therefore, Luu Anh Loan focuses on selecting songs that best suit each singer participating in the project.
Part 1 of the project A time of memory There are 5 episodes. One topic per episode. In episode 1, there will be songs revolving around the word Love with the participation of 22 artists. Project filming in Da Lat, Ba Ria – Vung Tau, Binh Duong and Ho Chi Minh City. Total investment cost more than 1 billion.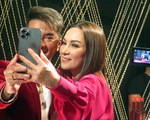 Bolero now has to be chic, stylish and elegant
.