Miss Luong Thuy Linh personality in the collection 'Super Star Dolls'
Fashion show Doll show of designer Phuong Ho, just taking place in Ho Chi Minh City, is like reviving the world of colorful childhood in everyone.
"This show is inspired by the lovely dolls that are familiar toys of many children. But today's modern life has drawn the children into electronic devices, gradually forgetting the items. played in the past.
I hope that through the show, there will be a part of the message to draw the kids out of the fascination of electronic devices, "said designer Phuong Ho.
Doll show introduces to the public 4 new collections including: Princess doll, personality doll, classic doll and Super Star doll.
Miss Luong Thuy Linh was selected as Ambassador Dolls, delivering an impressive performance in the collection Super Star doll are warmly welcomed.
Doll Show is the next story of the fashion show for children Modern fairy was successfully held before. The show is an opportunity for the child models to show their bravery, talent and confidence to the public.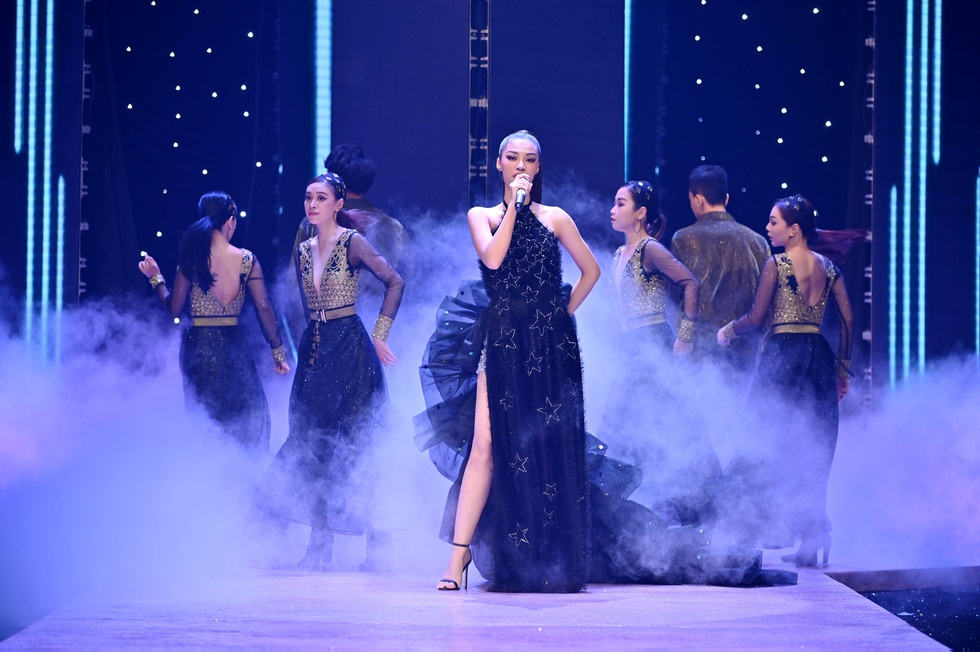 Runner-up Kieu Loan stirred up the atmosphere of 'Doll show'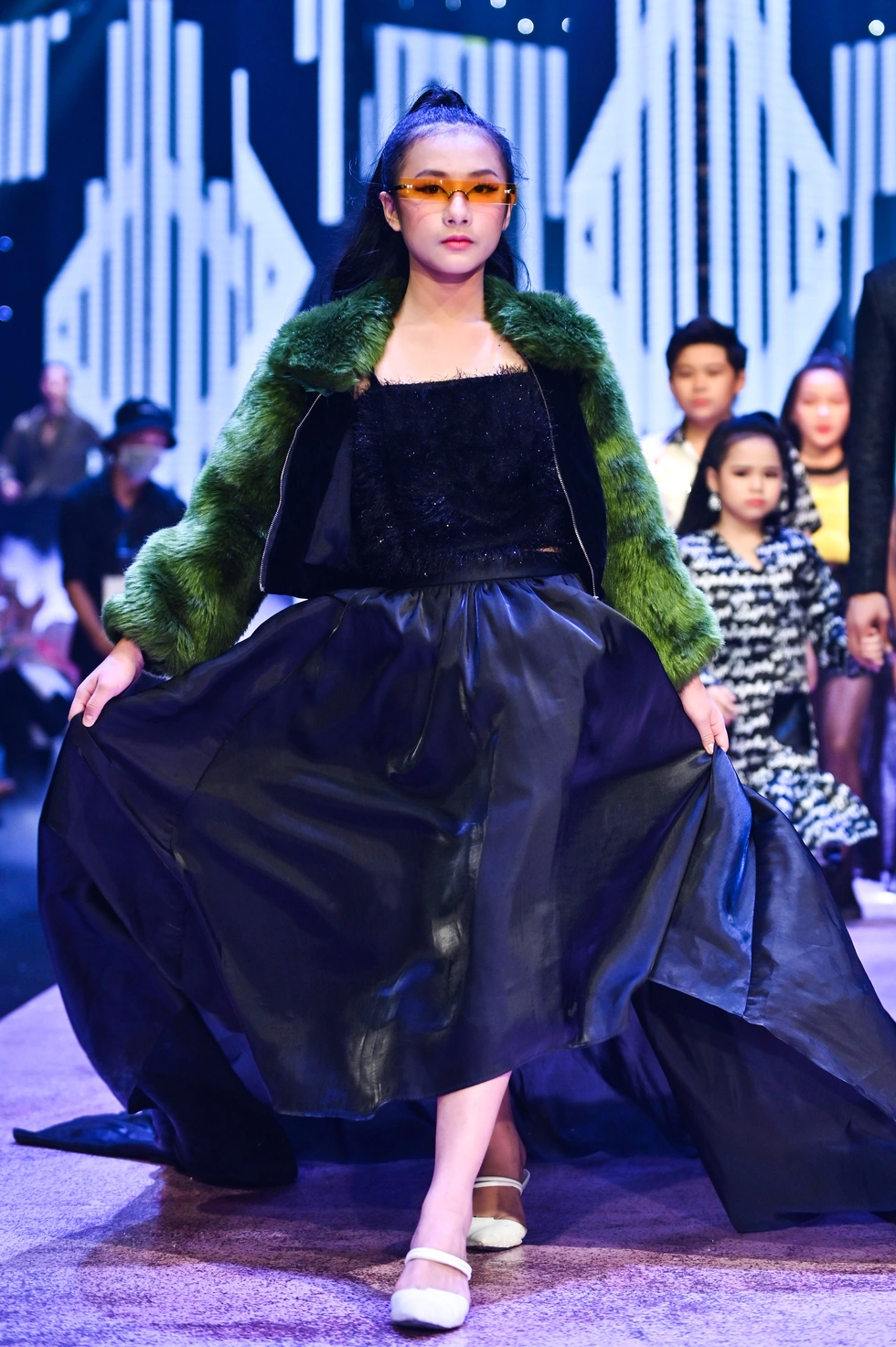 Child model Cherry Van Anh (from Thai Binh) is confident on the catwalk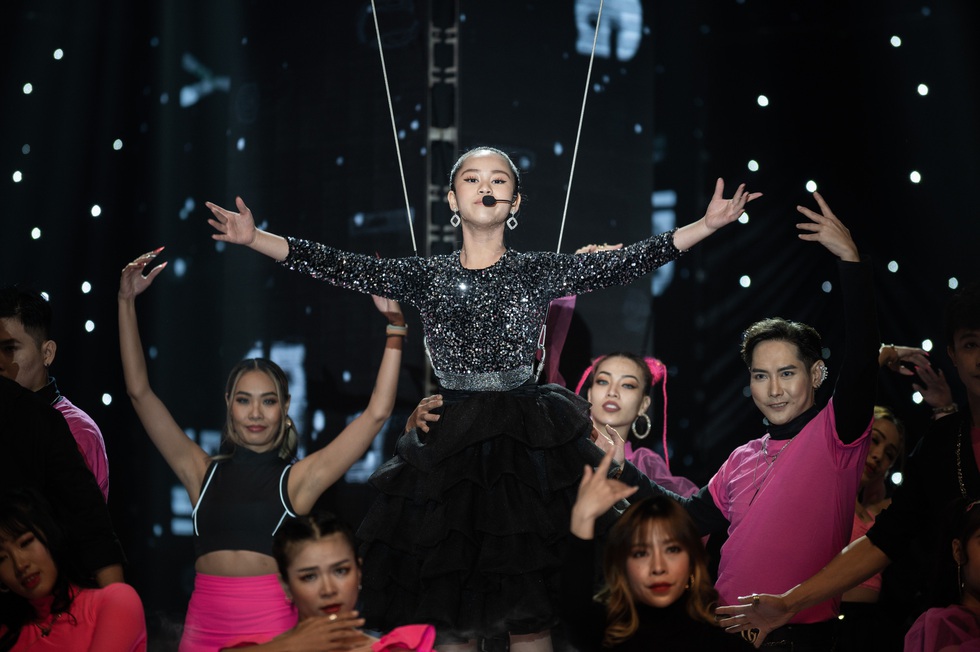 Bella Vu Huyen Dieu, the elegant beauty of the world, is impressive in the air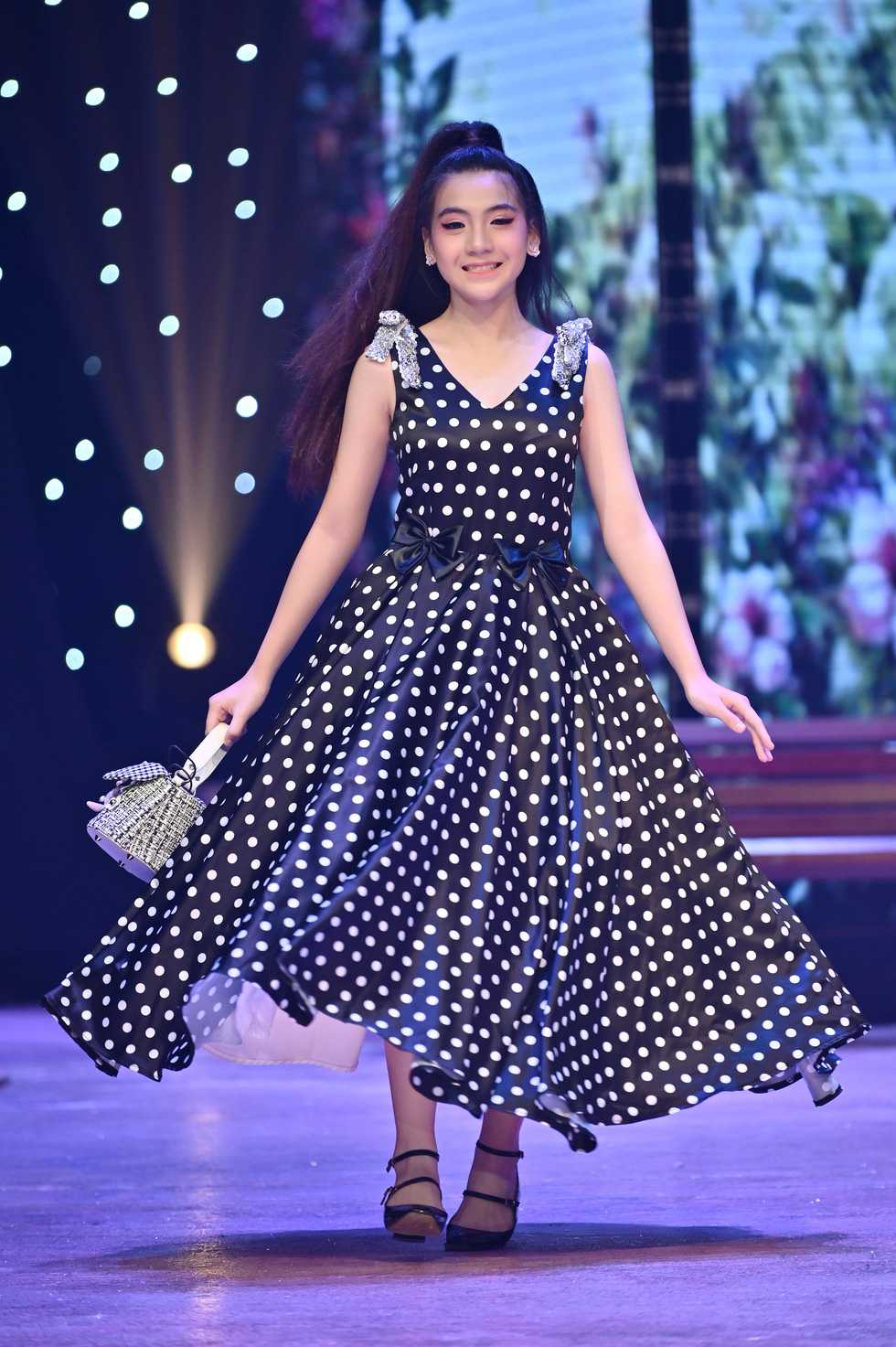 The young Vietnamese voice of Gia Han in the collection 'Classic dolls' brings the audience to lovely dolls.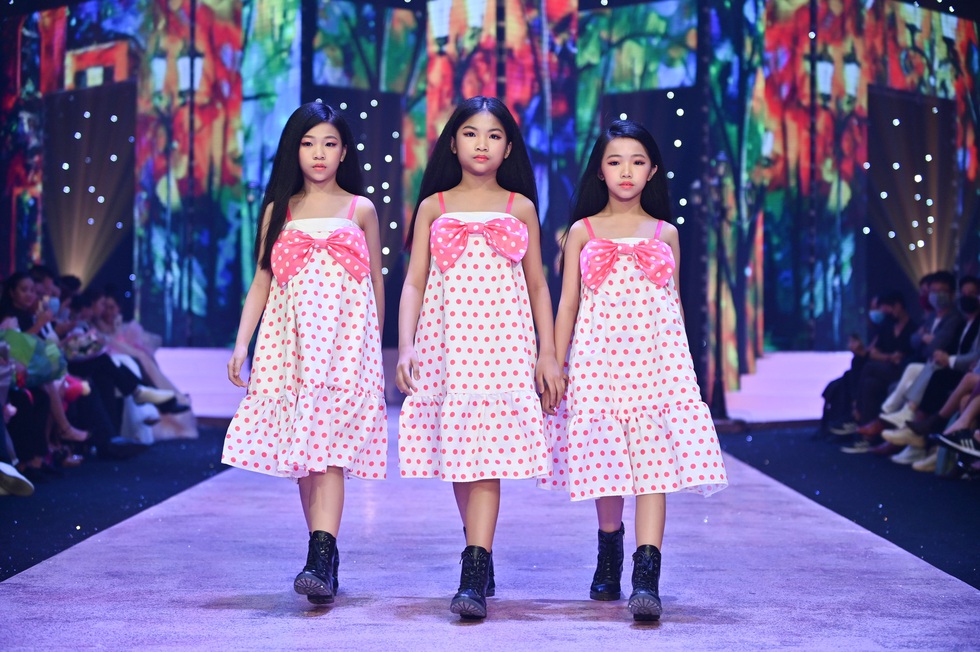 The trio of girls wear feminine polka dots spread out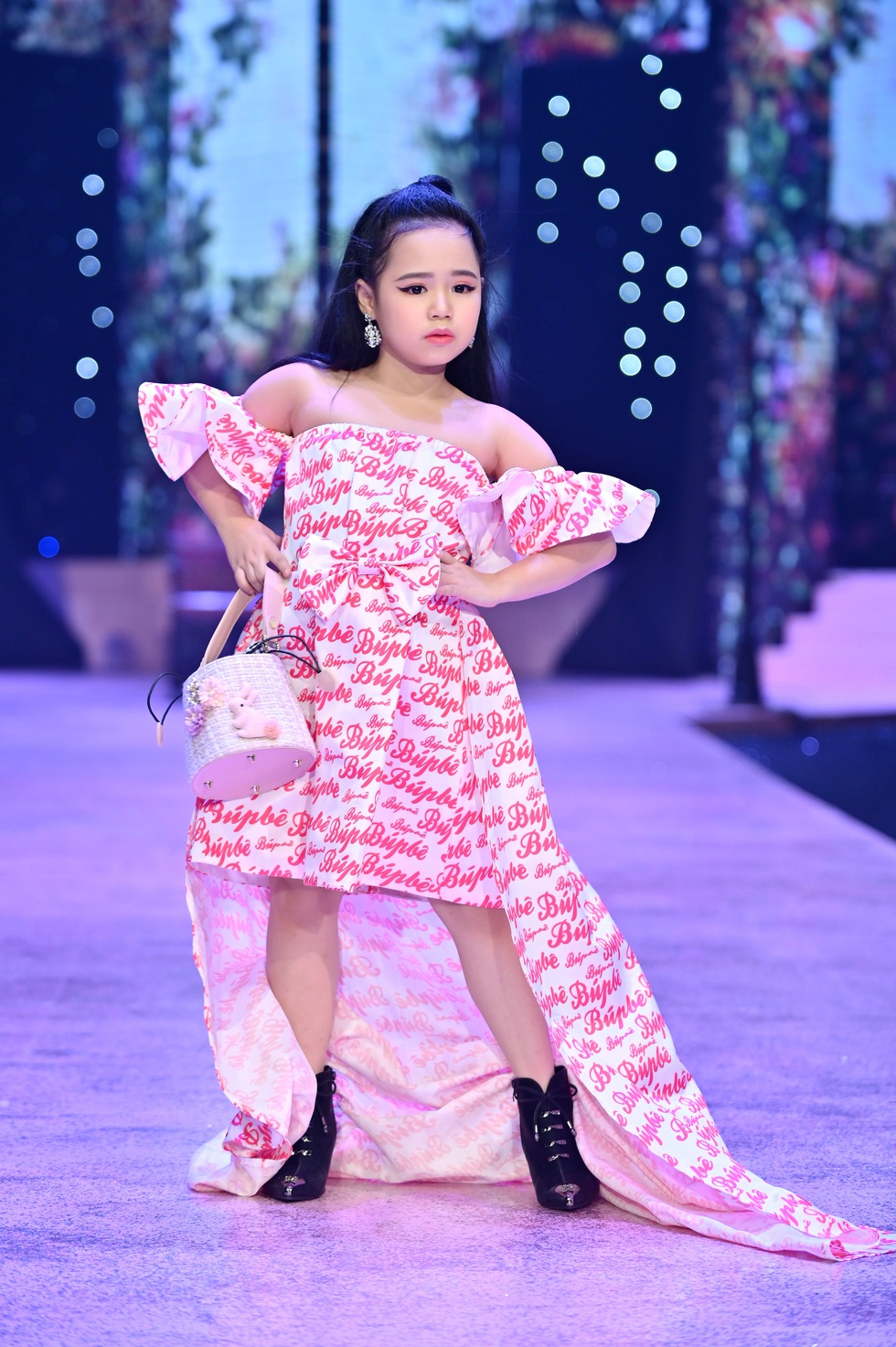 The world child runner Hoang Van (from Hai Phong) in the lovely design of designer Phuong Ho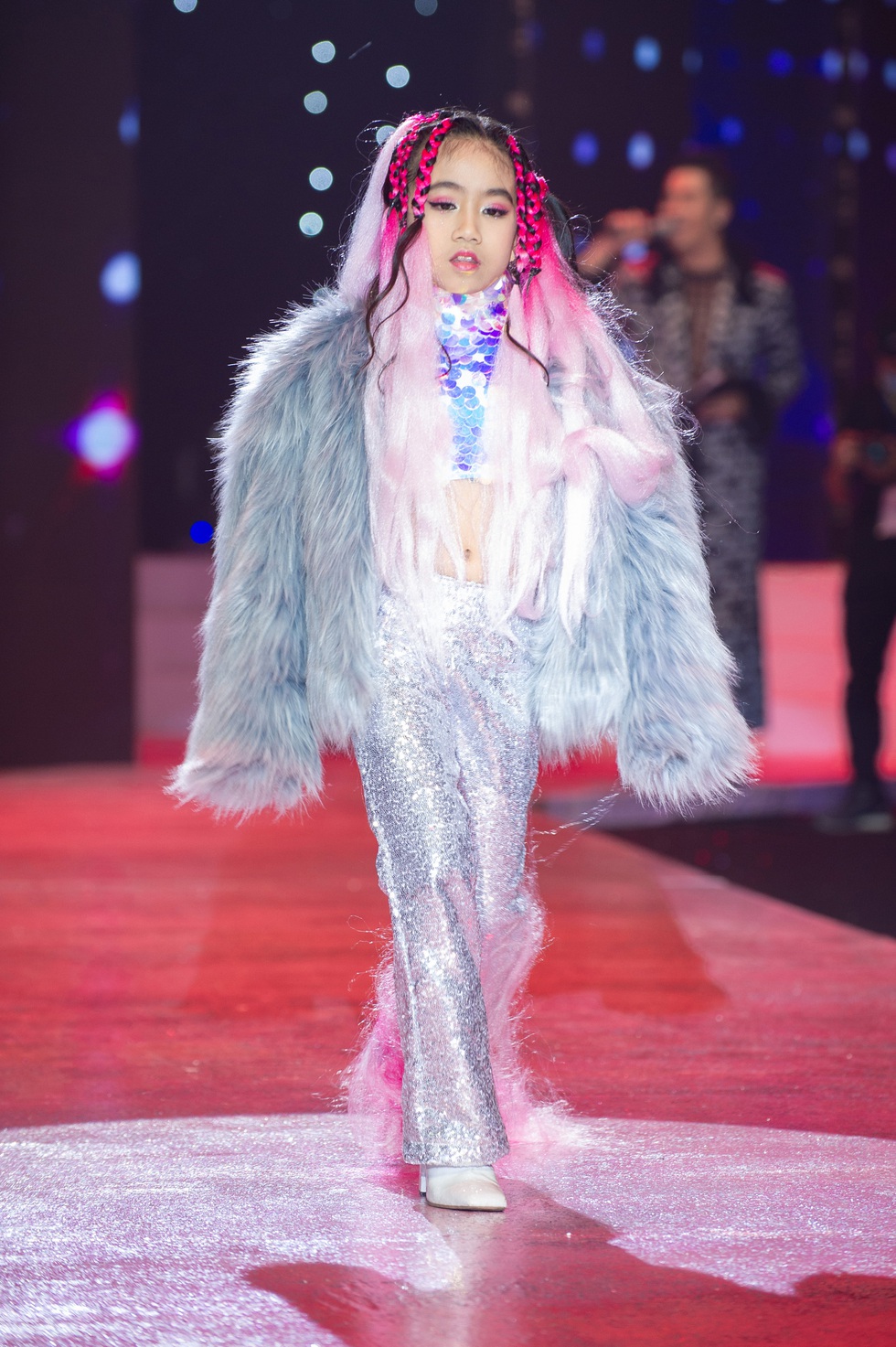 Child model Alice Nguyen with a dynamic and modern design of the girls in the new decade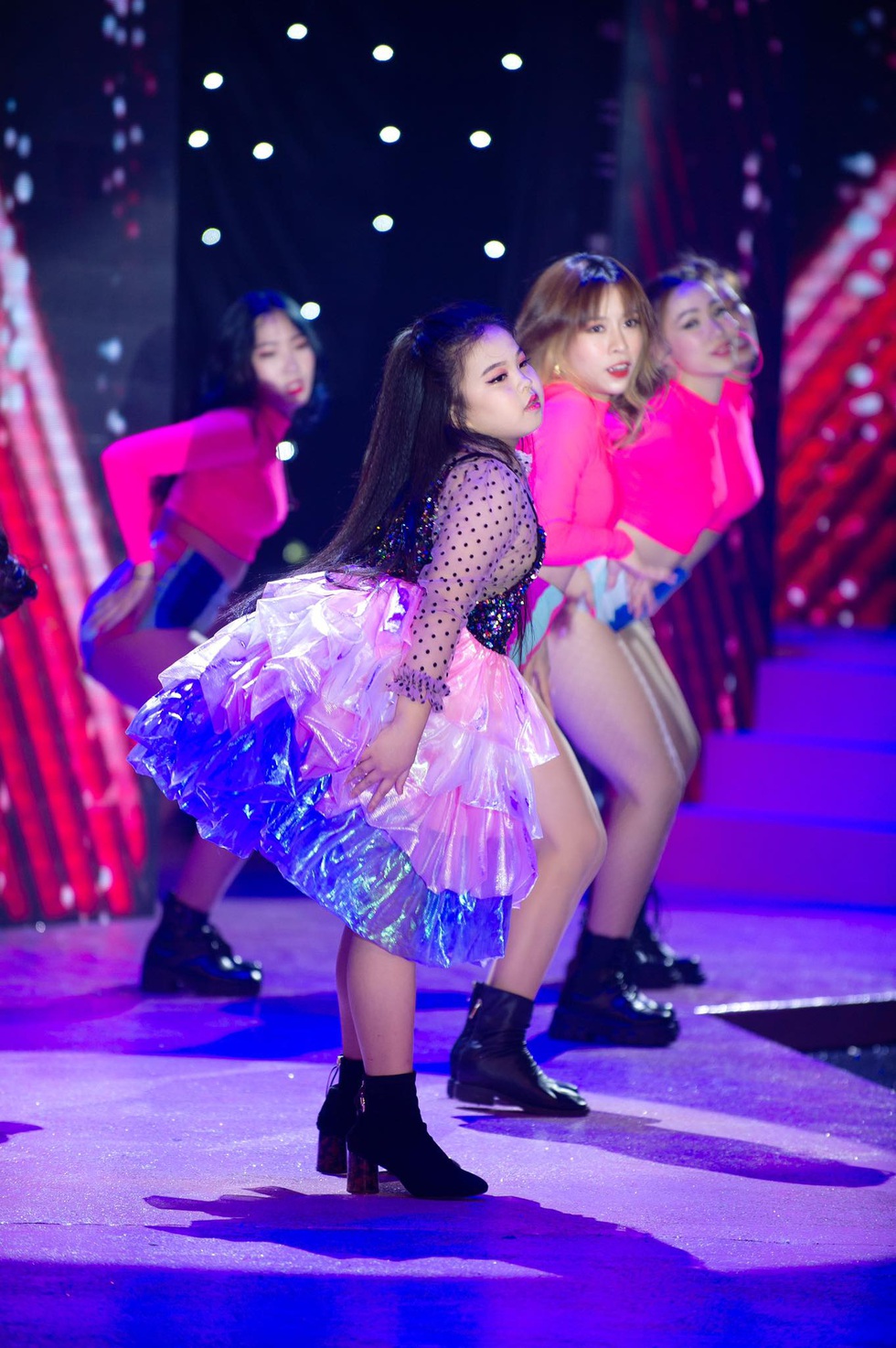 Child model Tin Tam dressed in personality and confidence on the catwalk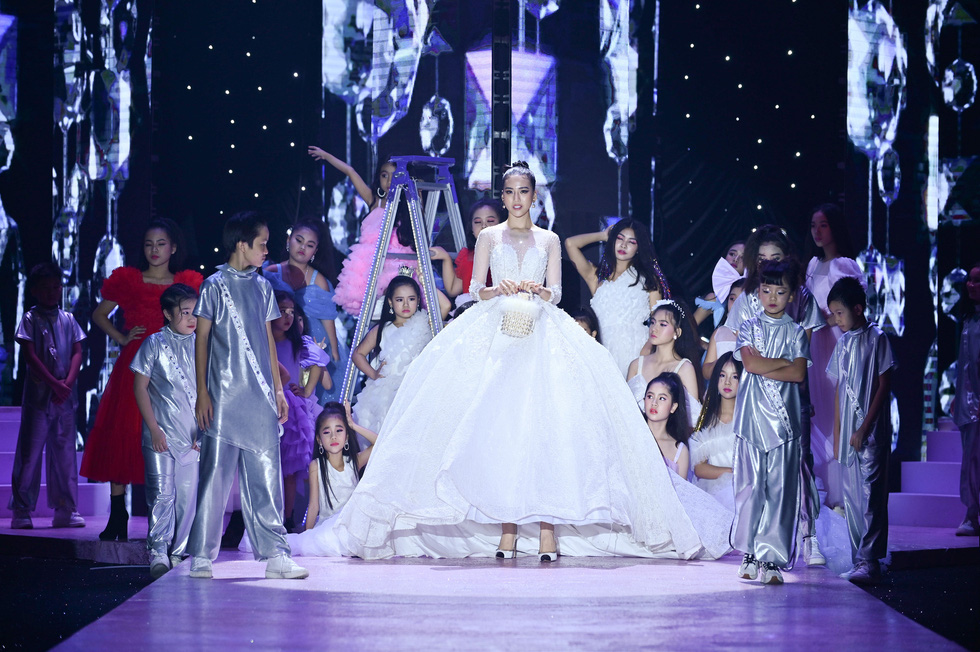 Vietnam supermodel 2018 Bui Quynh Hoa with a feminine style in the pleated design of beautiful princesses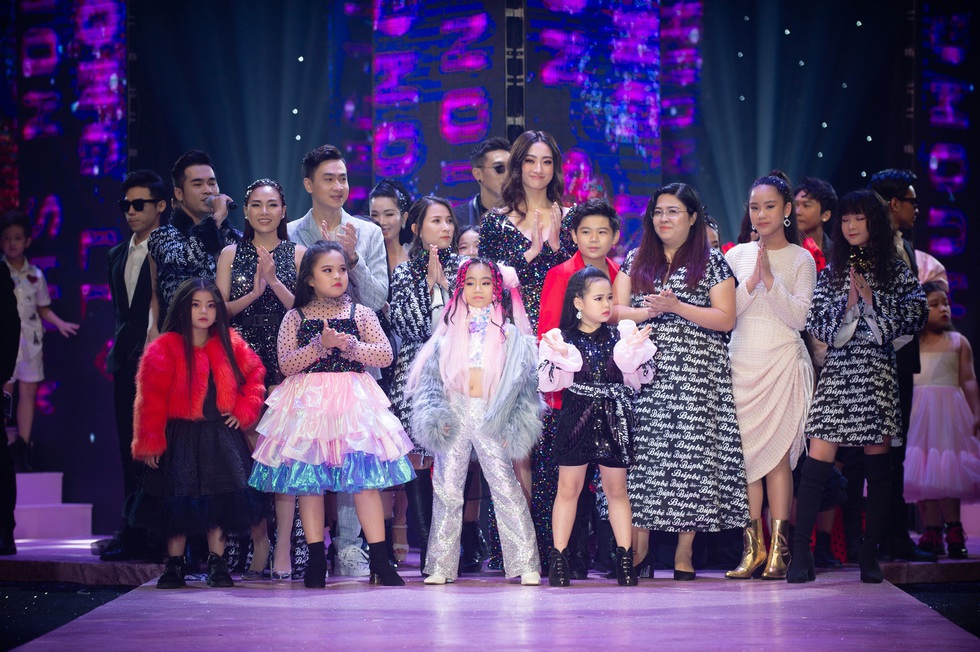 Designer Phuong Ho (top, third, from left) devoted a lot of energy to 'show doll'
.