Twin sisters but carrying two completely opposite destinies
When greed overwhelms love

The story begins with Mr. Woramun who was wanted to flee to France in 1973. At the same time, his wife Noy was pregnant and about to give birth to female twins: Chidchanok and Kaew.
Woramun asked his close friend Diew to take care of the family in his absence. The children's biological uncle Naraintorn (Woramun's brother) plans to take over his brother's property.
Naraintorn sent his maid, Wunta, to kidnap the twins, but the plan didn't go as expected because Diew was able to rescue a baby girl in time. From here, Chidchanok was fortunate to be sent by Diew with his father to France to hide.
As for Kaew, she was sent to live with her older sister Wunta, who grew up in poverty with her cruel adoptive mother and older sister, always seen as a servant. 15 years have passed, the twins are now grown up and have completely different fates.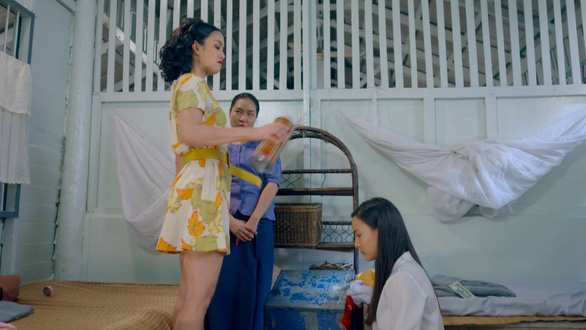 Kaew has had to live with his adoptive mother and evil sister since childhood
Thrilling journey to find the origin

During her childhood in a foreign country, Chidchanok was always told by her father that her biological mother had died so that she would not suffer, but her mother was really crazy since she lost her child.
A series of events caused Chidchanok to discover that her mother was still living somewhere in Thailand and she decided to return to her hometown to find her.
Trailer movie Lost Origin
Once again the old hatred was aroused when the uncle of the two old children knew about the story. He continued the crime by planning to kill Diew – who was hiding the mother of two children – and kidnap Chidchanok.
The journey to find each other and deal with a common enemy, Kaew and Chidchanok go through many difficulties and are filled with thrilling colors. But fortunately, they always had the help of those around them and in that journey found the love of their lives.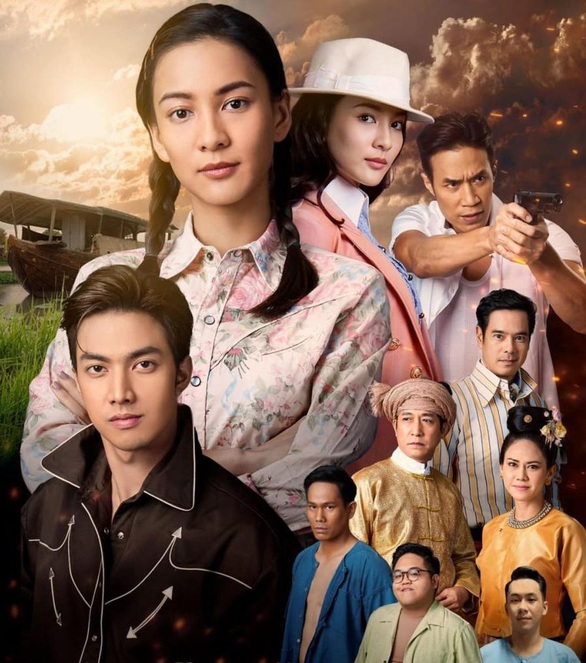 The journey to find the roots pulls the two sisters into a whirlpool of complicated relationships
In particular, the love story of couple Kaew and boy Muengma brings many emotions to viewers. Having had a loveless childhood and tortured by his cruel adoptive mother, Kaew became cold and did not dare to believe in love.
Muengma is the only guy who can bring a small moment of happiness in the midst of her dreary and bleak life.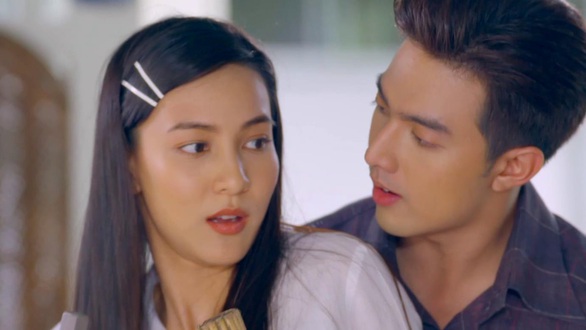 Although they are both new actors, the two have a sweet and good interaction in the movie
The unexpected and dramatic situations that occurred in the two sisters' journey to find their family have created an attraction for them. Lost my roots . This drama has achieved the top 4 highest rating prime time movies on ONE 31 (Thailand) in 2021.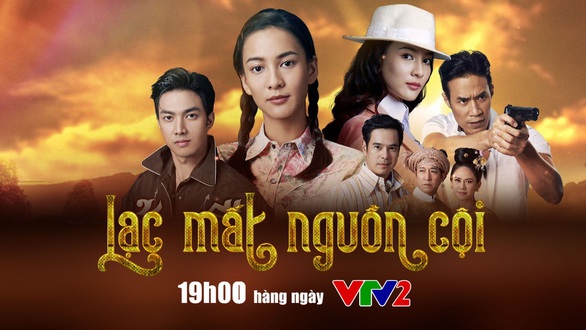 The movie "Locs of Origin" is being broadcast at 7pm every day on VTV2.
Taking on the role of twin sisters Chidchanok and Kaew is Ausadaporn Siriwattanakul – Thai singer and actress born in 1989. She has been known by the nickname "Green AF5 " since participating in the fifth season of the competition. sing Academy Fantasia.
Ausadaporn Siriwattanakul graduated with a degree in Architectural Interior Design (Bachelor) from King Mongkut's University of Technology Thonburi (KMUTT) and a Master of Business Administration (MBA).
Watch attractive movies every day on VTV channels.
For more detailed information, please refer to:
Website: https://tvad.com.vn/thong-tin-phim
Fanpage: https://www.facebook.com/TVAd01
.