The opening film is colored "mysterious" with the strange death of a 30-year-old girl in Xom Bong.
She was killed by draining all of her blood.
More horrible, the perpetrator also laid the victim neatly like a classic economic posture …
Movie Trailer Lonely Killer
The leader of the K13 Crime Team – Major Thai invited Hoang – a law graduate student specialized in criminal law to study collaborative investigation.
Hoang also quickly caught the eye of the killer with the ability to hypnotize, manipulate the psychology of others.
30 episodes will be thrilling series of murder that the investigative agency gradually discovers and has an implicit connection with each other …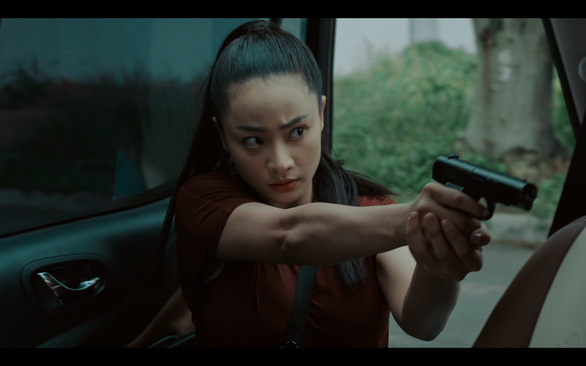 Huyen Thach plays Lieutenant Nghi in the movie The lonely murderer – Photo: TFS
As a film that marks the return of TFS studios, Lonely killer is considered a big challenge of this studio because this is a criminal psychological criminal film genre that is quite picky about audience.
However, Mr. Ly Quang Trung, director of TFS film studio confidently shared: "This is the direction of TFS, looking for films with challenging themes but still close to the public.
Hopefully, audiences once again feel the special "quality" of TFS drama with creative frames, camera angles, works of high artistic value. Storytelling language is full of cinematic arts. "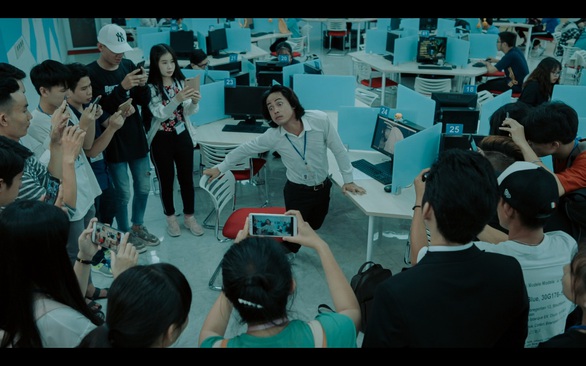 Scenes in the movie The lonely murderer – Photo: TFS
Script Lonely killer written by Any Nguyen – based on the ideas of journalist Nguyen Chuong – directed by Tran Duc Long.
After a role full of fate or a playboy, audiences saw actor Thach Kim Long playing the role of a serious police for the first time – an experienced Thai investigation captain.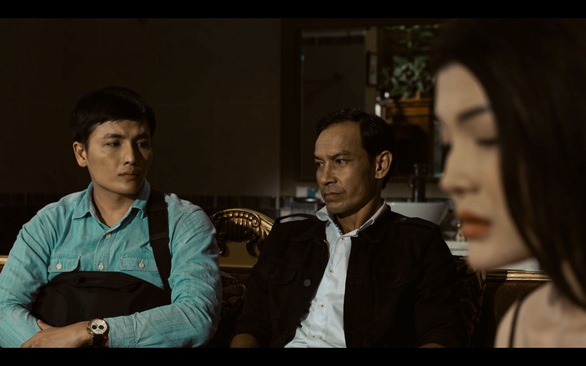 Ma Xiaodong (left), Thach Kim Long in the movie The lonely murderer – Photo: TFS
Actress Huyen Thach from north to south took on the role of Lieutenant Nghi who spent a lot of time learning martial arts, performing action scenes.
In addition, the film also has the participation of actors Ma Hieu Dong, Huynh Truong Thinh, Ngo Cong Ly, Cong Ninh, Mai Huynh, Lam Hai Son, Gia Linh, Viet Hung …
.