Lee Nguyen won the top prize in the contest "World Fitness Supermodel" – Photo: World Fitness Supermodel
Evening 4-6, the final round of the competition World fitness supermodel (World Fitness Supermodel) took place in Bangkok, Thailand with the competition of contestants from Korea, Philippines, Indonesia, Malaysia, Cambodia, Singapore, Colombia… and the host country Thailand.
In this round, the contestants demonstrated swimwear, sportswear and vests.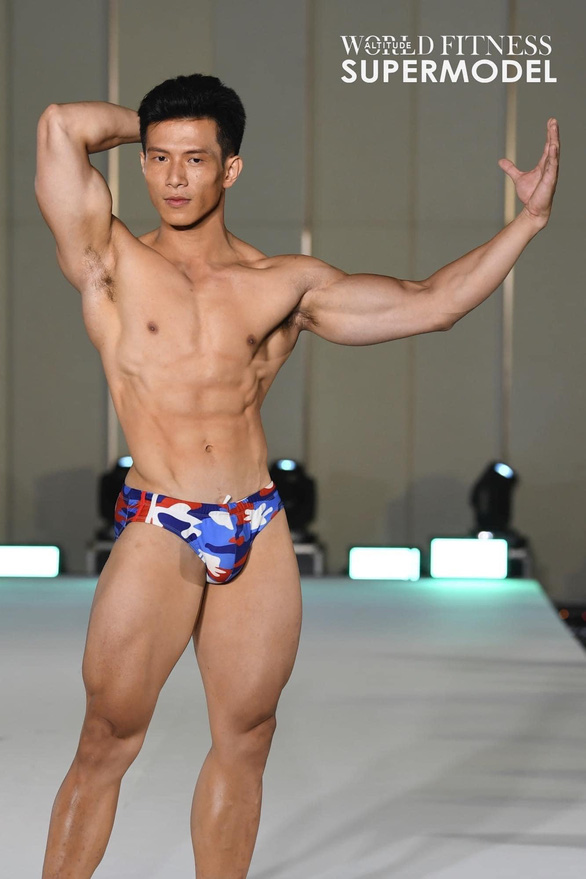 Lee Nguyen in the swimwear competition – Photo: World Fitness Supermodel
Lee Nguyen said that he tried his best through the rounds, especially the photo challenge in Pattaya and Bangkok, among other activities.
Meet the contest's criteria such as good physical condition (healthy lifestyle, healthy body, good looking), attitude (responsible, model style, talent, confidence) and mass ( posing in front of the camera, style and performance), Lee Nguyen won the top prize of this year's contest.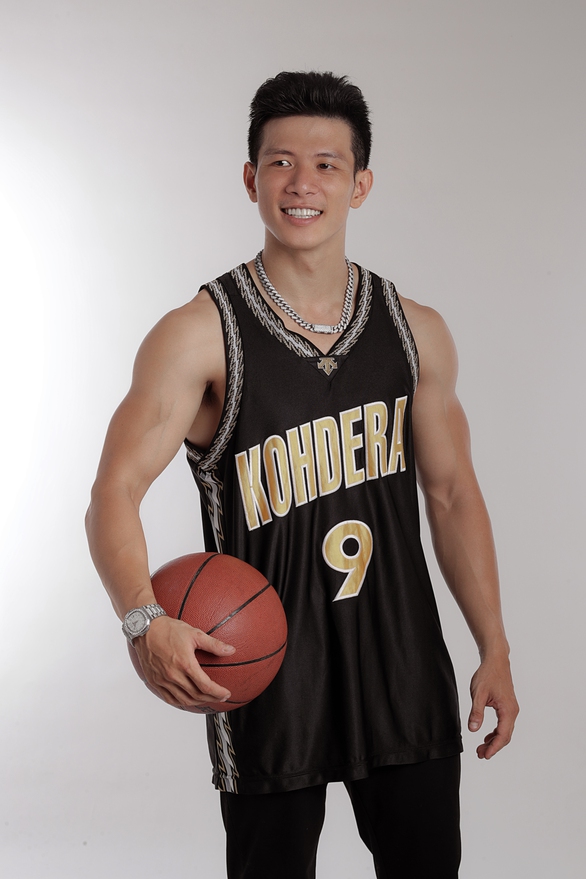 Lee Nguyen has a solid, healthy body – Photo: Facebook Lee Nguyen
"This is a memorable and definitely unforgettable milestone for me personally. Through the competition, I have learned a lot, helped me to improve myself. I also got to practice the necessary skills of a professional. real fitness model" – Lee Nguyen shared.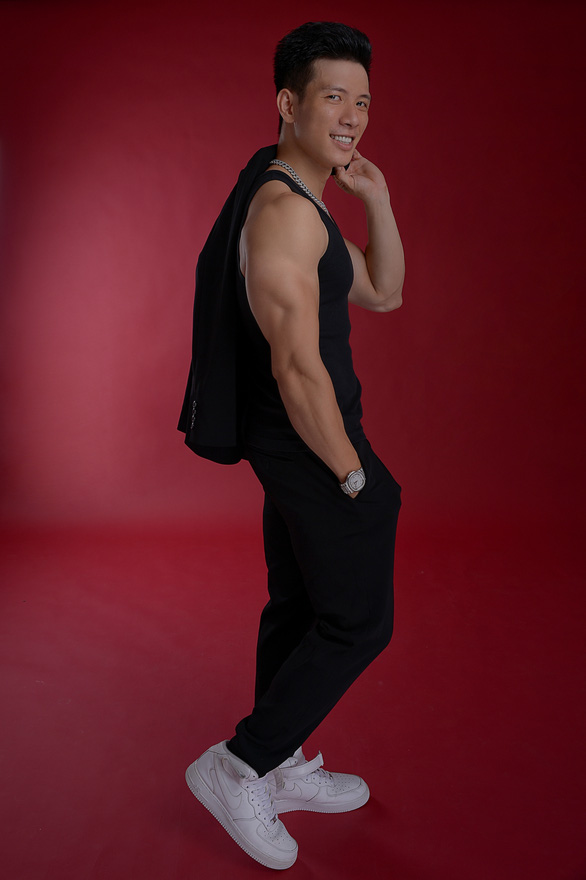 Lee Nguyen will participate in a series of activities after the coronation in Thailand in August 2022 – Photo: Facebook Lee Nguyen
Lee Nguyen was born in 1995, currently teaching at the Academy of Applied Sports Science. He twice won the highest position at the bodybuilding contest Muscle Contest 2017 and 2018 in the category Fitness model.
He said he will continue to teach and carry out some projects related to bodybuilding and fitness models in Vietnam.
.