Quynh Lam in the movie Two Mothers – Photo: ĐPCC
There are three stories that will be conveyed in season 2 with a total of 86 episodes Two Mothers, Life-long predestined relationship, Wishes the surname Truong, with the participation of the actors: Hoang Anh, Bich Tram, Nguyen Luan, Quynh Giao, Kieu Mai Ly, Thuy Cuc, Nguyet Anh, Quynh Lam, Hoa Hiep …
Trailer part 2 Life and death
If Two mothers tell About the predestined relationship between humans and foxes in human disguises, the result of a child born with half human and half animal blood … The predestined relationship for the whole life Talk about the predestined relationship of a couple who love each other even though they have not left each other after another life.
Best wishes for the surname Truong Again the story of Mr. Truong's will to his four sons, leading to conflicts between brothers …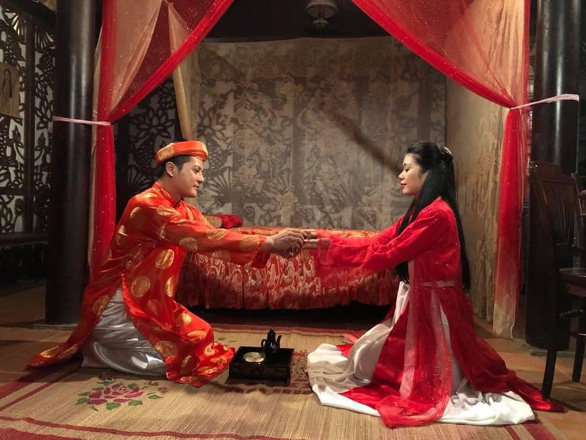 Scenes in the movie Life-long charm – Photo: ĐPCC
Continuing to work on part 2, director Bui Ngoc Nam Phuong said: "After the first part was broadcast, the audience said the story was quite short, so it was not very good to watch. So part 2 will be longer, but the main message will still be. is the law of cause and effect in life ".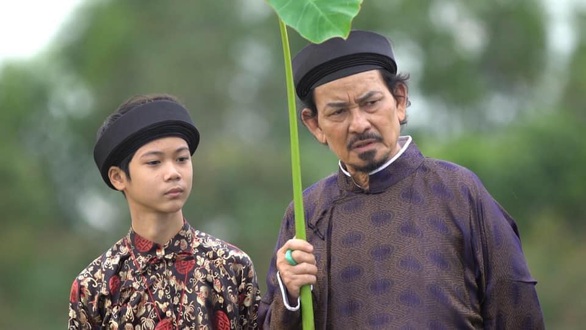 Film Wishes to the Truong surname
The director also shared more as a historical film genre as well Karma of life and death definitely more costly than contemporary social films, nmanic the exploitation of the "miraculous" part of the positive world – the negative realm, of human existence – also creates its own and different advantages.
Part 1 of the movie aired also attracted attention, with the leading episodes in the top movie with the highest viewership.
.