Interested artists of the day: Phuong Loan, K-ICM, Nguyen Thuc Thuy Tien
* K-ICM doesn't want to go back to the dark days
Recently, K-ICM has been repeatedly called by the online community when Jack was involved in a scandal related to love.
On the evening of August 12, K-ICM officially spoke on his personal page, he had a feeling of anxiety when his name appeared in the media outside the scope of music.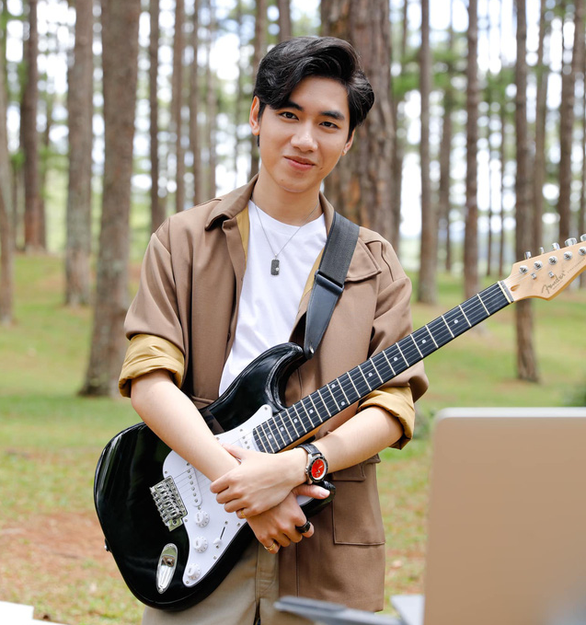 K-ICM devotes all its time to music – Photo: Facebook Nguyen Bao Khanh
"People use their voices to dispel irrelevant speculations and accusations, and also help protect everyone's time against nonsense.
K-ICM doesn't want to go back to those dark years anymore, but K-ICM also never complains about the hate that the public has for her." – K-ICM wrote.
K-ICM said, he is lucky to have music by his side and now devotes all his energy and time to making music.
* Nguyen Thuc Thuy Tien competes in "Miss Grand International 2021"
Not Miss Tieu Vy or Luong Thuy Linh, but Benevolent beauty Nguyen Thuc Thuy Tien – top 5 Miss Vietnam 2018 – will represent Vietnam to participate in the contest Miss Grand International 2021.
Thuy Tien has a sharp face and sexy lips. She has many talents such as singing, dancing and catwalk ability… In particular, Thuy Tien has experience in participating Miss International 2018.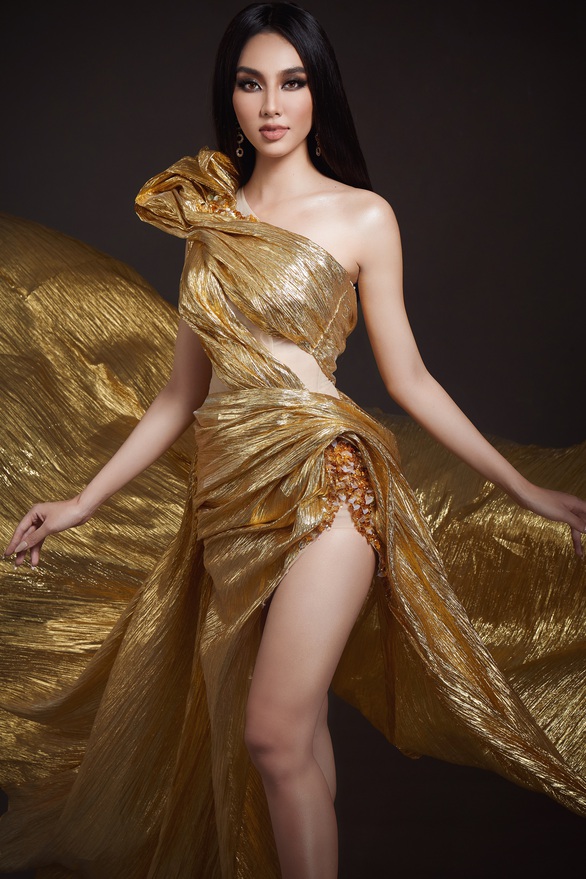 Nguyen Thuc Thuy Tien wears the design of Nguyen Minh Tuan – Photo: HOANG PHUC
On this occasion, Nguyen Thuc Thuy Tien has released a new set of photos, the evening gown design by designer Nguyen Minh Tuan. Currently, Thuy Tien is actively practicing catwalk skills, behavior, foreign languages… for the upcoming contest.
* Xuan Phuoc sends encouragement to everyone through 'Saigon in the rainy season'
Director Xuan Phuoc has just released the MV Saigon in the season of love composed by himself, performed by Vo Thanh Tam. The song expresses his love for Saigon – Ho Chi Minh City in the days of trying to overcome the pandemic.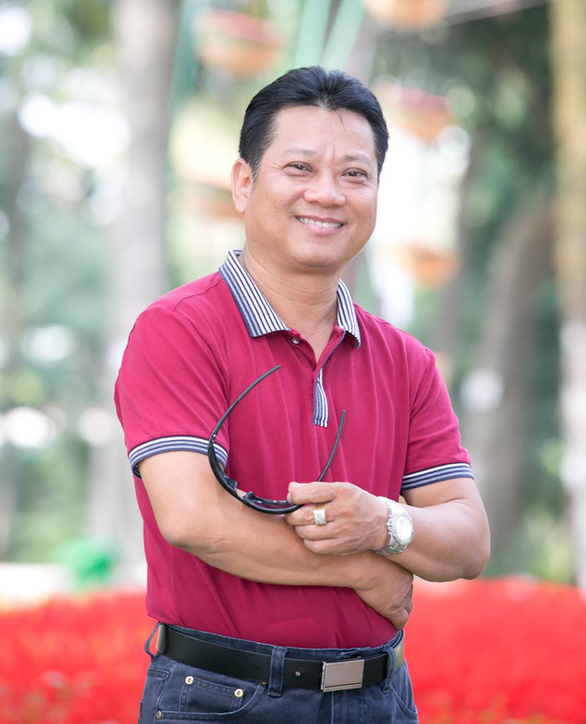 Xuan Phuoc is in love with Saigon – Photo: Facebook Xuan Phuoc
Xuan Phuoc said to Youth Online: "I have studied composing at the Conservatory of Music for nearly 30 years. Seeing that Saigon was buckling during the pandemic, I wanted to send greetings and encouragements to the people of Saigon.
Saigon in me has two seasons, rainy and sunny, but through this pandemic, seeing that people love each other, take care of each other, share every single stalk of rice, I think Saigon has one more season, that is the season of love.
MV 'Saigon season of sorrow' – Source: XUAN PHUC Official
He said that he grew up in Saigon, then went to film making, so he had the opportunity to wander almost all over Saigon. I cherish every street corner, every street. Brother I hope the epidemic will pass quickly, so that life can return to normal.
* Britney Spears' father wants to step down as guardian of his daughter
On August 12, Jamie Spears filed a petition with the Los Angeles Superior Court about his intention to resign as guardian of his daughter's estate.
According to records obtained by CNN, the reason Jamie took the move was not because he believed ending conservatorship was in the best interest of his daughter, but because "he did not believe that an open fight with his daughter is to serve her best interests."
Mr. Jamie objected to a public signature campaign to remove him from conservatorship, but he agreed to work with the court and Britney Spears' attorneys to "orderly transition the conservatorship to a conservatorship." new undertaker".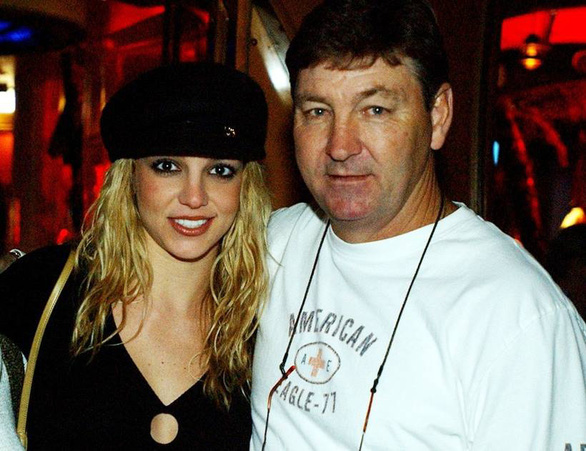 Photo: Britney Spears' father publicly announced his intention to give up conservatorship for the first time – Photo: VARIETY
This is the first time Britney Spears' father has intended to give up conservatorship in 13 years. The development is a good news for the female singer, but it is not until the official court decision that she knows if she will get rid of the protection rights, or just transfer from her father to another person.
Mr. Jamie's move to "get out of the water" after Mathew Rosengart, a lawyer for Britney Spears, filed a request to move the hearing on September 29 to August 23 to soon remove the conservatorship. This request was denied by the court.
* Phuong Loan touched the birthday of the late artist Chi Tai

The late artist Chi Tai's Facebook page has just posted a picture of singer Phuong Loan – the late artist Chi Tai's wife – visiting the grave. What is remarkable is that in the flower pot there are balloons bearing the words "Happy birthday" she commemorates her husband's birthday.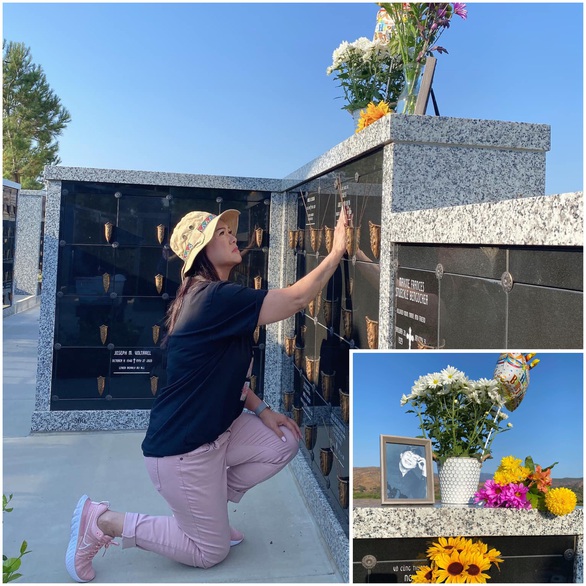 The image of Phuong Loan kneeling in front of her husband's resting place touched many people – Photo: Danh Hai Chi Tai Fanpage
Singer Phuong Loan wrote: "In August, the month of love, there is a birthday for you and me. Like every year, Be Heo still sings the song. Happy birthday let me hear, from above I will smile and also praise Baby Pig for singing the best. Happy birthday to you".
This sharing of Phuong Loan received a lot of encouragement and comfort, hoping that she will soon overcome her great loss. In December 2020, the late artist Chi Tai passed away forever, causing pain to colleagues and fans. In which, the biggest loss is singer Phuong Loan.
.