Mao Xiaohui deserves to be the new generation ancient goddess
Both sisters have brilliant beauty and more intelligence than others, attracting men with special destiny, associated with the prosperity of the nation.
The story begins when Hoa Moc Can and her twin sister Hoa Cam Tu are sold into the Nguyen family. Here they twinned Kim Lan with three more children, Phi Yen, Tong Minh Loi and Dieu Bich Oanh, vowing to take care of each other. Children grow up and then get caught up in the love-hate spiral and become important factors on the contemporary political chessboard.
When the film aired, on YouTube, some viewers commented that the film had scenes, costumes and especially a beautiful young cast.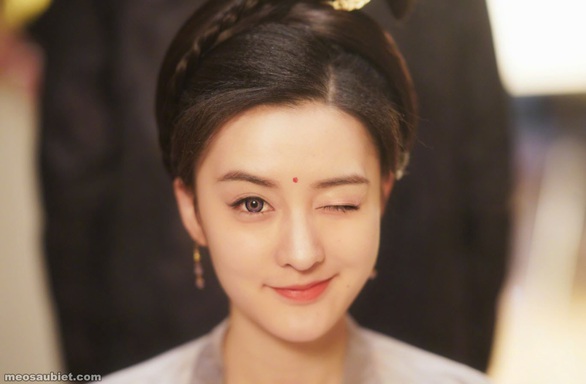 Because she is blind in love, Hoa Cam Tu does not use tricks to climb the ladder of power to take revenge on the heroine
Taking on the role of the female lead Hua Moc Can with respect, determination, and wisdom shown by young actress Mao Xiaohui.
The girl born in 1996 is a new face on the Chinese screen, but she made an impression when she was chosen to play the great beauty Tieu Long Nu of Tieu Long Nu. New God Condor Heroes. On her personal page, the audience lovingly called her "little fairy" and expressed her admiration for her beauty both on film and in real life.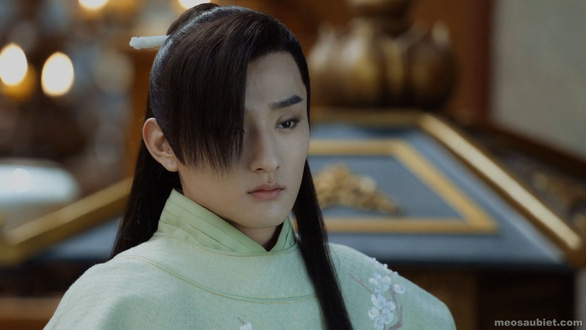 Nguyen Phi Bach has a mysterious half-face and attracts female fans
Vu Tieu Dong was born in 1994, once caught the eye of film producers from a young age and was chosen to play the role of Jia Bao Ngoc in his youth.
After that, he continued to have impressive TV roles such as Cuu Chau Phu Quoc Phu, All my life only love you, Teenager with four great names… Especially "Kim Tan China" in the TV blockbuster version Heir Chinese version.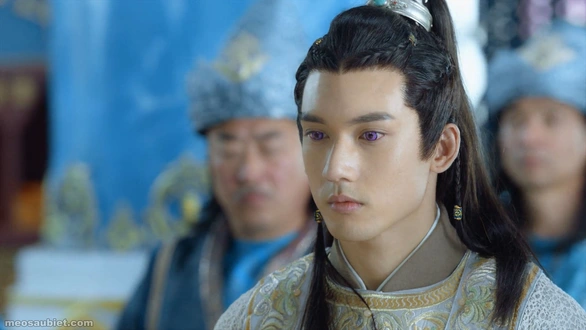 Quan Tri Bin as Duan Nguyet Dung with magical purple eyes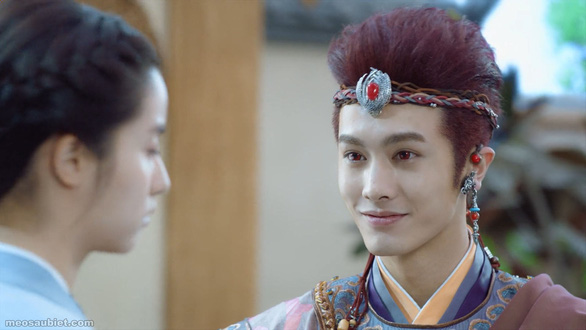 Ly Hao Tan as Nguyen Phi Giac
Hold hands for life depicts Hoa Moc Can's complicated love line with four contemporaries, each of whom has left a brilliant pen in her life. Tong Minh Loi as the elder brother, naive Nguyen Phi Giac, unpredictable Duan Nguyet Dung and lifelong love – Nguyen Phi Bach.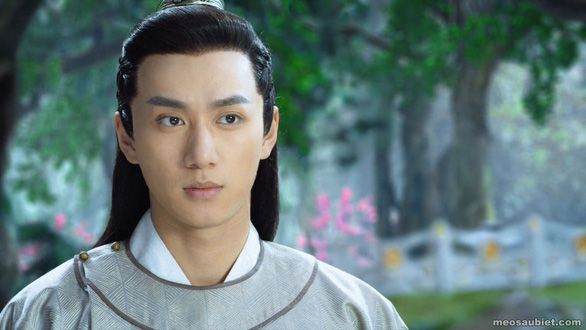 Tran Chinh Duong as Tong Minh Loi
They with different personalities create four types of love with their own color: pure love, calculated love, secret love and forced love. Who will Hoa Moc Can choose as the man with her "holding hands for life"?
The next episodes of the series are broadcast at 6 pm every day on VTV3.
Watch attractive movies every day on VTV channels.
For more detailed information, please refer to:
Website: https://tvad.com.vn/thong-tin-phim
Fanpage: https://www.facebook.com/TVAd01
.