From January 1, 2023, 4 laws come into effect, including: Law on Insurance Business; Mobile Police Law; Law Amending and Supplementing Law on Intellectual Property; Film Law.
Insurance Business Law
Law on Insurance Business No. 08/2022/QH15 was passed on June 16, 2022, at the third session, the XV National Assembly. The law took effect on January 1, 2023. The Law on Insurance Business also provides regulations to create initiative in business activities, encourage the application of information technology and reduce administrative procedures, and enhance the initiative for businesses in product development. insurance.
Accordingly: Foreign investors are allowed to contribute up to 100% of charter capital. Reduce administrative procedures; increase the protection of the rights and interests of the insurance buyer; Allow insurers to take the initiative in designing and building insurance products; Additional regulations on financial safety
Mobile Police Law
The Law on Mobile Police also has many new points about the organization of the mobile police force, such as the addition of cavalry forces, the People's Public Security air regiment, etc. The law also adds some authority to the Police force. maneuver such as being allowed to prevent and disable unmanned aircraft and ultralight aircraft, and to mobilize people, vehicles and civilian equipment in case of emergency.
Notably, Vietnamese citizens aged full 18 years or older, regardless of male or female, have political, moral, health, and background standards that meet the prescribed standards and voluntarily serve in the Police. mobility; Having diplomas, certificates of technical and professional expertise or having skills suitable to the requirements of the Mobile Police's duties is one of the conditions and criteria for selecting citizens to join the Mobile Police.
Some changes focus on regulations on copyright, related rights and the order, procedures, conditions for establishing protection rights…
Intellectual property law
The amendments to the Intellectual Property Law focus on large groups of policies, including:
Ensure clear regulations on authors, copyright holders, performers, related rights holders in cases of assignment and transfer of Copyright (QTG), Copyright-related rights ( QLQ).
To encourage the creation, exploitation and dissemination of inventions, industrial designs, layout designs and plant varieties created from scientific and technological tasks using the State budget.
Facilitating the process of carrying out procedures for registration of international property rights and management, and procedures for establishing industrial property rights.
Ensure an adequate and balanced level of protection in intellectual property rights protection. Enhance the effectiveness of intellectual property support activities. Improve the efficiency of intellectual property rights protection activities. Ensure full and serious implementation of Vietnam's international commitments on intellectual property protection in the integration process.
Law of Cinema
The Law on Cinema has basic new points in line with the requirements of practice:
The law clearly stipulates the subjects who are allowed to distribute films in cyberspace, and also stipulates more requirements and conditions to ensure when distributing films on cyberspace such as meeting the conditions for classification. Films according to the Government's regulations, notify the list of films to be disseminated and the results of film classification to the Ministry of Culture, Sports and Tourism before disseminating films on cyberspace.
Implement necessary technical measures and guide children's parents or guardians to self-control, manage and ensure that children watching movies are disseminated on age-appropriate cyberspace, providing focal points, contact information to receive and handle requests of state management agencies; feedback, complaints and denunciations of service users.
8 new decrees with many outstanding contents
8 new decrees with outstanding contents come into effect from January 1, 2023 that people should know, such as: methods of looking up citizens' residence information when there is no longer a paper household registration book; new import criteria for printing equipment; change the organizational structure of 4 state agencies.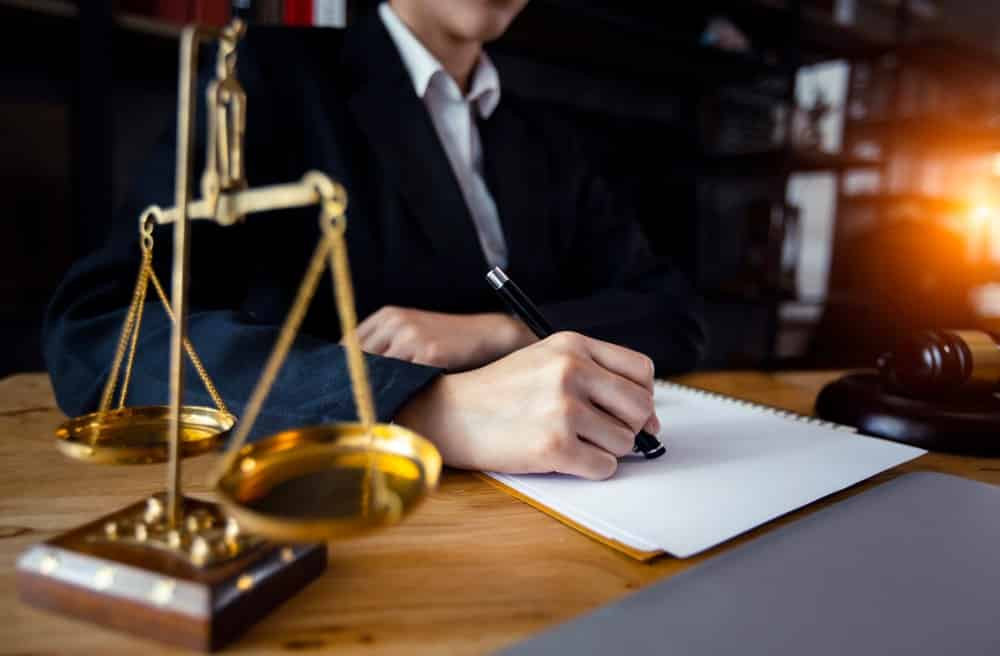 Among the above decrees, there is Decree 71/2022/ND-CP on management, provision and use of radio and television services. Specifically, information content on pay radio and television services is organized into service and service packages.
Decree 72/2022/ND-CP on import criteria for printing equipment applied from January 1, 2023. Decree 94/2022/ND-CP stipulating the content of statistical indicators in the system of national statistical indicators and the process of compiling gross domestic product and gross domestic product indicators in the province and city. effective January 1, 2023.
For decrees on restructuring of 4 state agencies effective from January 1, 2023, the Ministry of Justice will have only 25 units, the State Bank of Vietnam will reduce 1 unit. The Vietnam Academy of Science and Technology and the Vietnam Academy of Social Sciences will apply the new organizational structure from January 1, 2023.
For the method of looking up citizen's residence information that people need to know: On December 21, 2022, the Government issued Decree 104/2022/ND-CP amending the Decree related to the submission and export present household registration book, paper temporary residence book when performing administrative procedures, providing public services. In particular, stipulate 4 methods of looking up resident information of citizens when there is no longer a paper household registration book, including:
Look up and exploit personal information through the function of the Information System for handling administrative procedures at ministerial and provincial levels connected to the National Population Database or through the National Public Service Portal. ;
Look up personal information through the citizen's electronic identity account displayed in the VNeID application;
Using a reader device that has been connected online to the National Population Database, including a QRCode reader or a chip reader on a chip-based citizen ID card…
Bao Linh (th)
.