The Cannes Film Festival opens May 17 with the French comedy "Coupez!" (Final Cut), directed by Michel Hazanavicius, was chosen as the opening film – Photo: REUTERS
This year's Cannes Film Festival takes place from May 17 to 28.
Previously, this event was canceled in 2020 and was held late in July 2021 with strict COVID-19 prevention measures.
The event is considered one of the most successful Cannes Film Festivals in many years.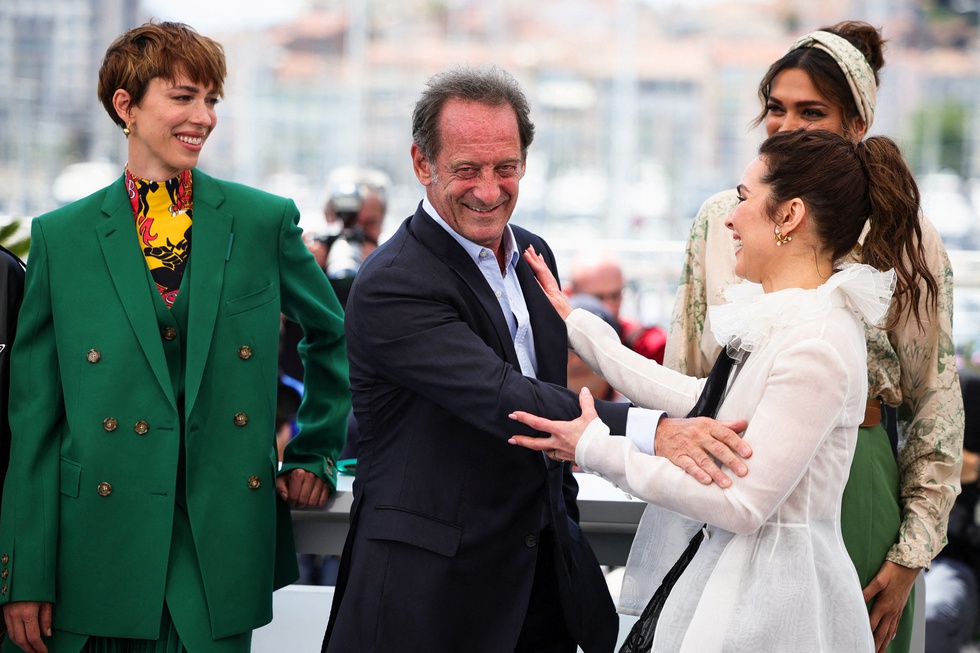 The festival jury consists of 9 members, led by French actor Vincent Lindon, who won the Best Actor award at the 68th Cannes Film Festival in 2015, – Photo: REUTERS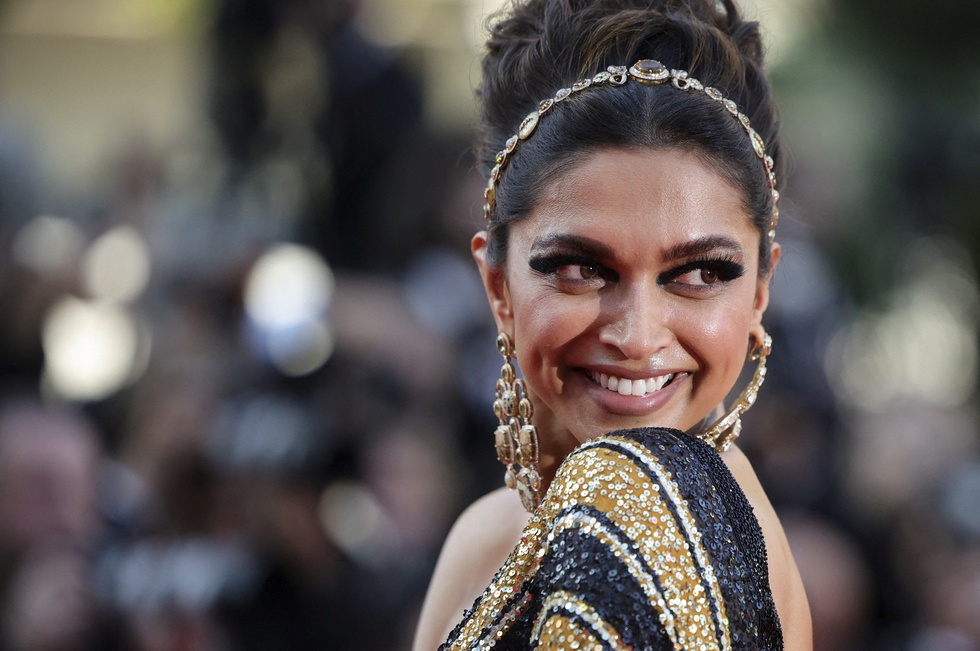 Indian actress Deepika Padukone is also on the jury – Photo: REUTERS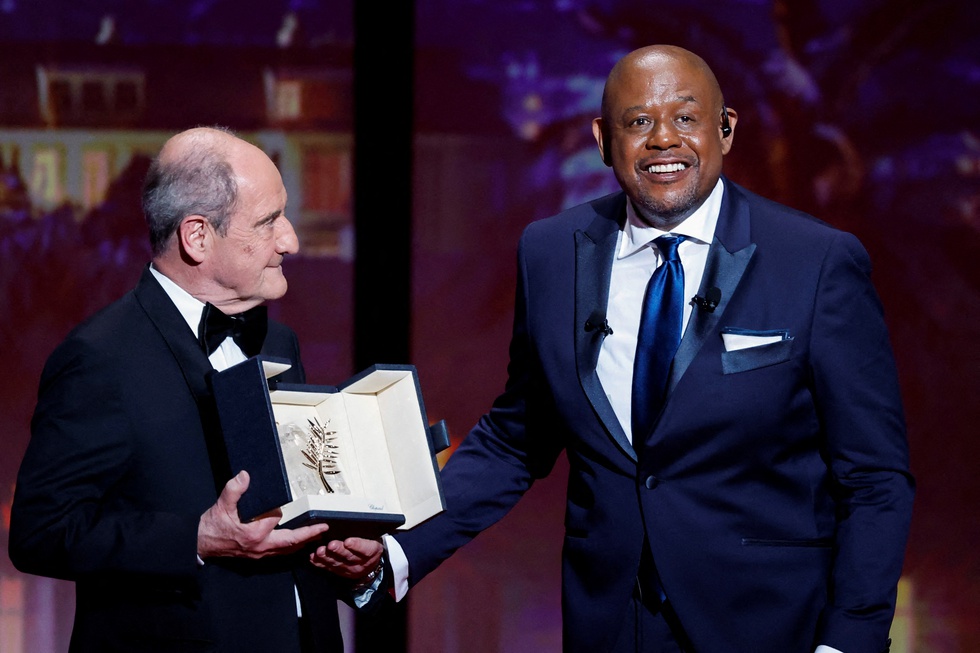 At this year's film festival, American actor, director, and producer Forest Steven Whitaker will be present to receive the honorary Palme d'Or for lifetime contributions – Photo: REUTERS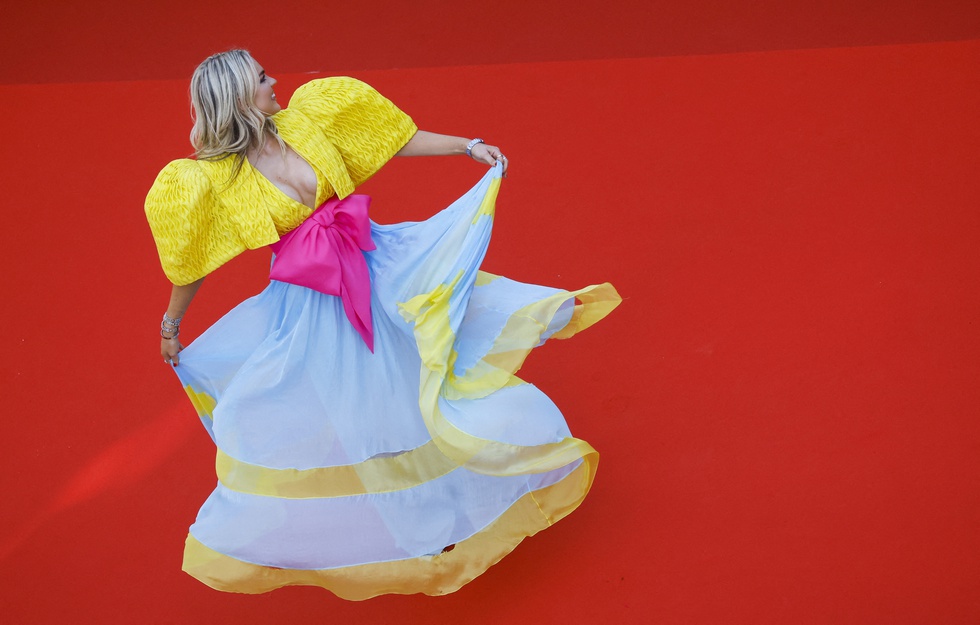 Female singer Tallia Storm poses on the Cannes red carpet – Photo: REUTERS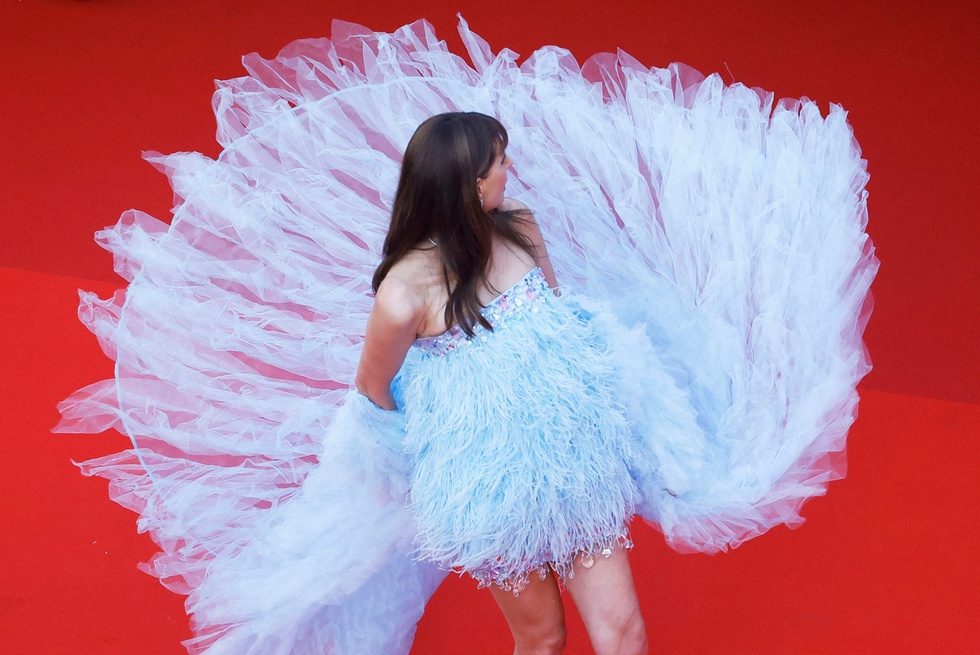 Actress Frederique Bel with impressive costumes – Photo: REUTERS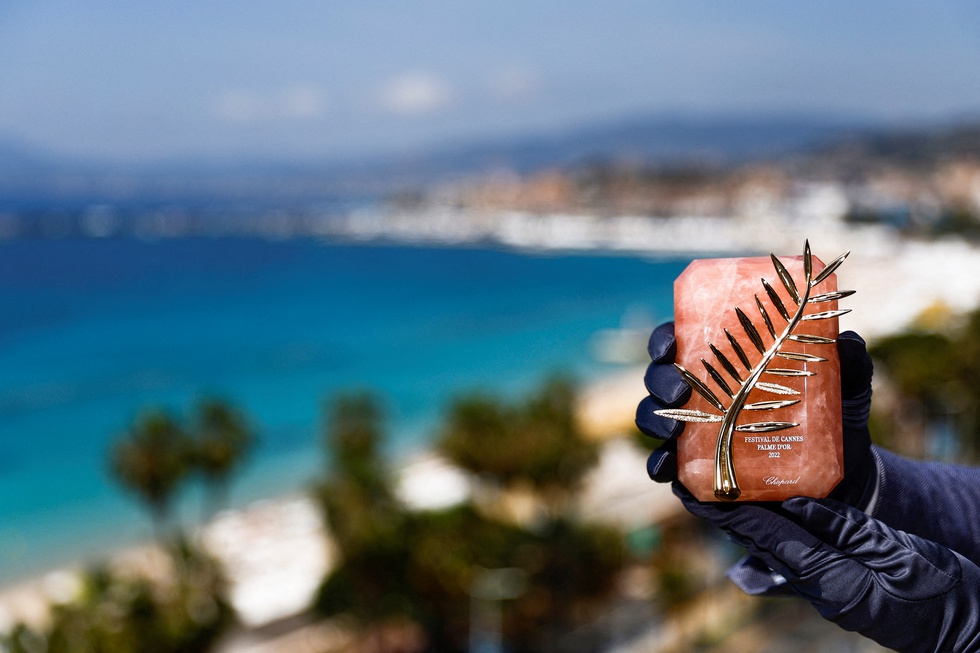 The Palme d'Or, the top prize of the Cannes Film Festival, was specially designed for this year – Photo: REUTERS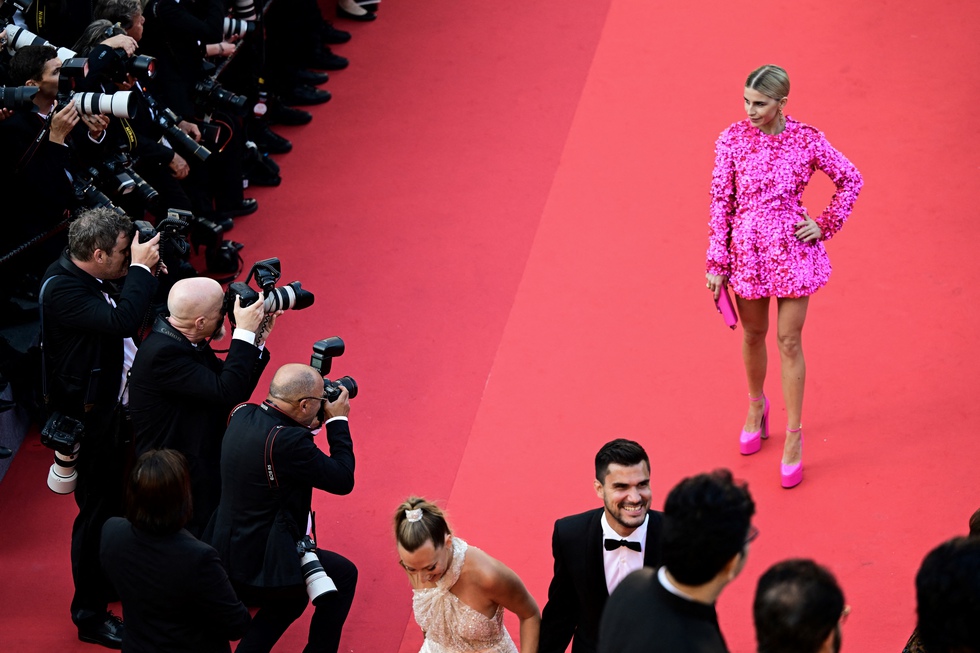 The stars gathered at Cannes – Photo: AFP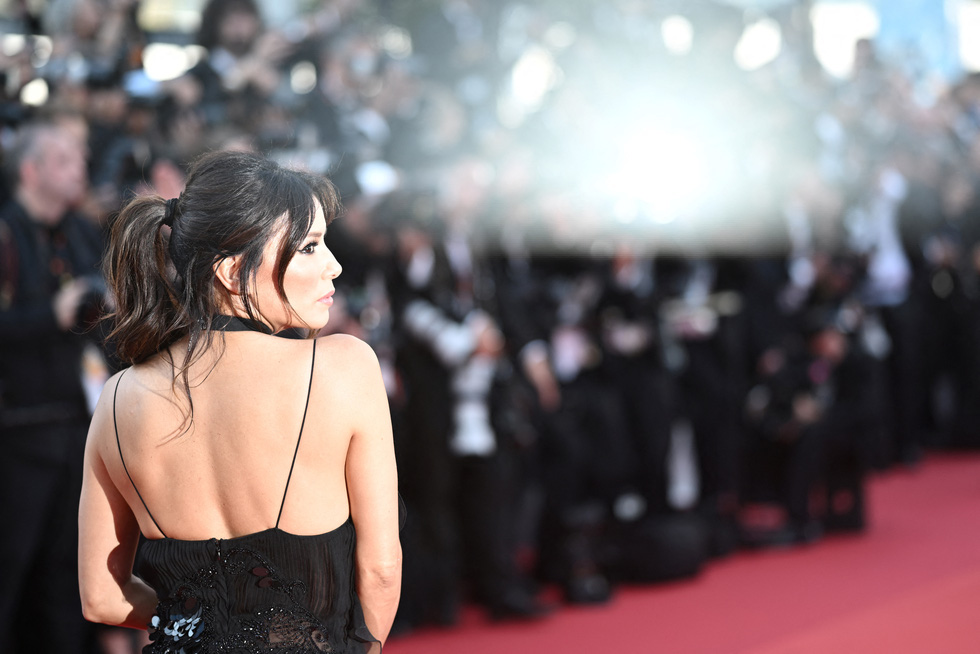 The posing moment of actress Eva Longoria – Photo: AFP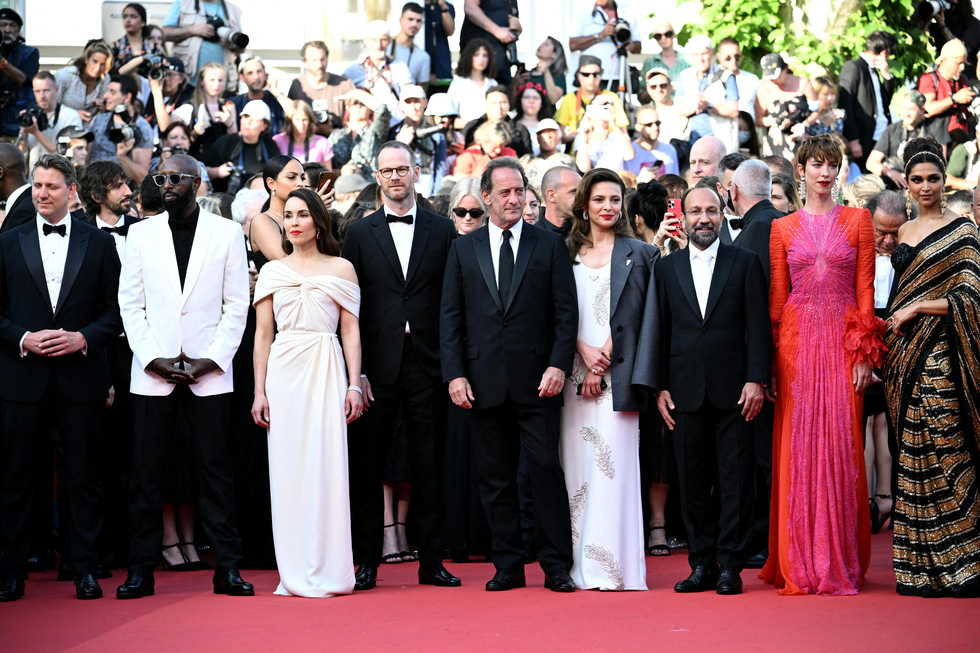 Actors and directors pose for a photo with the jury at the 2022 Cannes Film Festival – Photo: AFP
.