On March 23, the movie Guardian angel by Victor Vu to release the trailer. The main character of the film is Mai Ly (Truc Anh), a student who has the ambition to become a music star.
Mai Ly neglects her studies to join the singing group of singer Lam Phuong (Salim), which worries her best friend, Huyen (Amee). When tThe affection between Mai Ly and Lam Phuong became more and more close, Ly was also caught up in the tempting spiral of fame in the entertainment world.
Lam Phuong presented Mai Ly with a doll and said it "will bring luck" to her younger brother. Mai Ly takes care of the doll, her career gradually develops.
She became a singer, sought after by the media. She also became ill-advised to play badly, defeating Lam Phuong. Until one day, Lam Phuong suddenly committed suicide, making Mai Ly a suspect.
Truc Anh, Salim, Amee and Samuel An are the main cast of Guardian Angel
Guardian angel rated C18. Returning to the theme of the entertainment world, director Victor Vu does not hesitate to exploit a daring aspect: the phenomenon of raising Luk Thep (child angel, guardian angel), Kumanthong (ghost doll) to seek fame and status.
Victor Vu using visual and auditory experiences in the entertainment world to create stories. The character Mai Ly is a typical example of the ambition and willingness to trade many artists today.
Regarding the ghost doll image in the movie, director Victor Vu wants the audience to believe that they are living in the world of entertainment mixed with spirit. Guardian angel. He selects genuine ghost dolls and researches and reconstructs procedures related to incantations to "bring the audience the most realistic asymptotic experiences".
However, Victor Vu understands the limitations of filmmaking, so that the image of Kumanthong, Luk Thep in the film is only representative of the spiritual force. And the film's goal is still towards the law of cause and effect, humanity.
Guardian angel theaters on April 30.
Some pictures in Guardian angel: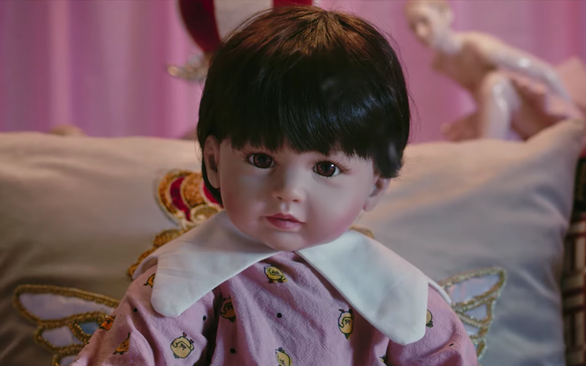 A picture of a doll, a gift from Lam Phuong to Mai Ly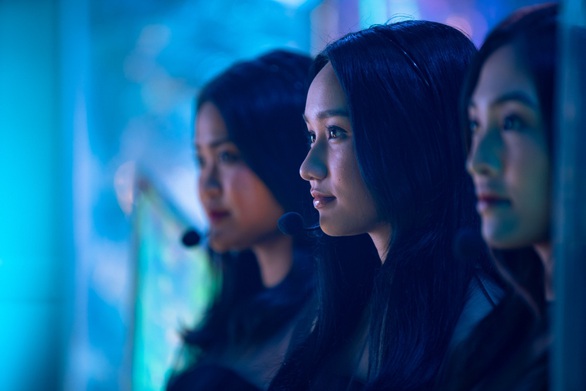 Mai Ly, the back-singing girl, has great ambitions in the entertainment world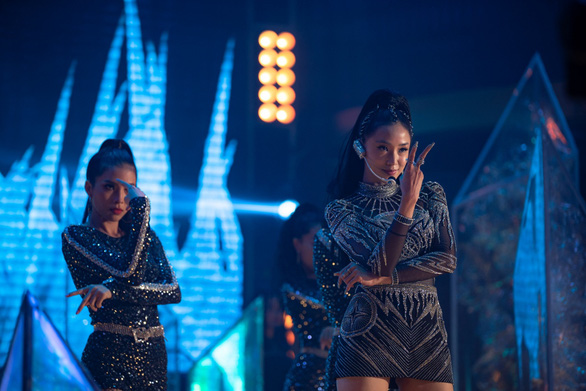 Lam Phuong, the star singer has a mysterious death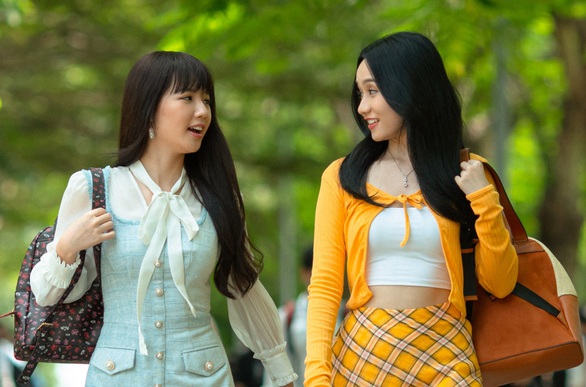 The friendship between Mai Ly and Huyen is dented by personal ambitions
.