White hair, Chau Tinh Tri is still facing the risk of bankruptcy and lawsuit at the age of 58 – Photo: read01
However, many people suspect that Chau Tinh Tri's financial risk is really so serious that he has to mortgage his luxury villa?
Chau Tinh Tri not only has a strong box office attraction on the Chinese silver screen, but is also one of the Hong Kong stars who earn the most money, not only investing in stocks, real estate, but also contributing capital. The company went on the floor and was given the nickname "Lau Vuong", "Shop King".
Thanks to the initial capital earned from real estate business, Chau Tinh Tri's assets are increasing day by day, by 2014, his assets were over HK $ 1.5 billion.
It is worth mentioning that, Chau Tinh Tri buying and selling real estate "cool hands" is closely related to ex-girlfriend Vu Van Phuong.
It is known that behind the real estate that Chau Tinh Tri has invested in, there is a silhouette of his girlfriend, even the luxury villa in Thai Binh mountain area of ​​Chau Tinh Tri is mentioned by many people thanks to Vu Van Phuong is a new bridge to buy.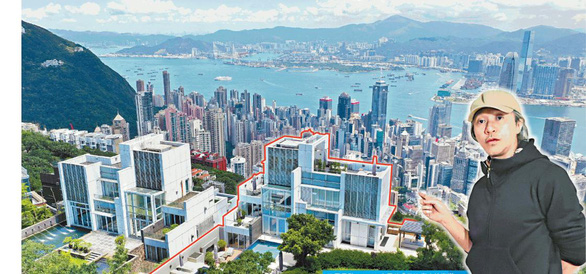 Before the lawsuit and investment loss, Chau Tinh Tri had to mortgage a luxury villa – On.cc
Hong Kong media once reported that during the time of the two dating, Vu Van Phuong gave money to Chau Tinh Tri in real estate business.
For this reason, Chau Tinh Tri then promised to pay her a commensurate commission. After the two broke up, Vu Van Phuong revealed that during this time Chau Tinh Tri only paid her HK $ 10 million in commission, still owed HK $ 70 million in unpaid.
Vu Van Phuong repeatedly asked Chau Tinh Tri to pay, but the opponent always did not respond, there was no other way, she was forced to apply to the court for arbitration. This money dispute, after 8 years of waiting, finally has a trial decision in November.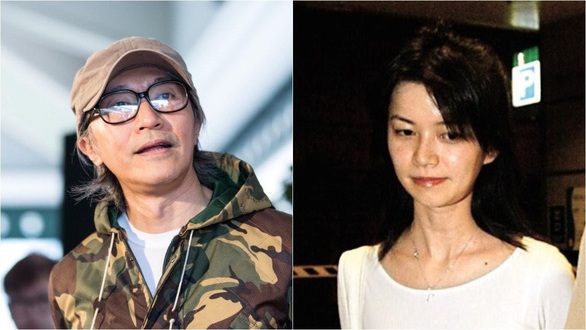 Former lover Vu Van Phuong takes Chau Tinh Tri to court, the case will be tried by the court in November – Photo: Ifeng
In addition to a money dispute with his ex-girlfriend, Chau Tinh Tri also owes a debt of up to HK $ 200 million in a betting contract with a film company.
At the time of 2017, Chau Tinh Tri has sold nearly 51% stake in his own company for a sky-high HK $ 1.33 billion, but there is a term in the contract, which is certain profits to be achieved. 1.04 billion Hong Kong dollars before 2020, if the profit does not meet the standards, Chau Tinh Tri has to pay out of pocket to compensate for the deficit.
In fact, Chau Tinh Tri is very confident to make a profit of HK $ 1.04 billion within 3 years, otherwise he would not sign this betting contract.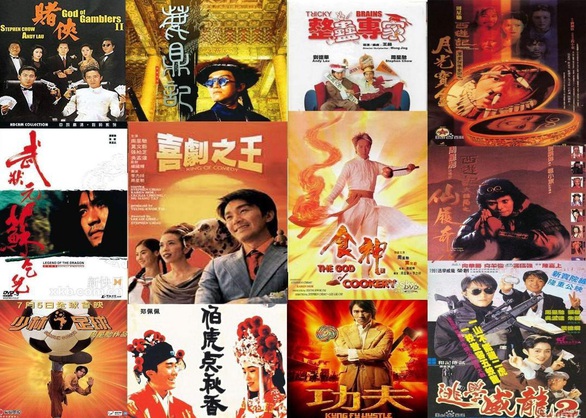 Chau Tinh Tri's comedies all won the box office, but after the COVID-19 translation, he fell into a deadlock – Photo: Sohu
However, after signing the contract, Chau Tinh Tri's luck seems to be getting worse, the Tet movie screen is highly anticipated. New king of comedy did not hit box office as expected, arguably a drop. And the movie Mermaid 2 Due to objective reasons, it has not been shown forever.
By 2020, according to the company's financial report, the profit is only 670 million Hong Kong dollars, plus other income, the total profit is only 840 million Hong Kong dollars, 200 million Hong Kong dollars is still missing. Kong has just reached the minimum profit signed initially. That means this difference of 200 million will be borne by Chau Tinh Tri.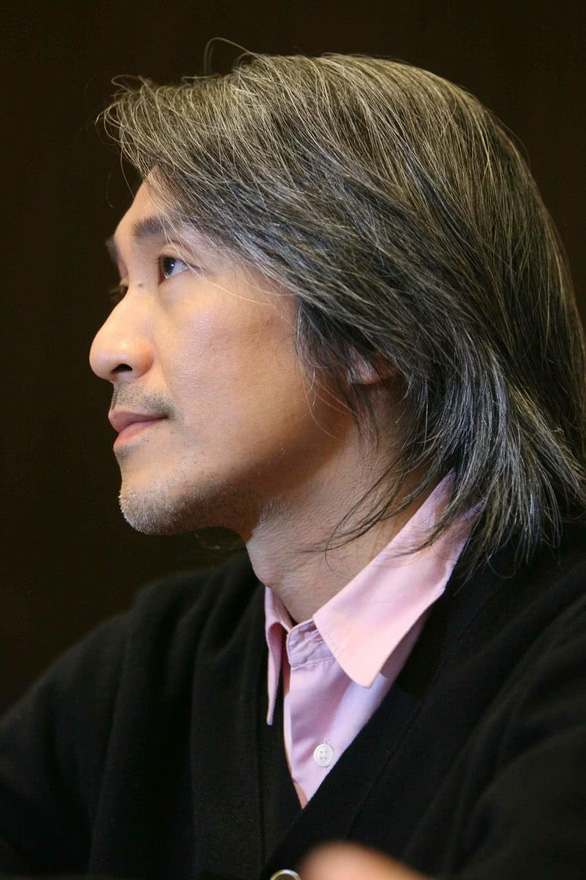 Recently, financial problems related to Chau Tinh Tri have attracted everyone's attention – Photo: Sohu
To solve this 200 million Hong Kong dollar debt, Hong Kong media recently reported that Chau Tinh Tri had pledged a luxury villa to pay the debt.
The single picture, the COVID-19 epidemic made the situation worse, the film industry was severely damaged, Chau Tinh Tri did not release any new works, making the achievement of the contract goals even more distant.
Although Chau Tinh Tri has not given any response to the news surrounding the financial issue, it is clear that he has a plan to settle his debt.
.