Jury of "Golden Palm Tree 2022" – Photo: HOAI PHUONG
On the afternoon of June 10, the Golden Palm contest (a national-scale makeup contest) was announced in Ho Chi Minh City. This contest is for those who love and have the ability to make up, with no age limit. This is also a new point of the Golden Palm Season 7 2022 when expanding to many participants.
Director Jos Tuan Dung added a new point, Golden Palm 2022 will be recorded in the form of a reality TV show. Accordingly, the program has 6 contest episodes from the entrance round to the final round, including topics: bridal style, beauty style, advertising photography, character styling, and character makeup. movies, plays…
Through each round of the competition, it helps candidates to generate creative ideas, and at the same time helps them improve their professional qualifications and practical experience.
This contest returned after nearly 3 years of being affected by the pandemic, so the organizers decided to take the theme "Changing life", thereby inspiring young people who are passionate about makeup.
The main jury of this year's contest includes: makeup artists Ho Khanh, Phuc Nghia, Duc Loc, Lam Nguyen and Miss Vietnam World 2018 Di Kha Han. In particular, makeup artist Nhat Binh – who specializes in makeup for many overseas artists – is the guest judge for the final round. Designer Dac Ngoc assumes the role of leading the program.
Talking about the grading criteria, Miss Di Kha Han shared with Youth Online: "Before being Miss, Han was also a contestant, so she should understand the psychology of the contestants. During the journey, Han will accompany and support you mentally. As for the criteria, Han focus on professional ethics. Every contest has competition, hope you compete in a civilized and kind spirit."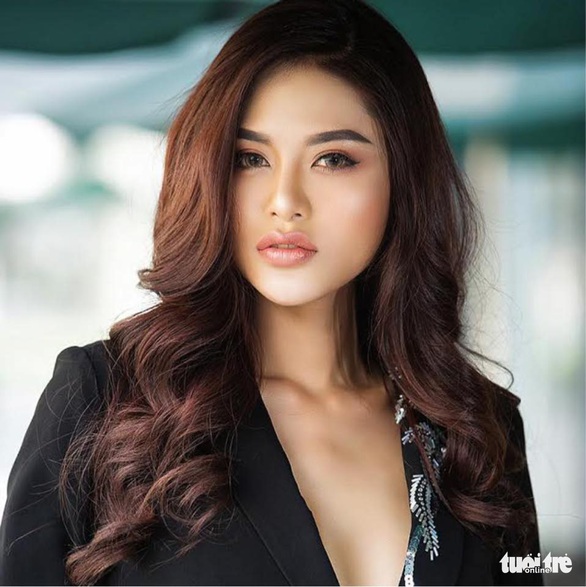 Di Kha Han is the judge of "Golden Palm Tree" for the first time – Photo: Facebook Di Kha Han
Makeup artists Duc Loc and Lam Nguyen are also "golden palm trees" who came out of the contest, having created certain success.
The 2022 Golden Palm Competition takes place from June to September 2022. The final round is expected to take place in September 2022.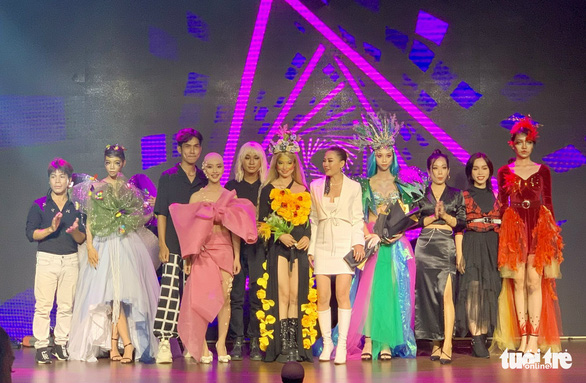 Makeup demonstration at the announcement ceremony – Photo: HOI PHUONG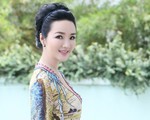 Miss Giang My looks for the Golden Palm Tree 2017
.