On February 26, the Delegation of Dak Lak Provincial Party Committee visited and congratulated the medical staff and doctors in the province to celebrate the 66th anniversary of the Vietnam Physician's Day (February 27, 1955-27-2). -2021).
Secretary of the Provincial Party Committee Bui Van Cuong paid a visit to congratulate hospitals on Vietnamese Physicians Day
Reporting to the mission, Dr. Nay Phi La, Director of the Department of Health of Dak Lak province, said that over the past year, the Covid-19 epidemic was complicated. The contingent of doctors and doctors must perform "dual tasks", not only increase human resources for disease prevention, but also perform well health care for the people.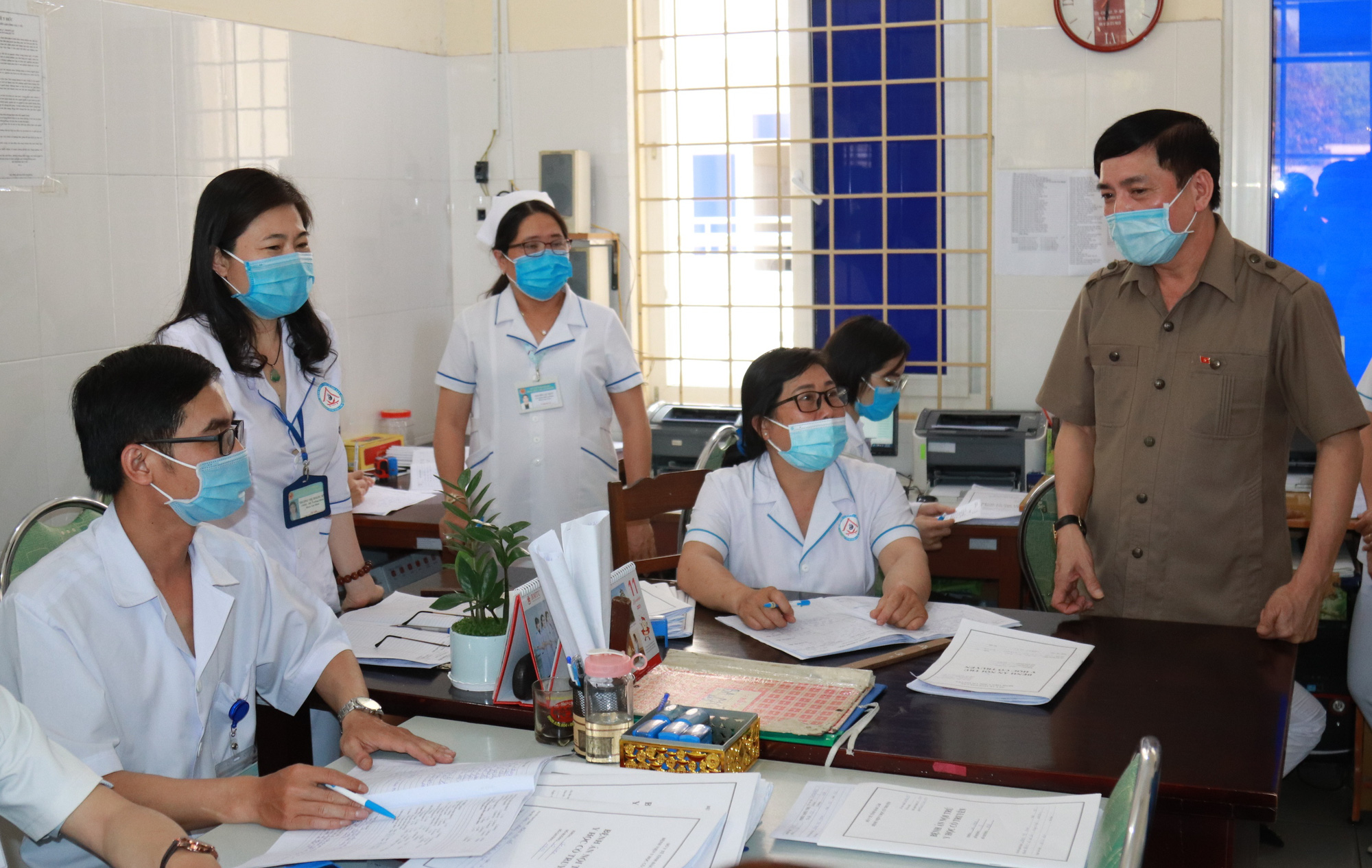 Mr. Bui Van Cuong visited and congratulated the white "blouse"
Secretary Bui Van Cuong said that in front of the complicated situation of Covid-19 epidemic, the health sector did not hold a traditional day celebration, congratulations to the medical team, doctors in the area. the whole province.
Mr. Bui Van Cuong also visited and thanked the white blouse "soldiers" for their efforts and efforts to successfully complete the noble task of caring for the health of the people, worthy of the faith of the Party. , Assigned by the State and people.
Facing the complicated situation of the Covid-19 epidemic, Secretary of the Provincial Party Committee of Dak Lak noted that hospitals were not subjective, neglected, and continued to promote effective epidemic prevention. Suggest that the leaders of the hospitals and the health sector pay more attention and care to the material and spiritual life for the "soldiers" who fight against the first-line epidemic.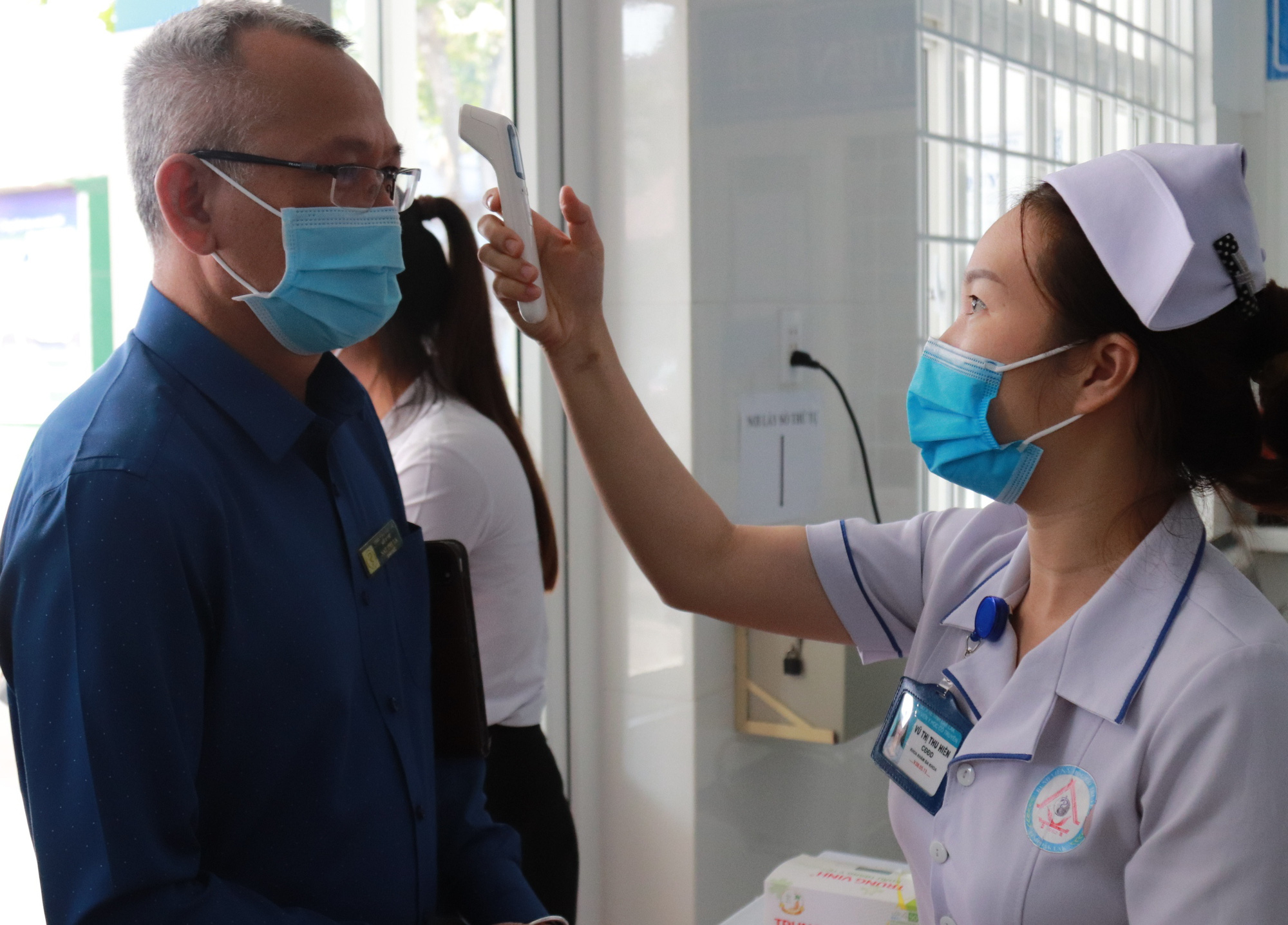 In the face of complicated epidemic diseases, Secretary Bui Van Cuong asked not to be subjective or neglectful
Besides, Secretary of the Dak Lak Provincial Party Committee Bui Van Cuong said that Buon Ma Thuot city in particular and Dak Lak province in general are under construction to become a central city in the Central Highlands. For Buon Ma Thuot city to become the capital of the region, it is required that all fields such as economy, education, health … be superior to other provinces in the region.
Therefore, hospitals need to pay attention to training a team of doctors and doctors, purchase modern medical equipment to serve the needs of medical examination and treatment for people in the province in particular and neighboring provinces. near.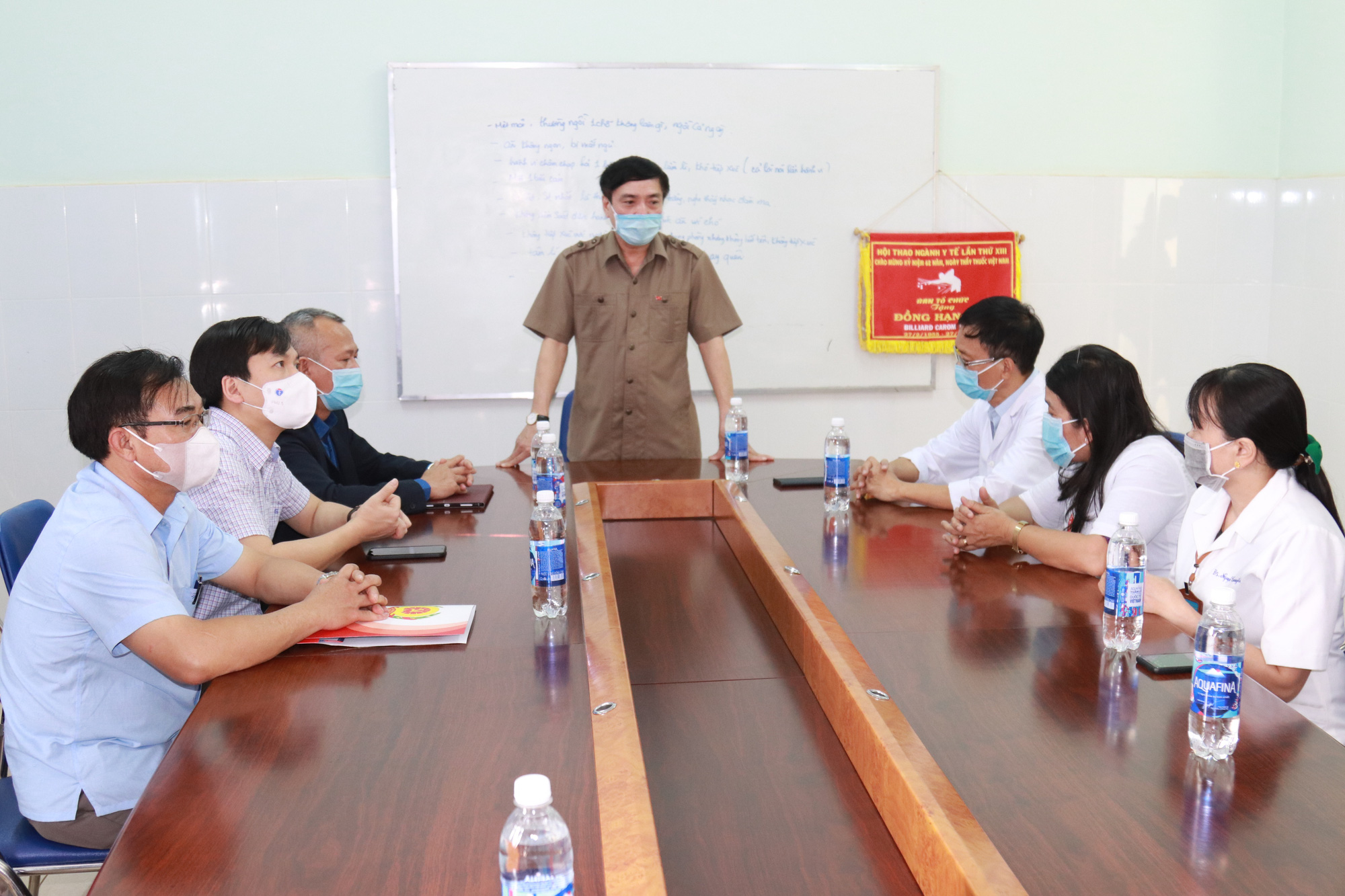 Dak Lak Provincial Party Committee Secretary suggested hospitals should pay attention and pay attention to training the contingent of medical doctors and doctors
"Hospitals must have mechanisms to recruit talented people. Send qualified doctors to study, follow the footsteps of good doctors from major hospitals in the country to serve. Provincial Party Committee, Provincial People's Committee. ready to support and connect the Ministry of Health, major hospitals in training and fostering human resources "- Mr. Cuong emphasized.