Pictures in the movie Oshin – Photo: NHK
According to the Japan TodayOn April 4, veteran screenwriter Sugako Hashida died at the age of 96 of lymphoma.
Pinko Izumi, an actress who has starred in many of Hashida's films, said she breathed her last at her home in Atami, Tokyo. Izumi stayed by Hashida's hospital bed to see off her.
"I call her 'mother', she opened her eyes for a while and then it was as if she fell asleep," Izumi told the Japanese press.
Sugako Hashida's real name is Sugako Iwasaki, born on May 10, 1925. She is considered the most successful screenwriter in Japan when she has many unique, famous and popular products in the world. She is the founder of the Hashida Cultural Foundation. Earlier this year, she was treated for lymphoma.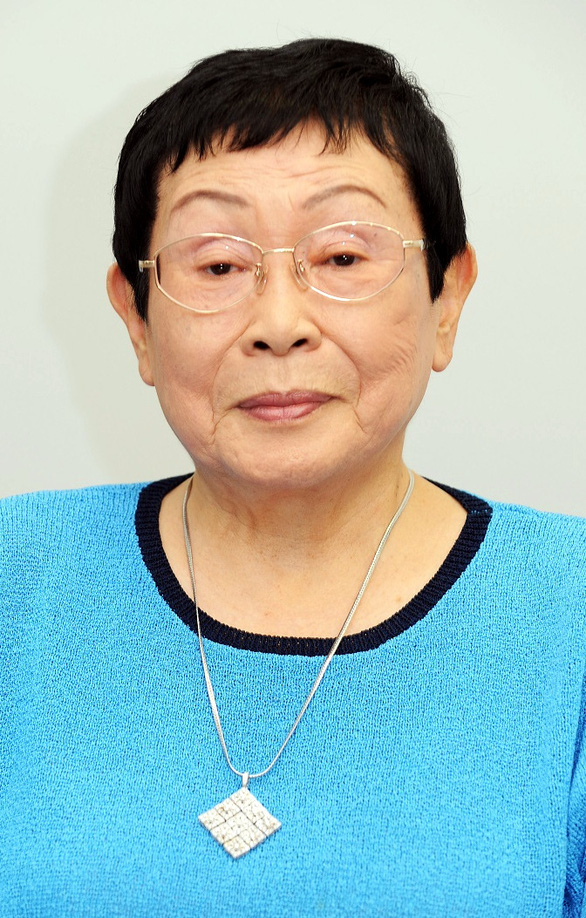 Veteran screenwriter Sugako Hashida – Photo: WIKIPEDIA
Born in Korea, Hashida moved to Japan in the late 1930s and grew up in Osaka. She joined Shochiku Film Studio in 1949 before becoming a freelance drama screenwriter. In it, a TV series Oshin Including 297 episodes, broadcast on NHK Radio from 1983 to 1984.
Oshin is based on the autobiography of a Japanese woman who co-founded the famous supermarket chain and her busy life from childhood to the end of her life in the 1980s.
Oshin is shown in 60 countries, including Vietnam, creating a deep fever and being praised for its unique content..
Other popular movies by Sugako Hashida include Wataru Seken wa Oni Bakari, Making it Through – a family movie that opened in 1990, has more than 500 episodes. There are also: Tonari no Shibafu, Oshin, Fūfu, Michi, Onnatachi no Chuushingura, Dakazoku.
Born in time, Hashida once wrote a book expressing the desire to leave with dignity. She asked not to hold a funeral. In 2020, she received the Order of Japanese Culture.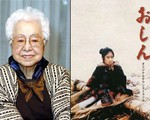 Actress in the movie Oshin passed away
.