Director Park Chan Wook will direct the adaptation of Viet Thanh Nguyen's novel – Photo: AP
According to the Vulture, series by A24 Firm (Minari, The Farewell) and Rhombus Media produced.
On Twitter, nHa Van Viet Thanh Nguyen wrote: "It was very emotional to finally hear that A24 had chosen the book The Sympathizer filmmaker, with director Park Chan Wook, who once had works, including The Handmaiden (Maid). Movie Oldboy His also has a great influence on The Sympathizer, and I can't think of a better person to direct the Rhombus Media adaptation. "
The writer said he will have a conversation with the film's director Lee Isaac Chung Minari (in Vietnamese theaters with the name Aspiration to change life) – The film received six Oscar nominations this year – for an A24 podcast.
He plans to discuss a lot about director Park Chan Wook. He hopes Park Chan Wook will have a lot of creativity with The Sympathizer like the director did Oldboy.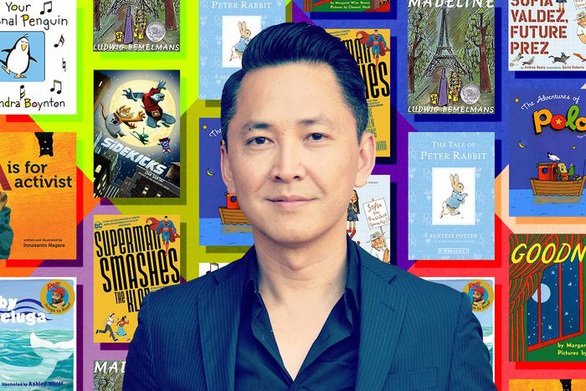 Writer Viet Thanh Nguyen – Photo: Mimmo Frassineti / Agf / Shutterstock
The Sympathizer was the first to win both the Edgar Award and the Pulitzer Prize in the same year. And Park Chan Wook is a famous Korean director and has many important contributions like Bong Joon Ho (Parasite – Parasite), Lee Chang Dong and Kim Jee Won.
The topic of immigrants is also A24's forte – a small studio that stands out at the Oscars in recent years. Its notable films, won or nominated for an Oscar have Moonlight, Lady Bird, Eighth Grade, The Farewell, The Lighthouse, Uncut Gems, Minari …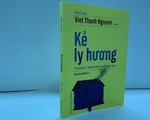 If only the hometown
.