Doan Hong Trang shows national costume – Screenshot
After 2 years of hiatus due to the impact of the COVID-19 epidemic, the Miss Global 2022 contest has the participation of 70 contestants from all over the world.
Representative of Vietnam to participate Miss Global 2022 is the Miss Central Region Hong Trang. She and the contestants spent more than 10 days participating in contest activities in Bali.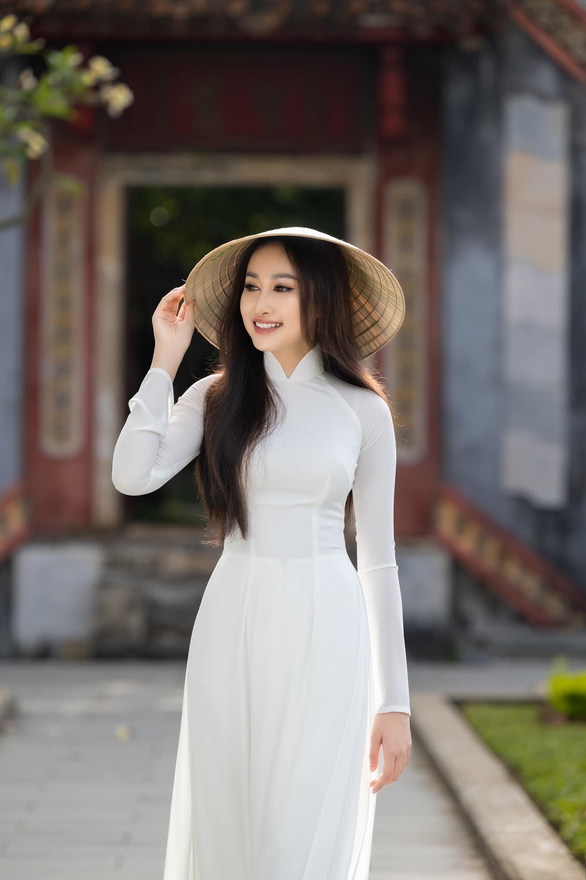 Doan Hong Trang owns a height of 1.73 meters with the ideal 3-round measurement of 86-60-92 cm – Photo: Facebook Doan Hong Trang
After the contestants performed the opening ceremony of the final night and performed the national costume, the organizers selected the top 25 best contestants to enter the next round, including Vietnam's representative Doan Hong Trang.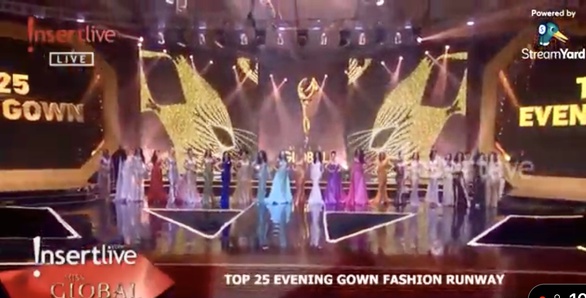 Top 25 "Miss Global 2022" – Screenshot
Right after that, the top 25 performed sportswear and evening wear. The organizers continue to select candidates for the next round. However, Doan Hong Trang had to stop at the top 25.
The top 5 in the conduct round include: Brazil, Malaysia, Australia, Philippines and Lithuania.
In the end, beautiful Shane Quintana Tormas from the Philippines was crowned Miss Contest Miss Global 2022. Four runner-up prizes 1, 2, 3, 4 respectively awarded to the beauty from Malaysia, Australia, Lithuania, Brazil.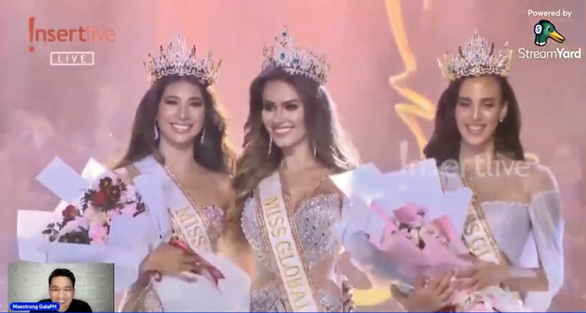 Miss Global 2022 awarded to the beauty of the Philippines (left) – Screenshot
Due to the influence of the previous epidemic, the contest Miss Global interruption. In the final night of June 11, the organizers decided to award the crown Miss Global 2021 for beauty Jessica Da Silva from the United Arab Emirates (UAE).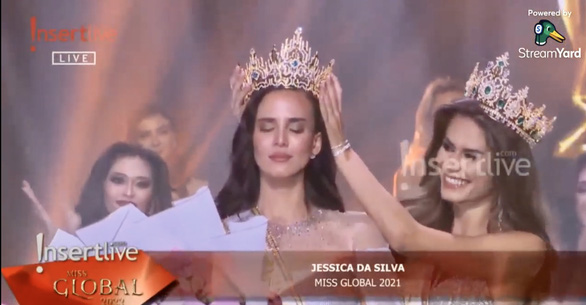 Miss Global 2021 awarded to beauty Jessica Da Silva – Screenshot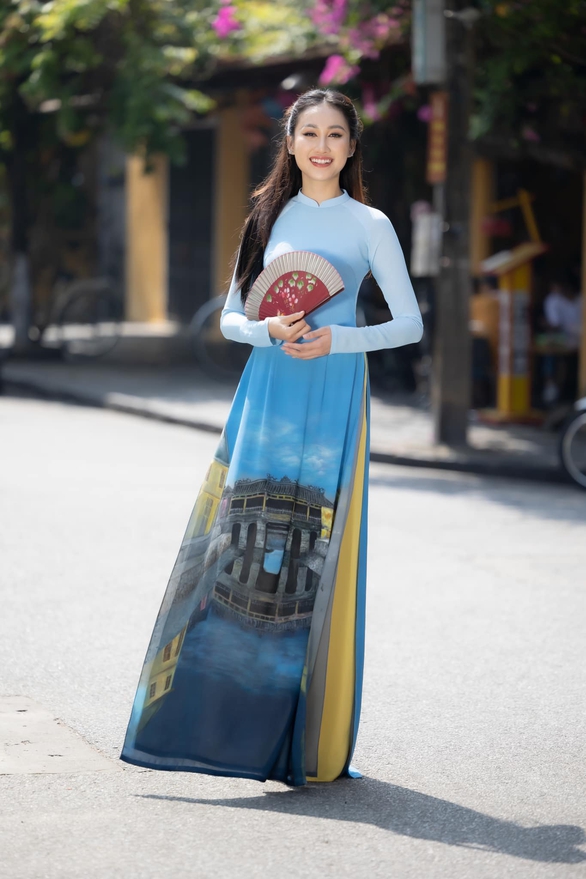 Doan Hong Trang in a set of photos promoting Hoi An ancient town – Photo: Facebook Doan Hong Trang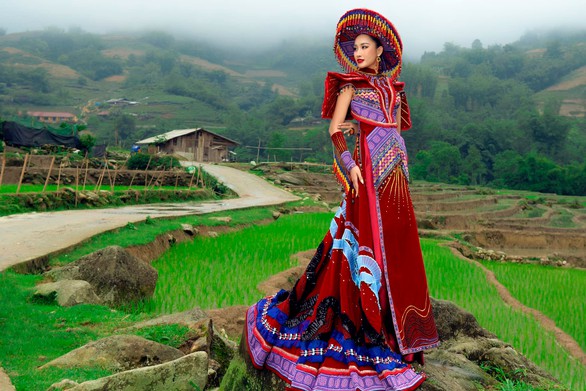 Doan Hong Trang wears a national costume designed by designer Nguyen Minh Tuan – Photo: Facebook Doan Hong Trang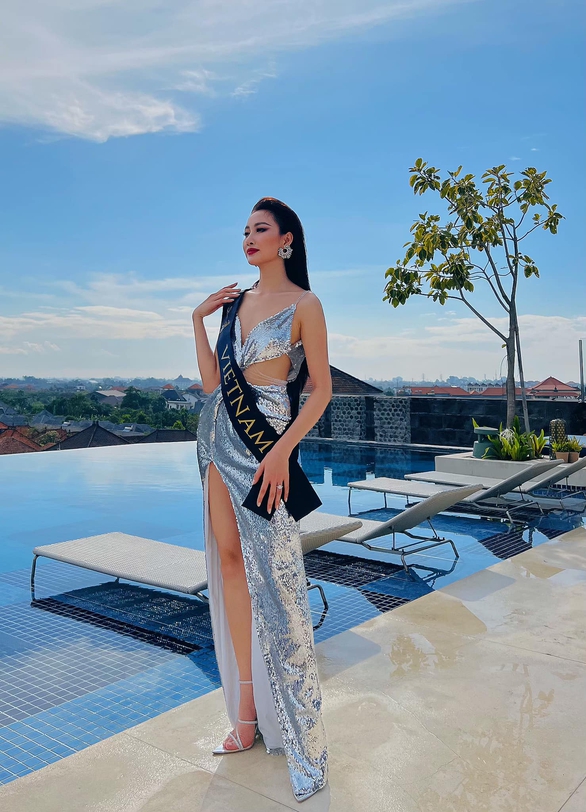 Doan Hong Trang in a side activity in Bali, Indonesia – Photo: Facebook Doan Hong Trang
.