Designer Cong Tri and late designer Kenzo Takada at an event – Photo: NVCC
Follow CNNOn October 4, Japanese-French designer Kenzo Takada passed away in Paris, France. He is 81 years old. The cause of death was thought to be complications from COVID-19.
Kenzo's death is a great loss for the international fashion world. As the founder of the luxury fashion brand Kenzo, he moved to Paris to live and work in the 1960s. Up to now, Kenzo has had 56 years of dedication to the fashion and art industry in the world.
Kenzo Takada used to come to Vietnam in October 2015 to attend Vietnam International Fashion Week. Therefore, the Vietnamese fashion world has the opportunity to contact him. Besides, he is still the inspiration for Asian designers to develop their careers in the Western market.
On October 5, designer Cong Tri shared his article New York Times about Kenzo's departure and wrote: "Goodbye Mr. Kenzo Takada, a man I respect very much".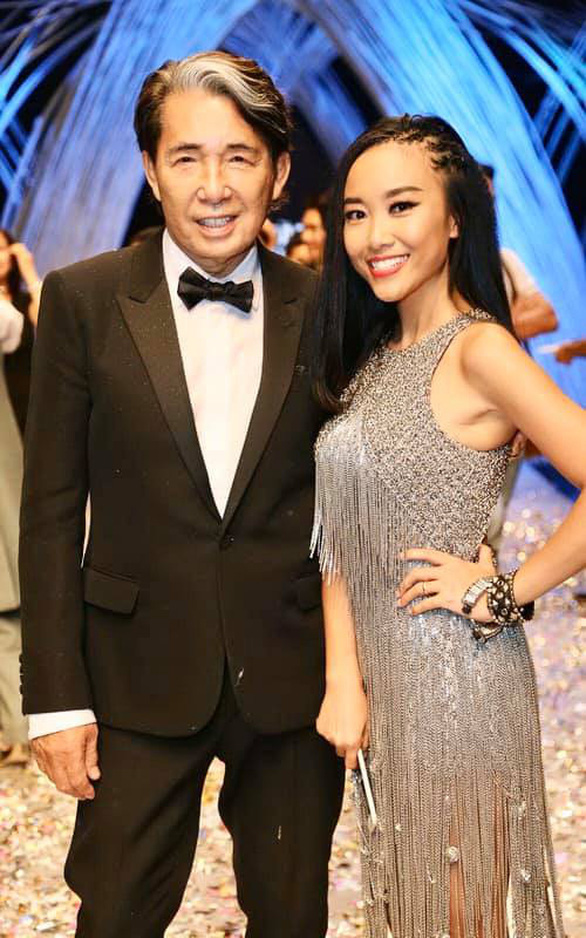 Singer Doan Trang loves the designs of Kenzo Takada – Photo: NVCC
Singer Doan Trang reposts a photo taken with Kenzo Takada. She is also a fan of Kenzo's designs.
Doan Trang wrote: "Commemorative photos with designer Kenzo Takada, founder of Kenzo brand, when he attended Vietnam Fashion Week 2015 that I had the opportunity to perform.
He died on October 4 in France at the age of 81 due to COVID-19. Mourning the loss of world fashion! May he go peacefully! ".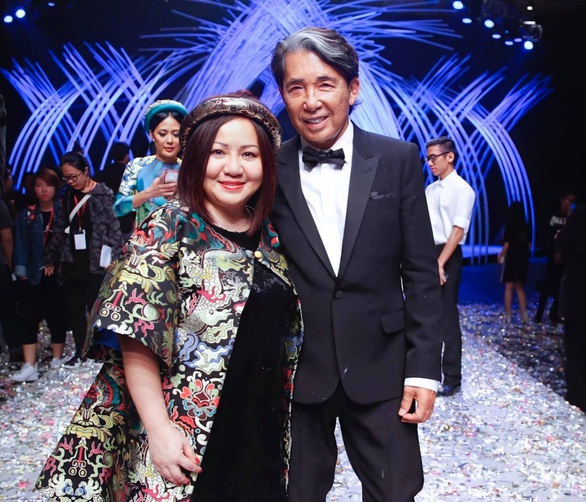 Producer Trang Le calls Kenzo Takada a "world fashion legend" – Photo: NVCC
Mrs. Trang Le, producer of Vietnam's Next Top Model and The Face Vietnam, expressed on the evening of October 4:
"Sad news! World fashion legend Kenzo Takada has passed away today at the age of 81. Rest in peace, Mr. Kenzo Takada! We will miss you very much."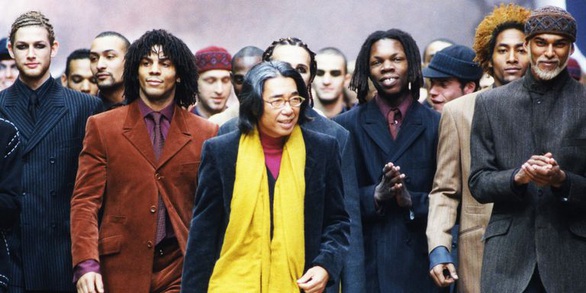 Designer Kenzo Takada (middle) during a show – Photo: ESQUIRE
Kenzo Takada was born in 1939, to Japanese hotel owners. He loved fashion and started designing outfits from a young age.
His inspiration is Paris, especially the legendary designer Yves Saint Laurent. He came to Paris to start a business in 1965.

Follow New York TimesKenzo's success opened the door for other Japanese designers to enter the Western fashion world such as Yohji Yamamoto and Rei Kawakubo.
Bigger than that, he also creates an aesthetic that transcends borders, colors and cultures, respecting diversity and influencing a generation.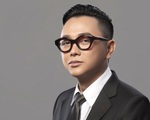 "The explosion" was named Cong Tri on the world red carpet
.