1 Vaccine and Medical Biological Products Company Limited (Vabiotech) said that this unit has just processed and packaged the first 30,000 doses of the Covid-19 Sputnik-V vaccine, of which 10,000 are approved. sent to the Russian Federation to verify quality standards.
According to a representative of Vabiotech, the time to test the quality of this batch of vaccines is about 30 days. "If the vaccine meets the standards and quality, the two sides will sign a memorandum of understanding, officially processing it in Vietnam with an expected 5 million doses of vaccine/month" – a representative of Vabiotech Company said.
Earlier, according to the Ministry of Health, Vabiotech signed an agreement with the Direct Investment Fund of the Russian Federation on the closure of the Covid-19 vaccine Sputnik-V from semi-finished products with a scale of 5 million doses/month, starting from July 2021 and proceed to transfer production technology with a scale of 100 million doses/year.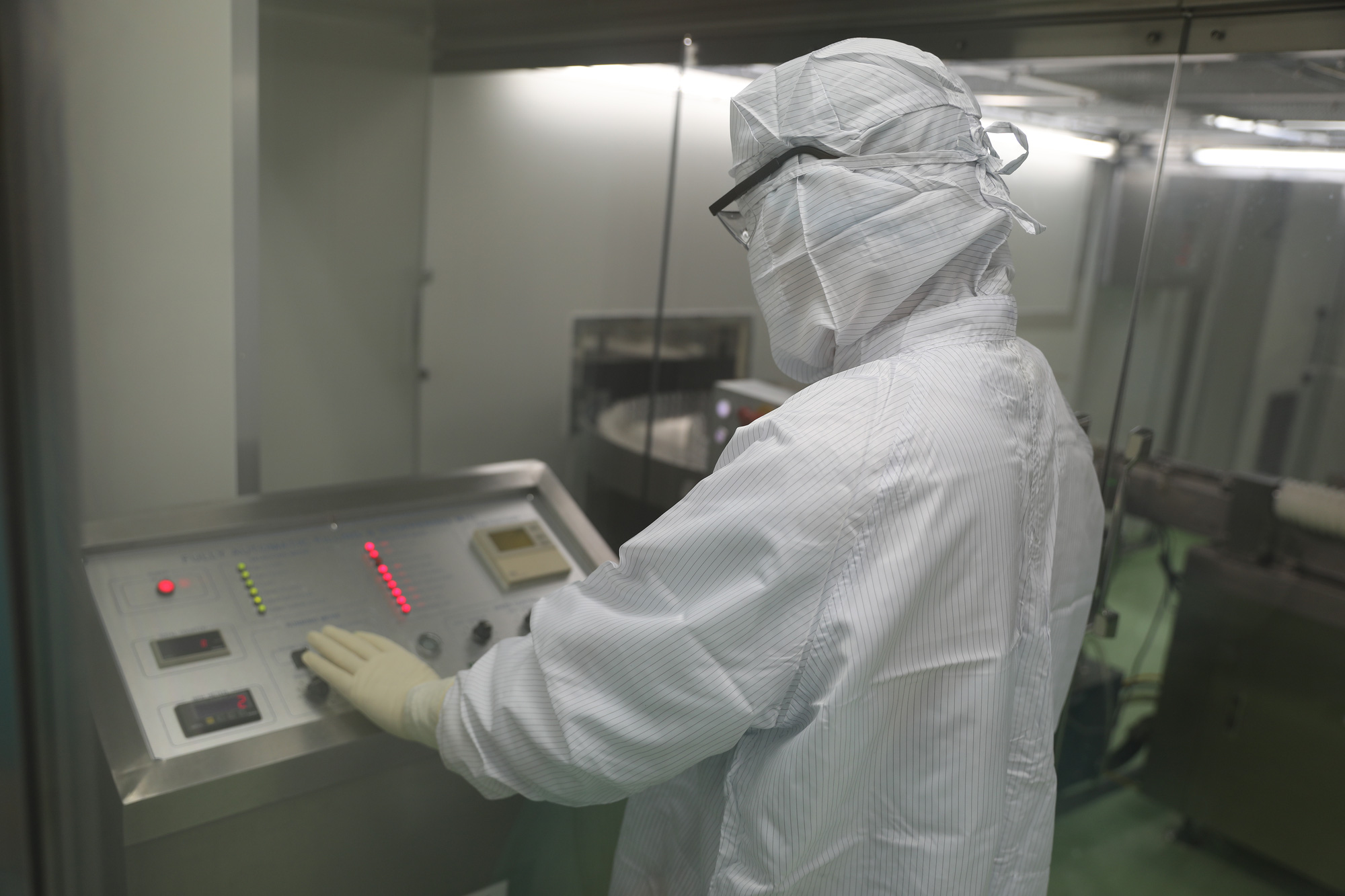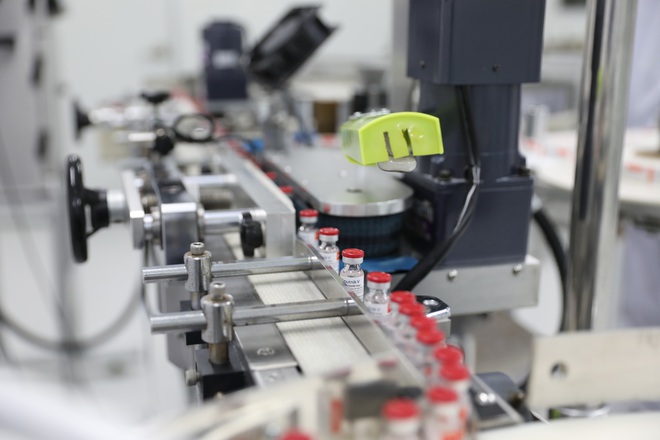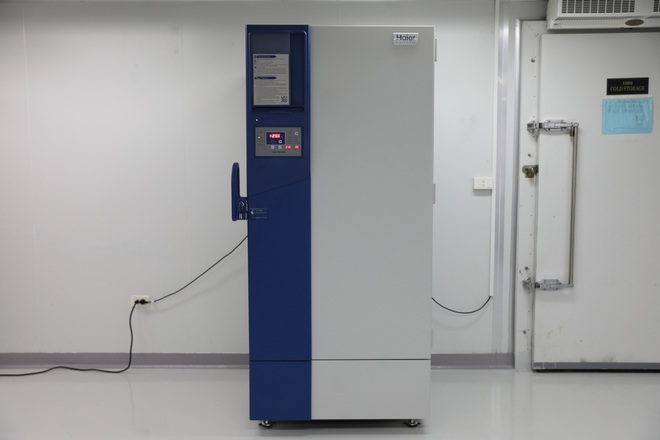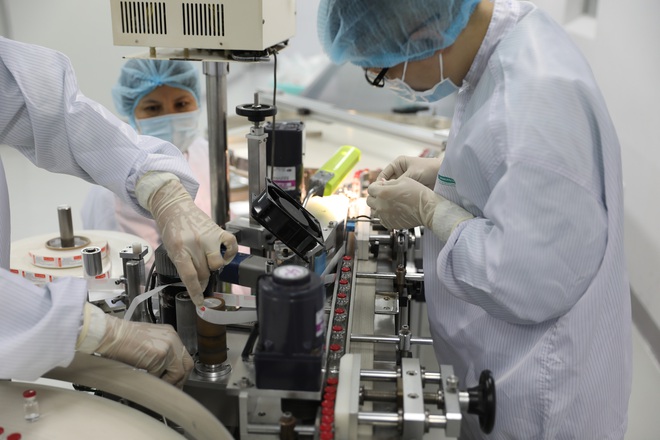 Vietnam successfully processed the first batch of Sputnik V vaccine, 10,000 doses sent to Russia for testing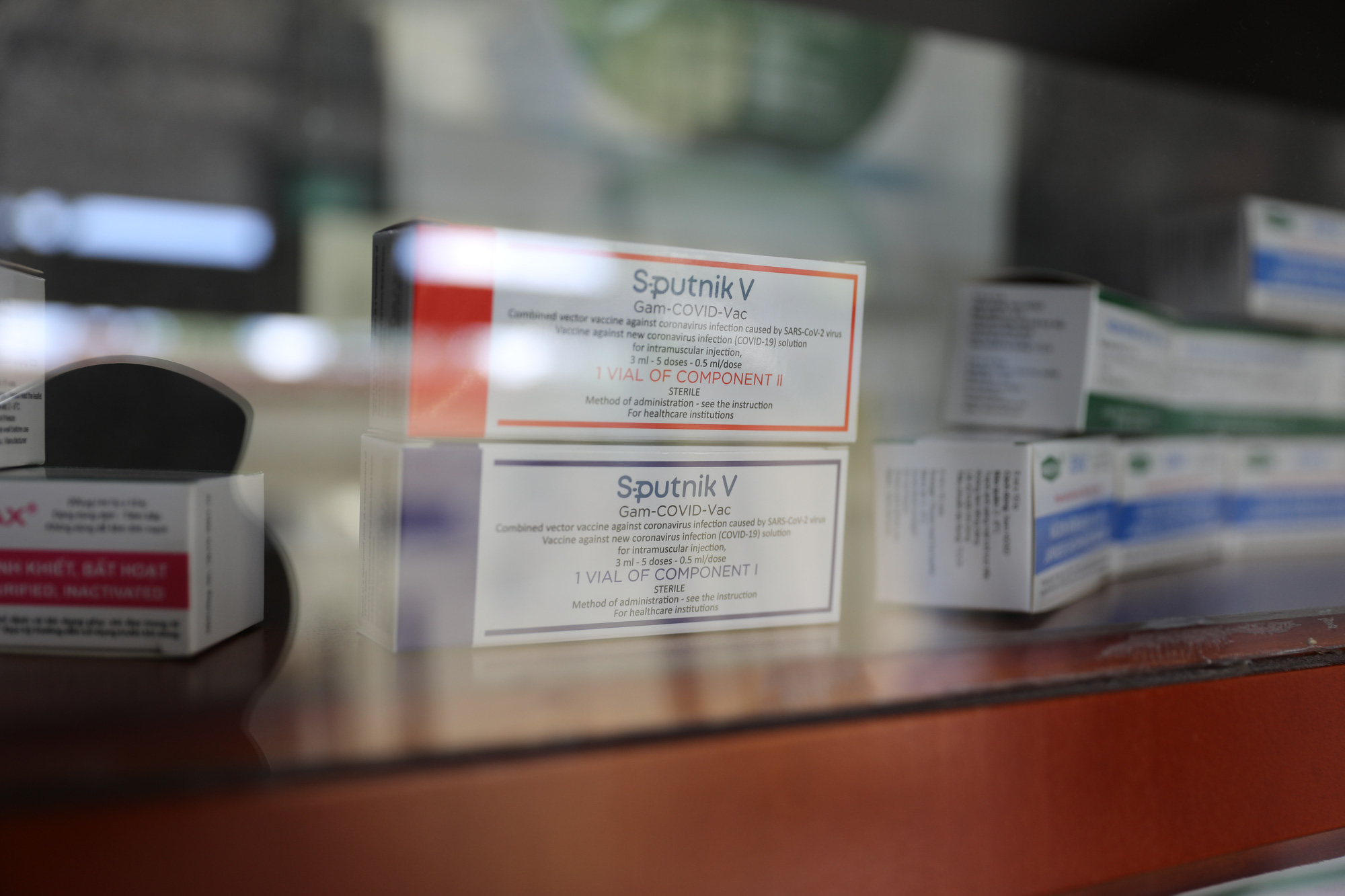 Performed by: Ngoc Dung
Photo- Video: Long Pham