Chau Bui and some other characters in the art field of 30 Under 30 Asia 2021 – Photo: FORBES
Forbes introduced Chau Bui when he was included in the list of 30 Under 30 Asia in 2021: "Vietnamese model and fashionista has 3 million followers on Instagram and nearly 2 million followers on Facebook. In 2020, she has contracts to cooperate with Dior, Louis Vuitton.
Chau Bui whose full name is Bui Thai Bao Chau, won the award The person with the most influential personal style on social networks at ELLE Style Awards 2019 ".
Chau Bui was honored at 30 Under 30 Asia in the Art category. This category selects characters according to the criteria of those who are "creating and designing the future, from the kitchen to the runway". Thus, Chau Bui is recognized for his pioneering fashion.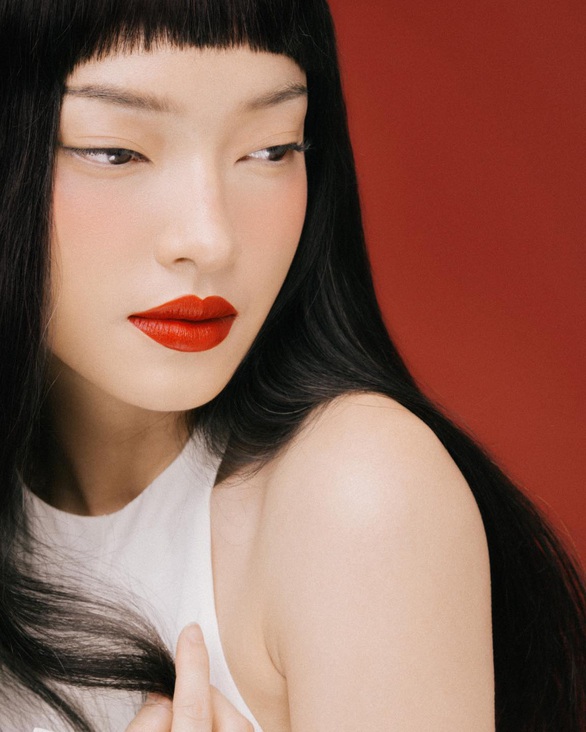 2020 is a successful year for Chau Bui in many fields – Photo: HUỲNH TRI NGHIA
In addition, Vietnam also has two other faces in the field of Finance & Venture Capital: Mai Ho (29 years old) and Le Han Tue Lam (26 years old).
This year, the 30 Under 30 Asia list has 300 people from 22 countries and regions. They are divided into categories: Entertainment & Sports; Communication, marketing and advertising; Social influence; Finance & venture capital; Technology of the business; Consumer technology; Retail & e-commerce; Healthcare & science; Industry, manufacturing and energy.
In the Entertainment & Sports category, there are faces from Korean artists familiar to the Vietnamese public. They are singer Lee Ji Eun (IU), Hwasa (Hye Jin), actor Su Ji Bae (Suzy), Nam Joo Hyuk …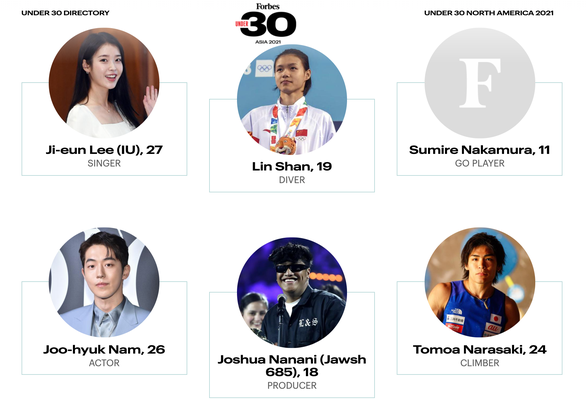 Some other characters in the category Entertainment & Sports – Photo: FORBES
Forbes comments on today's group of young Asian pioneers: "As Asia sees the light at the end of the COVID-19 tunnel, activists, entrepreneurs, scientists and young leaders are on the list. Forbes 30 Under 30 Asia 2021 is working hard to realize the new normal.
After one of the toughest years of their generation, 300 millennials and generation Z have persisted, even thrived despite long-term blockades, travel restrictions, and shortcomings. alright on all fronts ".
Forbes values ​​these young people because they both strive to grow their businesses and adapt to the changes brought about by the pandemic. They dare to do business in the midst of a crisis, looking for opportunities in places where others see only obstacles.
To select a list of 300 people, Forbes surveyed more than 2,500 nominations. Information verified by a team of reporters and a prestigious judges panel.
.