Although the program is held online, the stage is invested with great amount
Festival of lights – Virtual Countdown Lights 2021 is considered as the most expected music party in the transition from the old year to the new year. However, this year it is done as an online music night, using augmented reality technology instead of an outdoor stage as usual.
Not so that the show is less attractive, theatrical Virtual Countdown Lights 2021 With a huge investment with famous artists participating in the performance such as: Binz, Hoang Thuy Linh, Min, Thanh Bui, Bich Ngoc, Lynk Lee, UNI5, Quang Dang, Hoang Quyen, Thuy Binh …
The singers bring hits that make a name for themselves, dedicating the audience with attractive and attractive performances.
With topics The world of perfect sound, 2021 light festival tell the story of the past year with inspirational music through 3 chapters: Music goes on, love goes on and life goes on.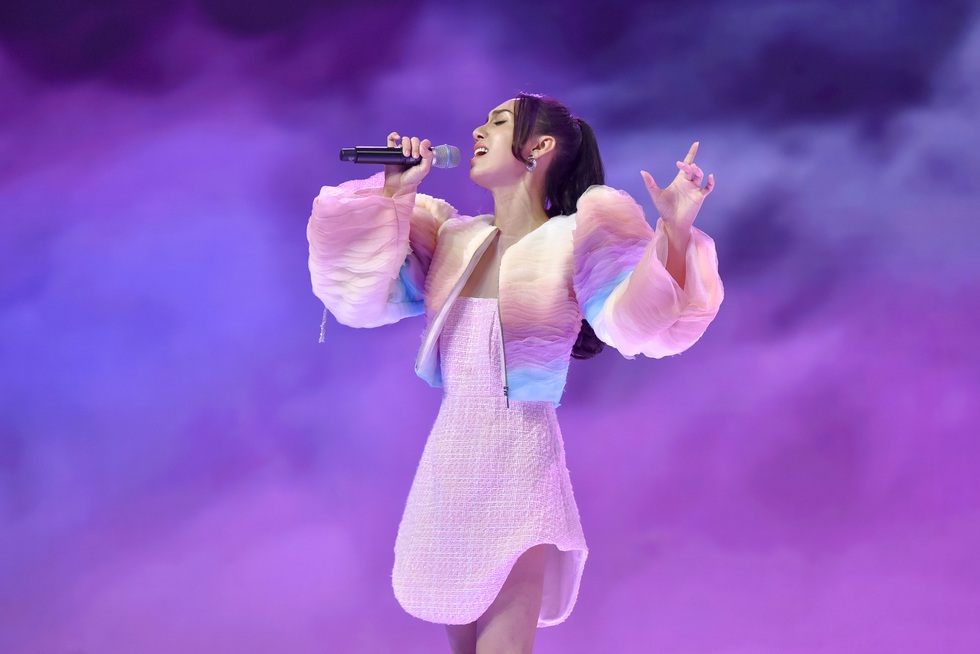 Lynk Lee sent the audience the song 'If sad, cry' with the message that any sadness will pass, just enough time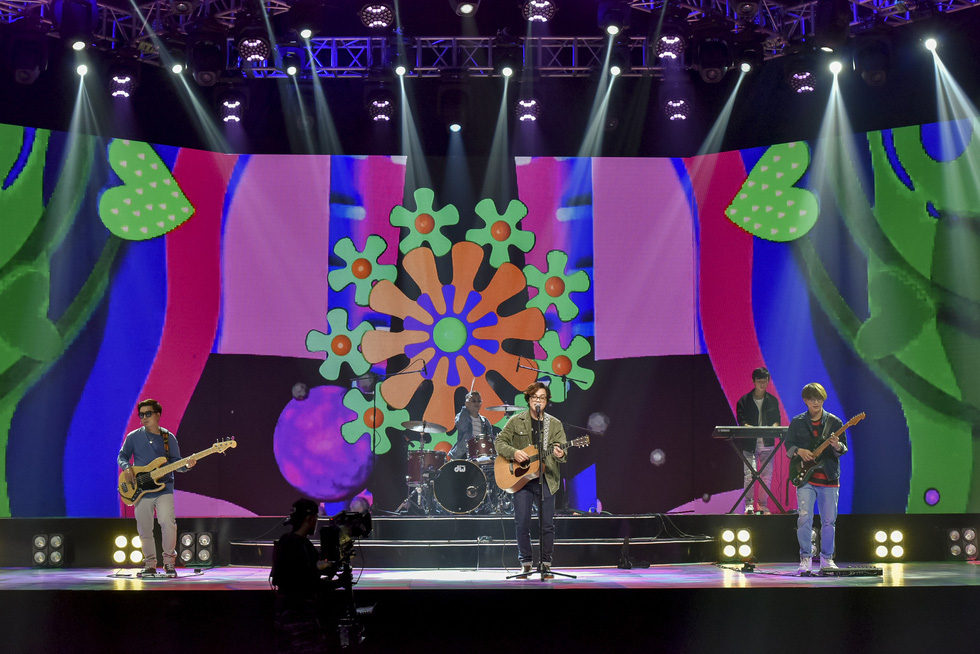 The Chillies group sang and played an impressive instrument through the songs 'Memories' and 'Just chill'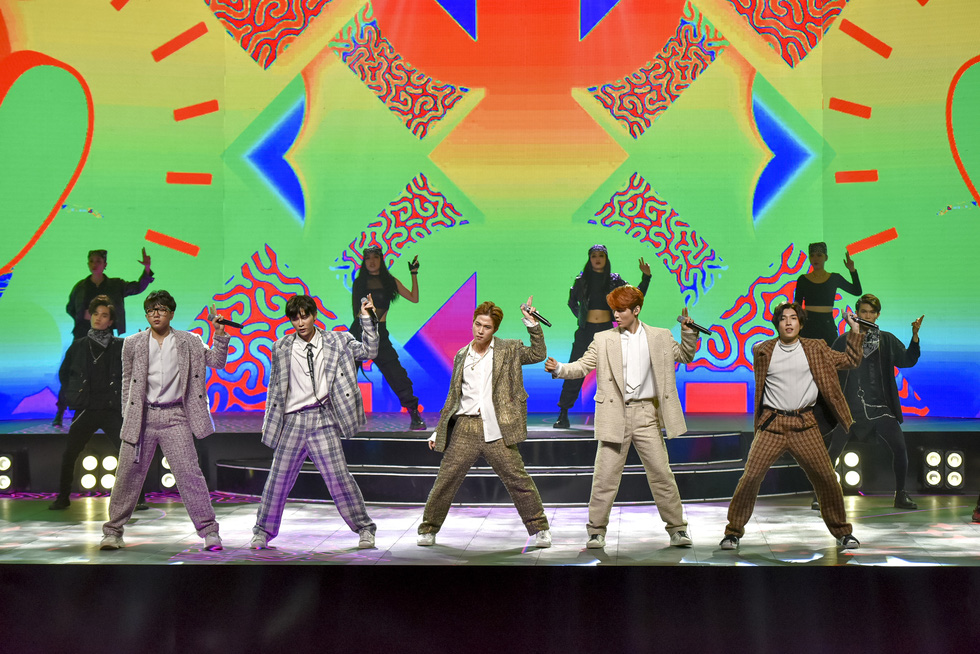 Group UNI5 stirred up the stage with the ability to sing live "standard" with the song 'Lying the world for you'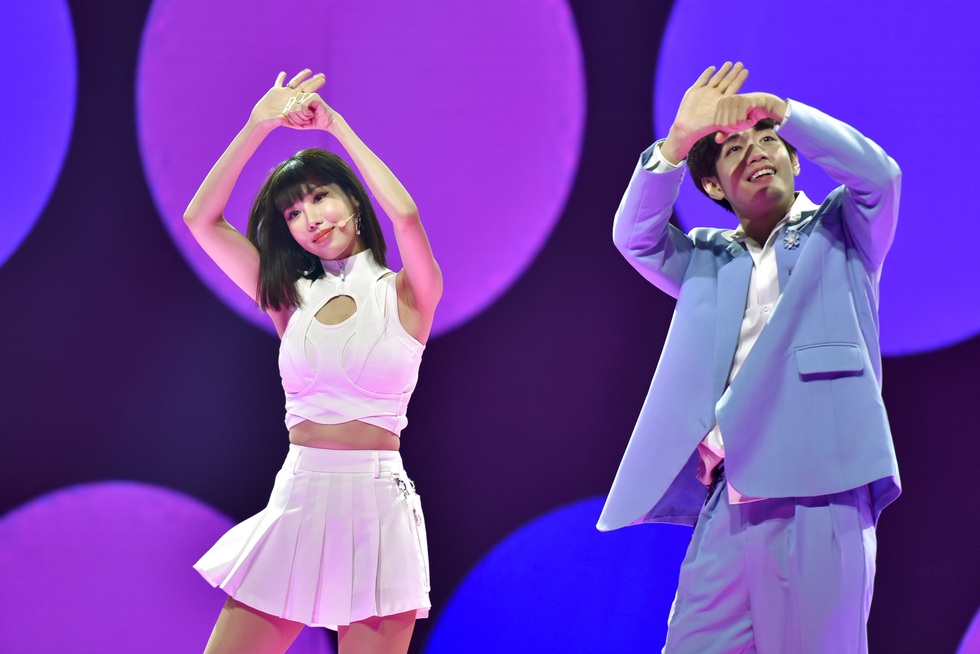 Quang Dang and Min made the stage of Virtual Countdown Lights 2021 exciting with the song 'Jealous Co Vy'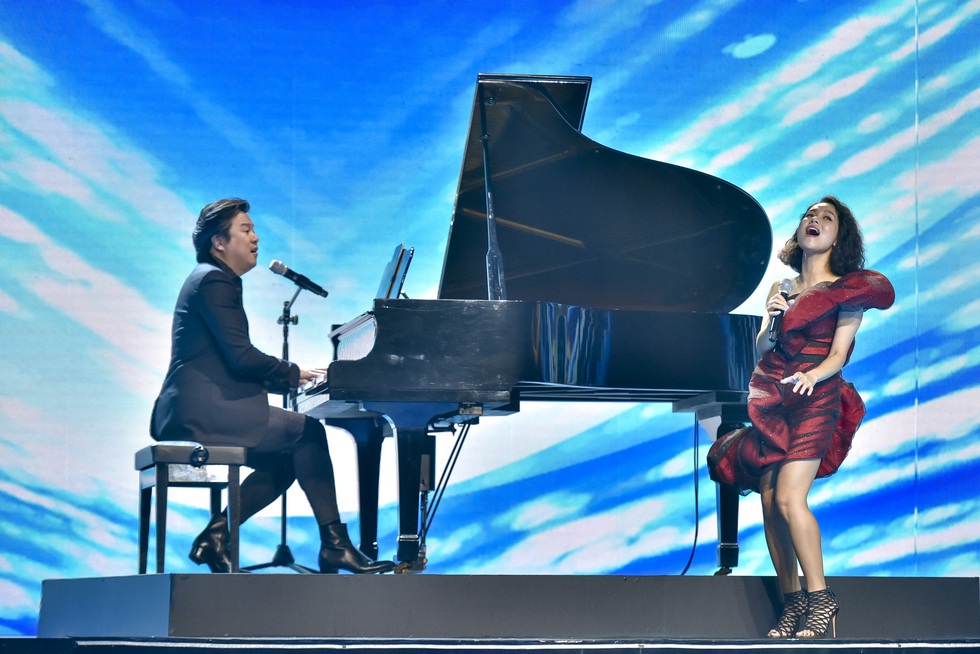 Thanh Bui and Hoang Quyen combined with the song 'We are one' soaring and powerful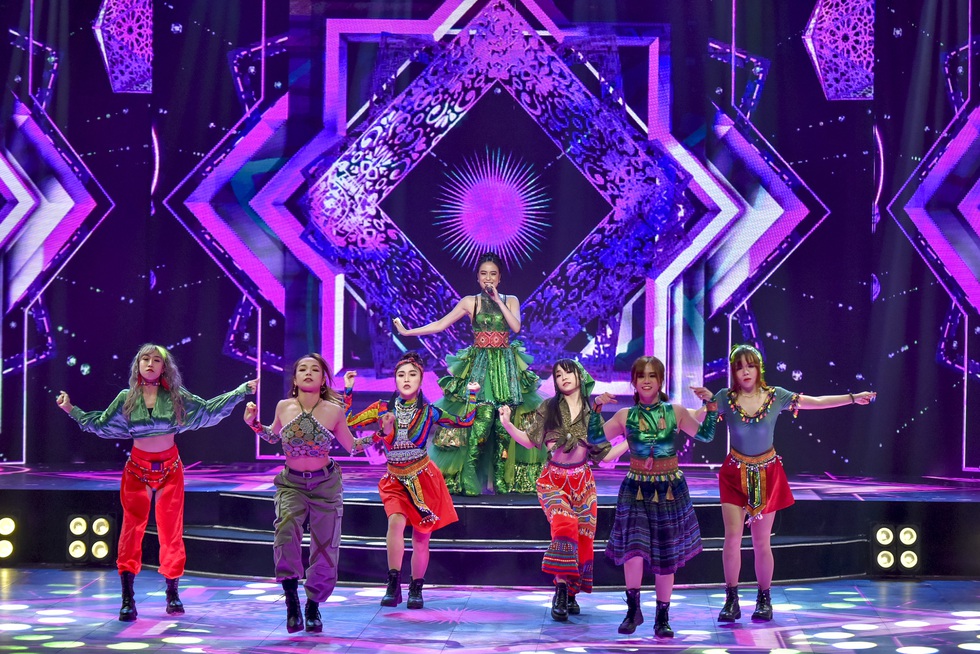 Hoang Thuy Linh recreates a literary space through 'The thief meets the old woman' and 'Let me tell you'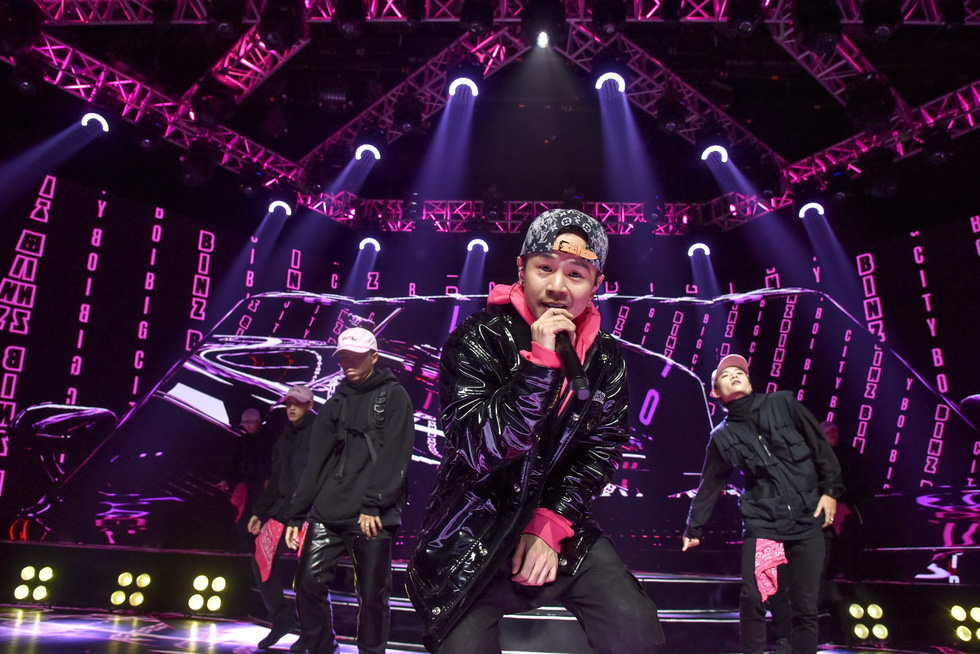 Binz with charismatic and beautiful choreography through 2 hits 'Gene' and 'Big City Boi'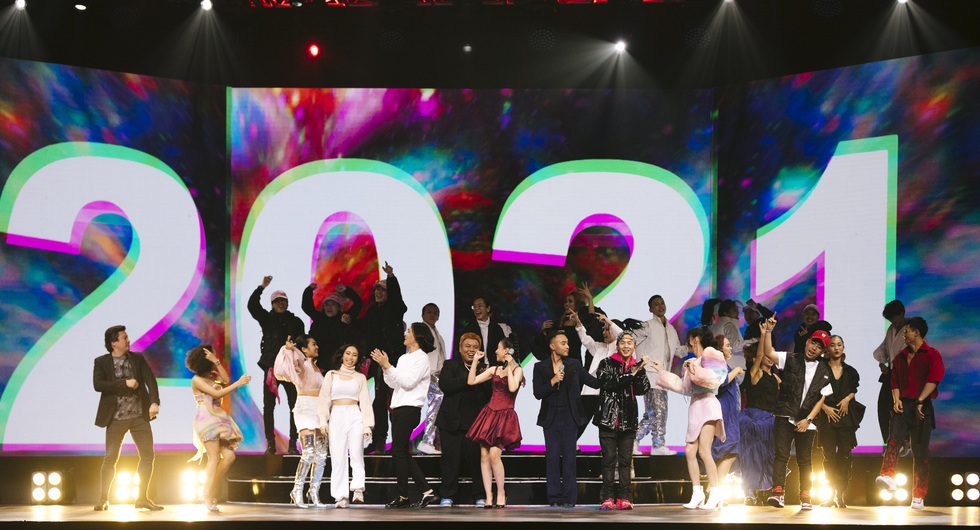 The stage was like a boom in the New Year's greeting moment 2021
.