Can young actors make up for the shortage of the movie market recently? – Photo: NVCC / CHANH PHUONG FILMS / V MEDIA
Over the past time, Vietnamese directors continue to raise the shortage of new actors who can take on leading roles in Vietnamese films, especially male actors. Therefore, they still do not stop searching and discovering.
Vietnamese cinema in 2019 introduced faces such as Tran Nghia, Truc Anh, Tran Phong, Khanh Van, Lanh Thanh, Vo Dien Gia Huy … to the public. Also from the end of 2020, the audience has the following faces to wait.
Tran Ngoc Vang – discovery by Charlie Nguyen and Duc Thinh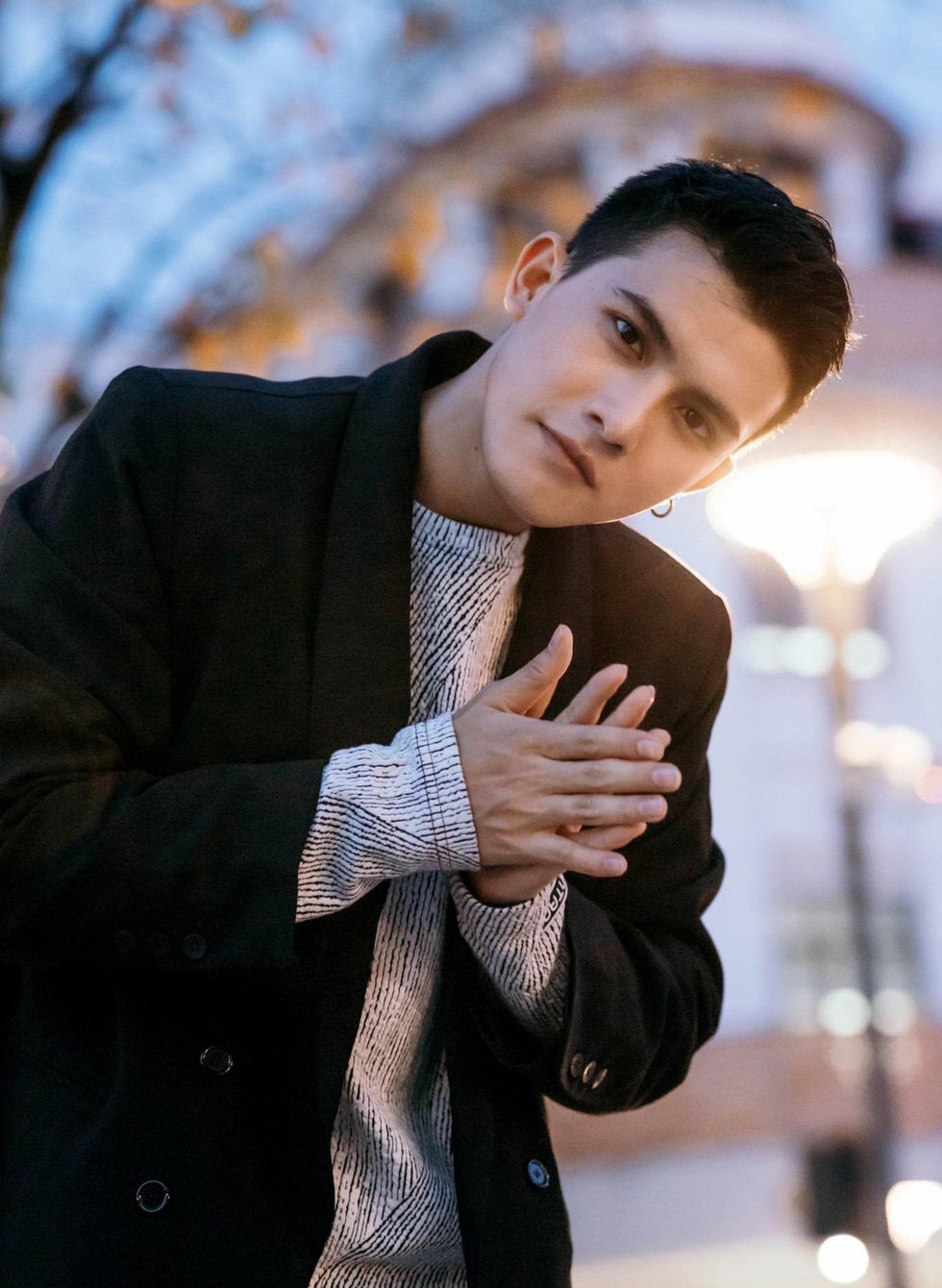 Tran Ngoc Vang (born in 1998) starred in the movie The One Need to Remember to remember with co-star Hoang Yen Chibi. The film will be released at Christmas this year. He received many positive feedbacks because of his beautiful and modern appearance. Tran Ngoc Vang won the champion of the movie Faces season 4 (2020) in July. Initially, he came to casting a small role in He needs to forget to remember. But when he saw Tran Ngoc Vang, director Duc Thinh and producer Charlie Nguyen thought he suited the lead role – Photo: NVCC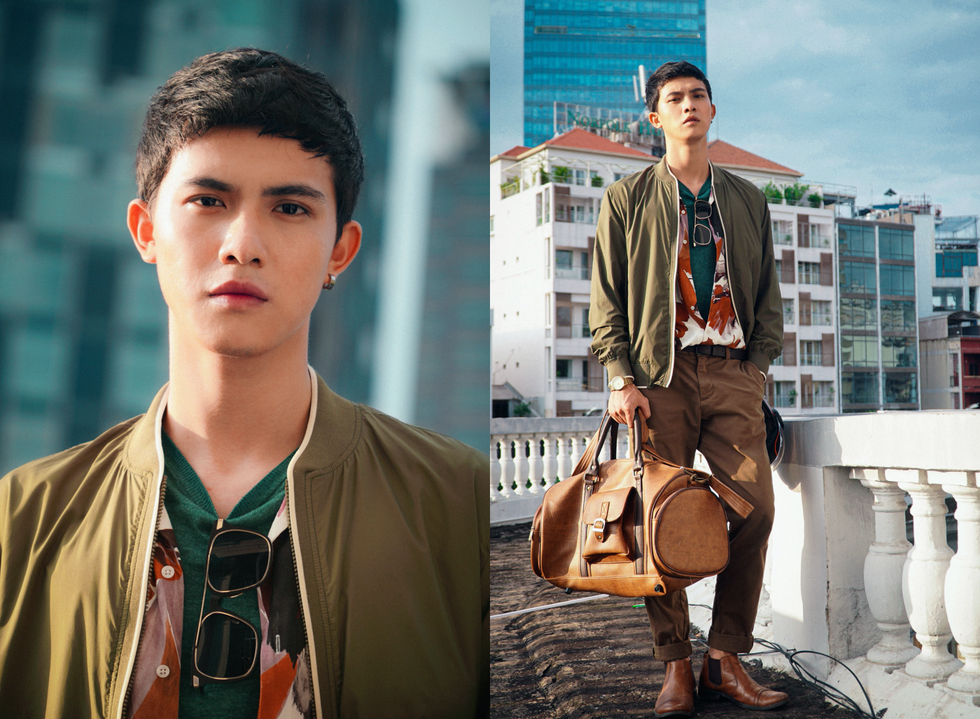 Tran Ngoc Vang's image in the movie People who need to forget must remember. "The role of a young gangster was created to make shoes for Tran Ngoc Vang" – producer Charlie Nguyen said. Ngoc Vang's performance also portrays the male lead's personality: aggressive, reckless, but energetic and cute. Director Duc Thinh commented: "Tran Ngoc Vang has eyes that can talk. People in the profession call it a joyful eye" – Photo: CHANH PHUONG FILMS
Avin Lu – 'Saigon in the rain' and famous biographer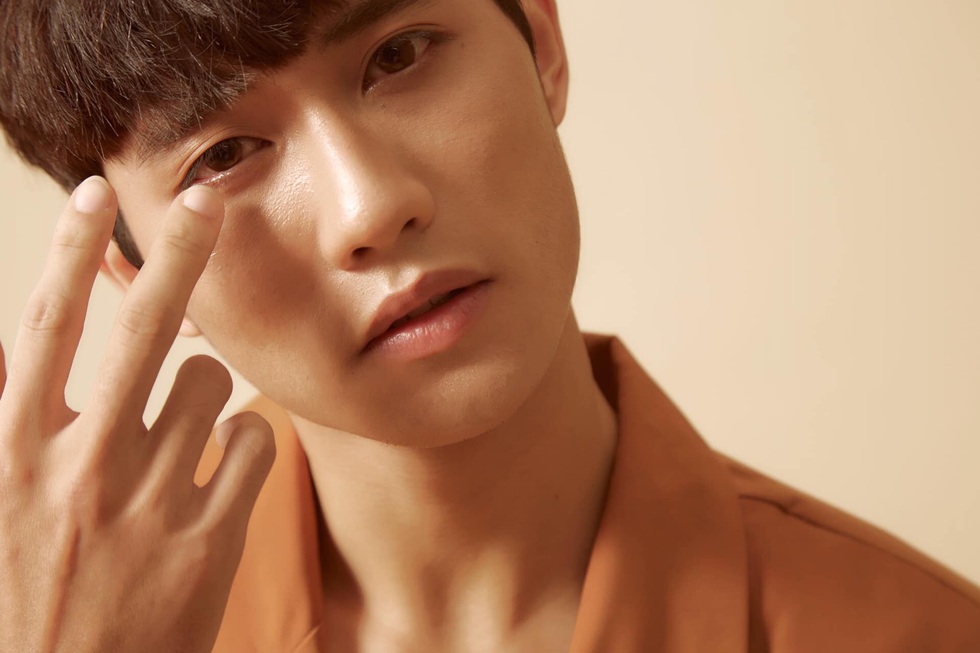 Avin Lu (Luong Anh Vu) was born in 1995. Before acting, he was a singer. Avin Lu is considered as "the new face that just got acquainted" because he appeared in a number of TV shows. In 2018, he competed in the Vietnamese Voice, a contestant of Toc Tien team. Avin Lu's advantages are good looking student face, gentle voice, good acting experience, good dance skills – Photo: NVCC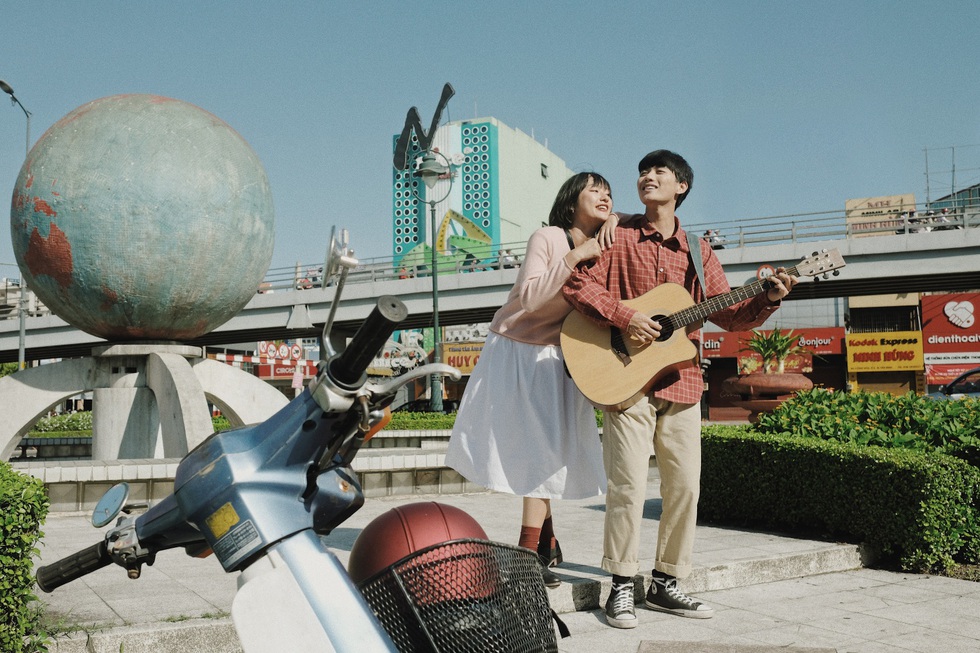 Avin Lu confided that he wanted to live in the world of art. He said: "Each stage is my life, to be able to close my eyes and hum each melody, to be naturally immersed in each dance. In the near future, he starred in a romantic movie Saigon in the rain (photo), scheduled to hit theaters on November 6. The actor has just been chosen to play the lead role in an important biographical film, likely to come out next year. The character is a musician who is admired by the public – Photo: V MEDIA
Ho Thu Anh – from the MV 'Lost in the Rain' to 'Saigon in the rain'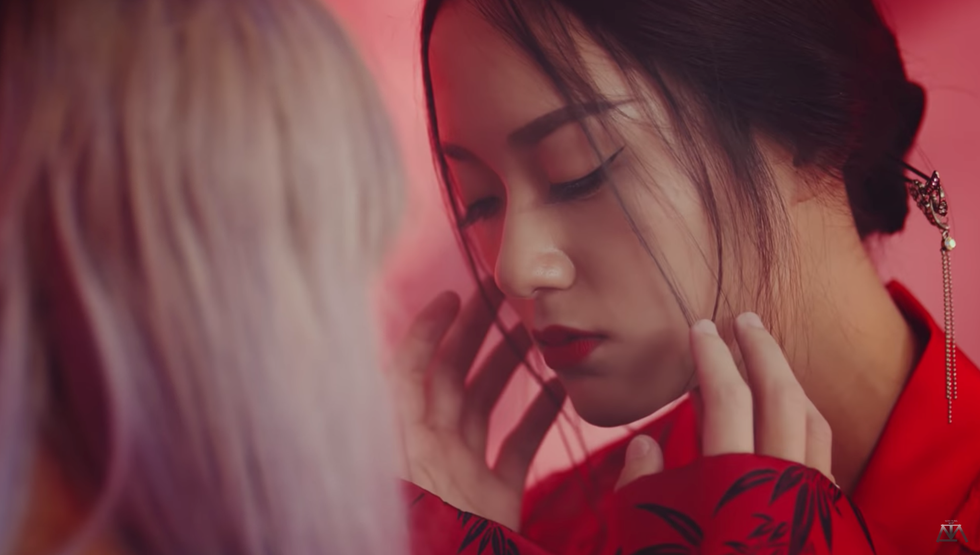 Ho Thu Anh once starred in the MV Lac Drifting by singer Son Tung M-TP. She impressed with Asian beauty. Thu Anh participated in The Face 2018 competition, was a contestant of Thanh Hang team. She works as a model in Ho Chi Minh City and plays many music videos, looking for acting opportunities in cinema. Thu Anh used to play in MVs After all (Erik), Tears wiped with new love (Toc Tien and DaLab), I loved people more than you (Noo Phuoc Thinh) … – Photo: M-TP ENTERTAINMENT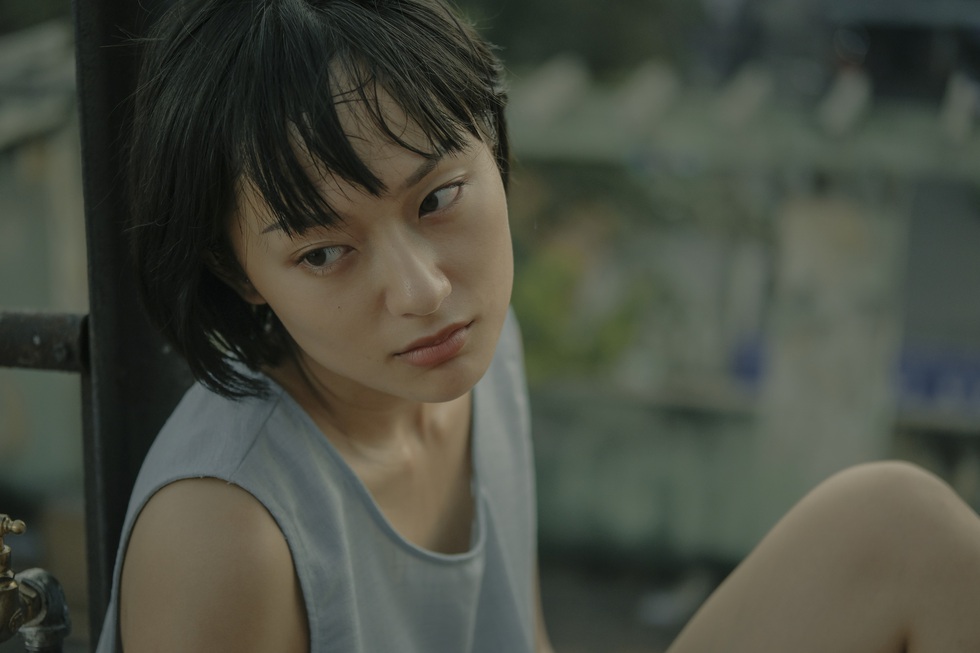 Image of Ho Thu Anh in Saigon in the rain, the film starred by Avin Lu. Thu Anh's role is Dong May, a young Phu Yen woman who moved to Saigon to start her career. She spent 6 months living with the character and filming through Tet with the crew. The film is introduced from dreamy young people who love Saigon, love music. – Photo: V MEDIA
Hai Tu – exclusive actor of the company Son Tung M-TP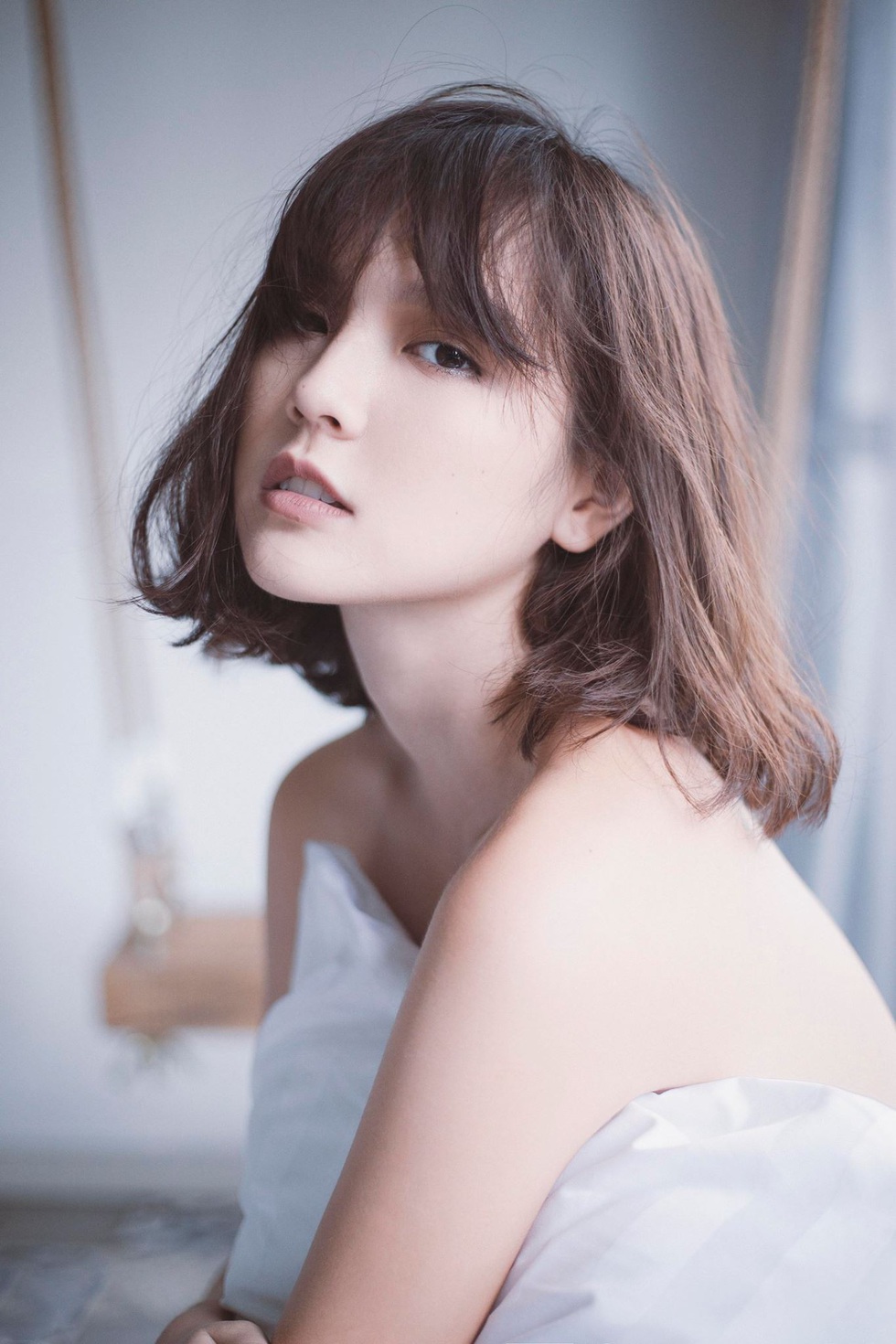 During the selection of young talents this year, Son Tung M-TP's company announced an exclusive actress. That is Le Quang Hai Tu, born in 1997. The audience gave many compliments to the beautiful beauty of Hai Tu. She is also said to look quite Western with slender and sharp lines. Hai Tu is the face of a familiar lookbook model of many fashion brands for young people – Photo: NVCC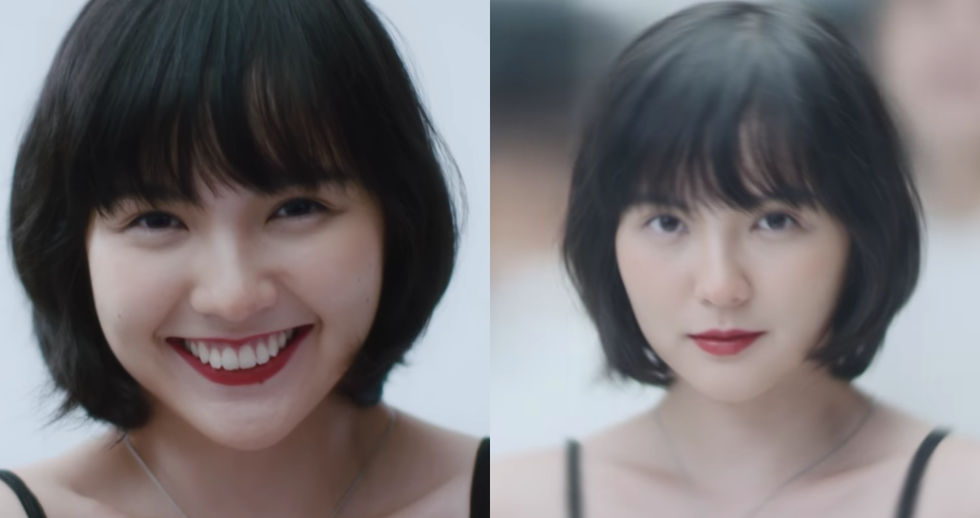 Many music lovers realize that Hai Tu used to play MV Blue Tequila of male artist Apple with expressions that question viewers. Her acting ability is still an unknown, but with her charismatic advantages, Hai Tu is also expected to be a female face worth watching in the future. In particular, Son Tung M-TP's criterion is that an actor should know a lot of foreign languages ​​(English, Japanese, Korean, Chinese), so he can participate in international projects – Photo: CROW ON HYENAS
Yu Duong – a beautiful actor in a horror movie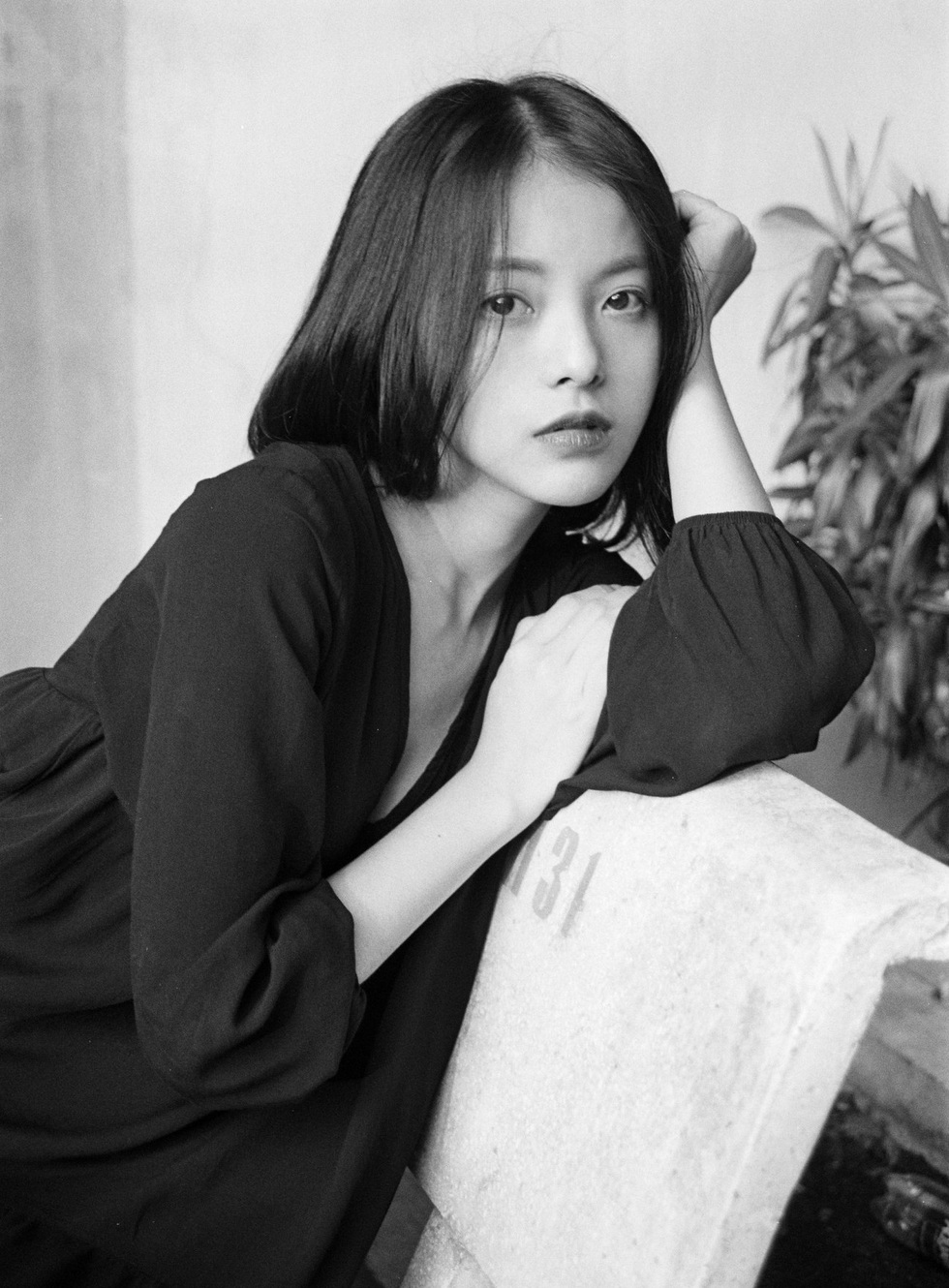 Yu Duong (Nguyen Thuy Duong) was born in 1993. She is a familiar face in a number of movies and TV series. Yu Duong's debut role as Saint Ms. Chieu Duong in Curse of Blood Worm (2012). This year, she appeared in the romantic fantasy film Secret of the Wind (which was scheduled to be shown at the beginning of the year but delayed) and the horror film Elevator (will be released on October 30) – Photo: NVCC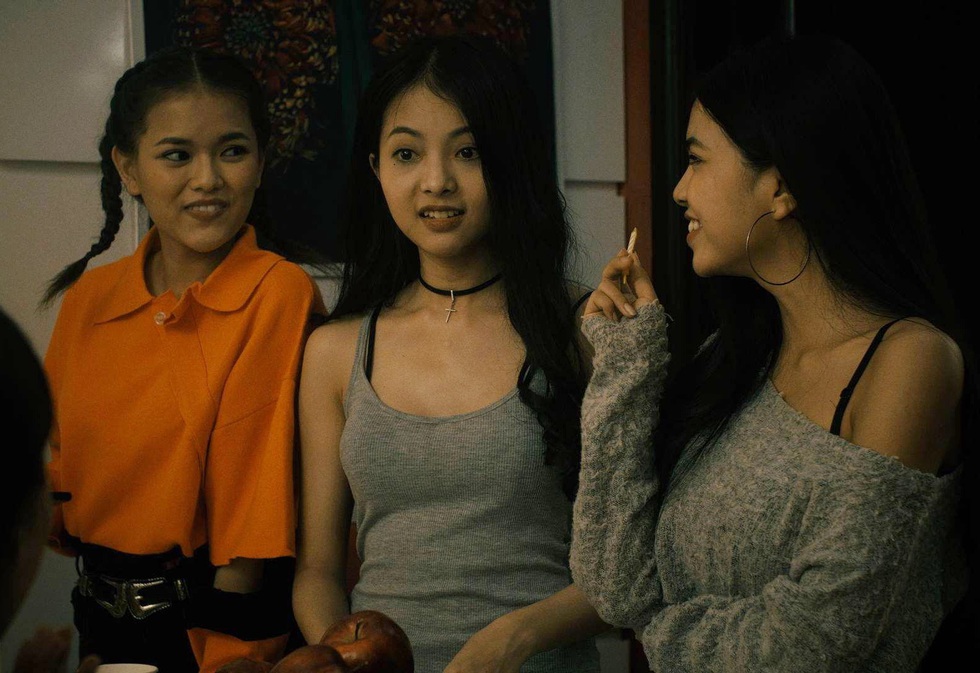 Yu Yang's character (middle) in the movie Elevator is her oldest role ever. Due to her youthful appearance, she often takes on the role of a schoolgirl, not having much breakthrough in image or acting. She hopes to have more mature roles in the future to assert herself. Yu Duong is a child of a movie family, the granddaughter of the late People's Artist Hong Sen and the daughter of actress Mai Phuong – Photo: PCA
.