Interested artists of the day: Phi Nhung, Suboi, Wowy
* The artist is annoyed by the information that Phi Nhung is 'holding every breath'
Many artists are annoyed by a YouTube channel that publishes "distorted" information about singer Phi Nhung who is "holding every breath" attracting nearly 2 million views.
"Now I'm posting my juniors, men and women, please have a little humanity, just be dishonest. Fan Phi Nhung Pham together report the loss of these unscrupulous channels" – an angry Facebook account.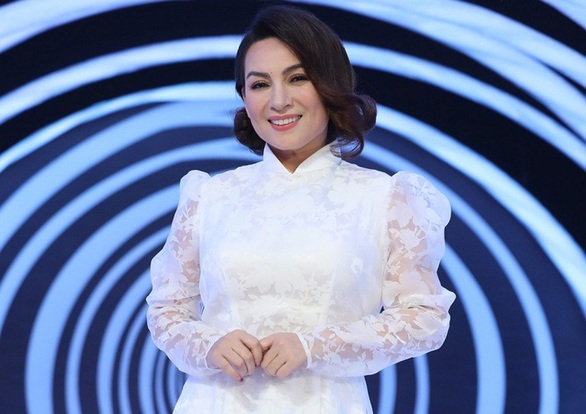 Phi Nhung's health is making progress, no ECMO intervention is needed – Photo: Facebook Phi Nhung Pham
According to sources of Youth OnlinePhi Nhung's health has improved but is still on a ventilator. Relatives, colleagues and fans are still praying for Phi Nhung's speedy recovery.
* Suboi, Scorpion and more than 30 artists from different countries perform to raise funds
Recently, more than 30 artists from Vietnam and the world such as rappers Suboi, Nodey, Snake Scorpion, Abi Wasabi, Mess, Vincent Yuen Ruiz, Mike… have participated in the online light music festival to raise funds for Broken Lovestream.
The festival takes place for 16 hours, bringing a gentle, deep and cozy space with ballads, RnB… mixed with diverse indigenous music tunes.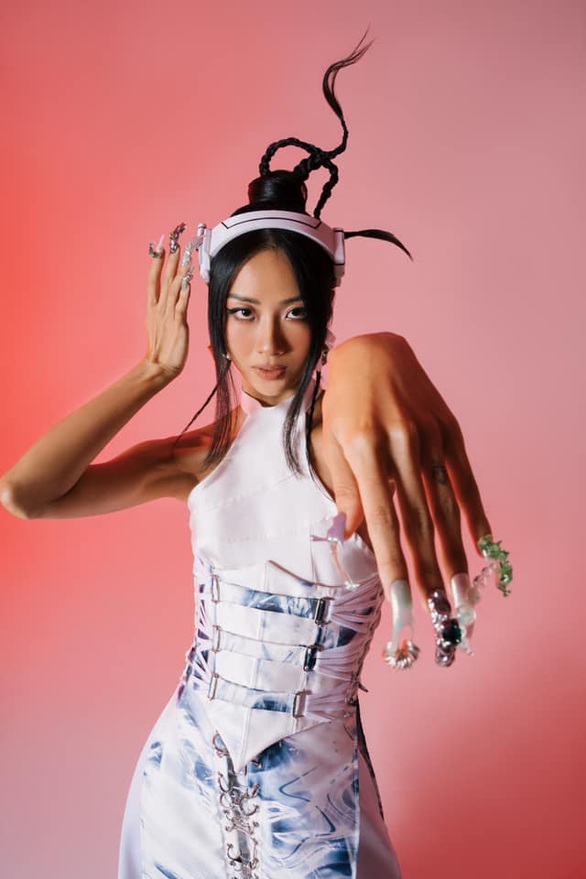 Suboi participated in the online light music festival to raise funds for Broken Lovestream – Photo: Facebook Suboi
Fracture Lovestream has up to 12,000 viewers. Contributions of more than 110 million VND from friends around the world will go to charity organizations to help difficult situations.
* Rapper Wowy, K-ICM, MIN… compete for the prize Favorite Artist
Prize MTV Fan Choice 2021 TV channel MTV Vietnam officially launched from August 31.
Through the website www.mtvwe.com, audiences can vote for their favorite artists through two categories: Favorite Artist and Best music product.
Introduction clip 'MTV Fan Choice 2021' – Source: MTV Vietnam
Category Nominee Favorite Artist have: Wowy, Hoang Dung, Hoang Yen Chibi, MIN, Orange, Osad, Quan AP, Chau Dang Khoa, K-ICM, Amee, Tang Phuc, Isaac, Monstar…
Nominations Best music product Yes: Above friendship below love (MIN), Crush (Hoang Yen Chibi, Tlinh, TDK, Lyly), Have an appointment with the youth (Monstar), When you grow up (Orange, Hoang Dung), Live hard (Wowy, Cricket), The most beautiful flower (AP Army), Put you in my mind (Isaac)…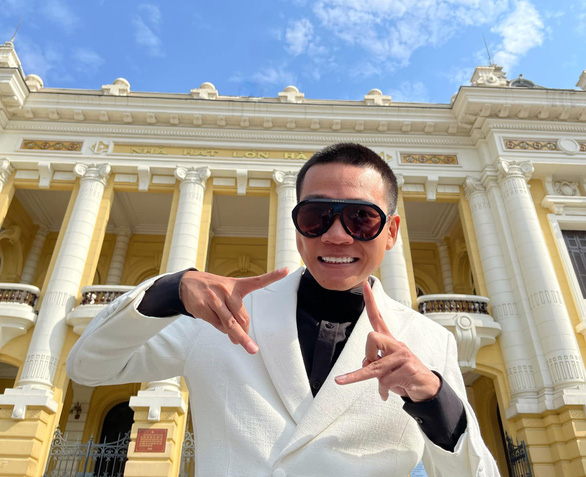 Wowy was nominated for the category 'Favorite Artist' – Photo: Wowy Nguyen
According to the organizers, the winning artist Favorite Artist will represent Vietnam to compete in the category Best Southeast Asian Artist in MTV Europe Music Awards (MTV EMA).
And the winning music product in the category Best music product will compete in the category Best Music Videos at the tournament Asian Television Awards (ATA).
Voting time MTV Fan Choice 2021 takes place from 3pm on August 31 to 12pm on September 9, 2021.
* The taste of friendship: The line 'I'm not your father' makes the audience's heart flutter
In episode 24 part 2 The taste of friendship, thought that Nam and Sinh's father accepted the father and son, but again because of Nam's protection, Mr. Sinh denied this relationship.
Father Sinh's statement with Nam "I'm not your father" made many viewers feel heartbroken because of sympathy, some people shared watching the movie and cried from beginning to end.
In the trailer for episode 25, broadcast on the evening of August 31, Nam choked on Mr. Sinh: "I want to ask you to lead me into the aisle" quite touching. This excerpt is less than a minute long, but Phuong Oanh is praised by the audience for her good acting.
Trailer of episode 25, part 2, 'The taste of friendship' – Source: TVAd TV
After the wedding episode of Nam and Long aired on the evening of September 1 on VTV1, The taste of friendship will postpone episode 27 (part 2) to make room for a special program to celebrate Vietnam's National Day Shape of the country be broadcast live on VTV1 at 8:10 pm on September 2.
.