The moves in the State of Ti are praised for their majesty, character shaping inspired by Vietnamese folk – Photo: ĐPCC
Box office sales on the occasion of April 30, 1-5 this year change significantly compared to previous years. That is the domination of Vietnamese films instead of the schedule filled with imported cartoons and blockbuster movies like every year.
Head of the box office during the weekend was director Victor Vu's Guardian Angel. According to information provided by the producer, the film collected VND 35 billion after 4 days of screening, including early on April 29.
This helps to confirm the brand of Victor Vu. He is his "box office star" instead of relying on the actor's name.
Despite high sales, Guardian angel encountered a negative word-of-mouth effect because of the gritty scenario. The film also marks the downfall of Victor Vu in the sensational film line.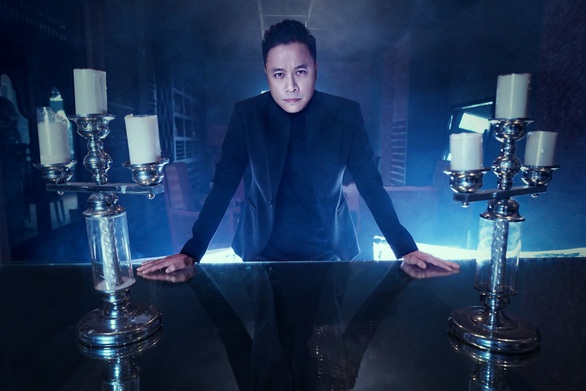 Victor Vu is his own box office star
Second is Flip: 48h of Ly Hai with about 19.1 billion VND in the weekend alone, bringing the total revenue to 152.1 billion VND.
Theaters on April 16, part 5 Turn over keep the box office performance even though it is the third week. This is the highest-grossing part of the series, helping Ly Hai to confidently produce part 6.
Success of Turn over: 48 hours comes from creating a longtime comedy action brand, keeping its style and increasing its magnificence over the years. Part 5 continues to be promoted with explosions, fights, and great scenes that are associated with director Ly Hai.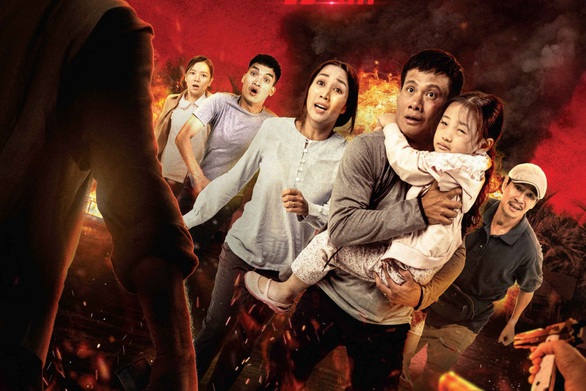 "Turn over: 48 hours" prolongs the success of film brand Ly Hai – Photo: ĐPCC
Third place is the Adventure Story Status with 15.5 billion VND, according to Box Office Vietnam. As a film that was called for boycotts, met with controversy over copyright issues and was opposed by the original story's author, Adventure status quo still reaping revenue thanks to the positive word of mouth.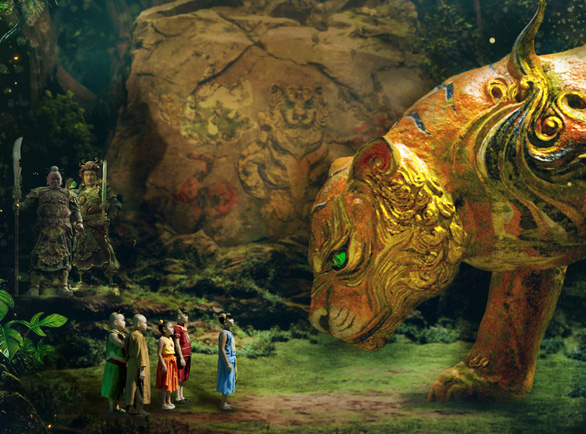 Status Ti received many compliments for its humanistic meaning, magnificent techniques, and good scripts
Besides, the box office of April 30 this year also has a number of international movies but not so outstanding, that is Detective Conan: The red bullet projection from April 23, reaching 10 billion; The ultimate warrior: Origin of the devil and Child Bee Adventure: Rescue the ant princess all reached 400 million dong.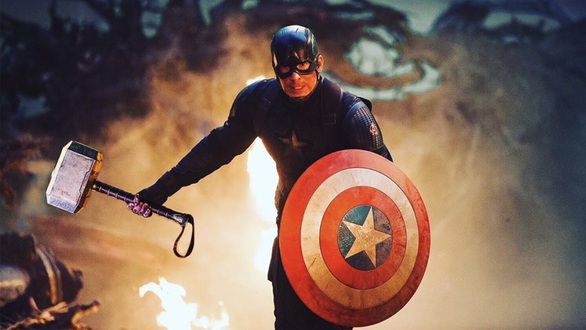 Avengers: Endgame dominates the Vietnamese box office on April 30, May 1, 2019 – Photo: ĐPCC
In 2020, the cinema will close on April 30 because of COVID-19. In 2019, Vietnamese audiences have an international cinema party with Avengers: Endgame, The Queen's Corgi (The royal dogs), Upin & Ipin: Legend of the Saber, Ugly Dolls (The funny plushie), Aladdin and Than Lamp super naughty 2 …
Rare Vietnamese movies are Turn over: The house has guests.
.